The Ripple lawsuit, which affects all cryptocurrencies, is closely monitored by everyone due to its importance. There have been significant developments, and we have even started to see predictions about the end date of the case from authoritative sources. XRP Coin investors are excited, but when will the Ripple case end? 
When Will the Ripple Trial End?
Those closely following the Ripple lawsuit will be familiar with the name John Deaton. This attorney has been sharing updates related to the case, the process, and the potential outcomes with his followers for some time. He recently addressed a claim made by Ripple's CEO. Ripple CEO Brad Garlinghouse claimed the case would be resolved not in months but in weeks, sparking discussion. 
John Deaton responded to Garlinghouse's estimate with benign skepticism. Deaton wished Garlinghouse good luck on his optimistic timeline. He clarified that his comment was not meant to express doubt but was a joke about frequent off-target estimates in the lawsuit timeline. 
Previously, the Ripple CEO had pointed to the first quarter of 2023. He later moved his prediction to the end of June, and now he is saying that the lawsuit could be resolved within weeks. This is an ambitious prediction because the seal on the Hinman documents will not be broken until June 13th. So, while we might be nearing the end of the road in terms of the process, claiming that the lawsuit will conclude within weeks with the June 13th date in sight might be an optimistic prediction.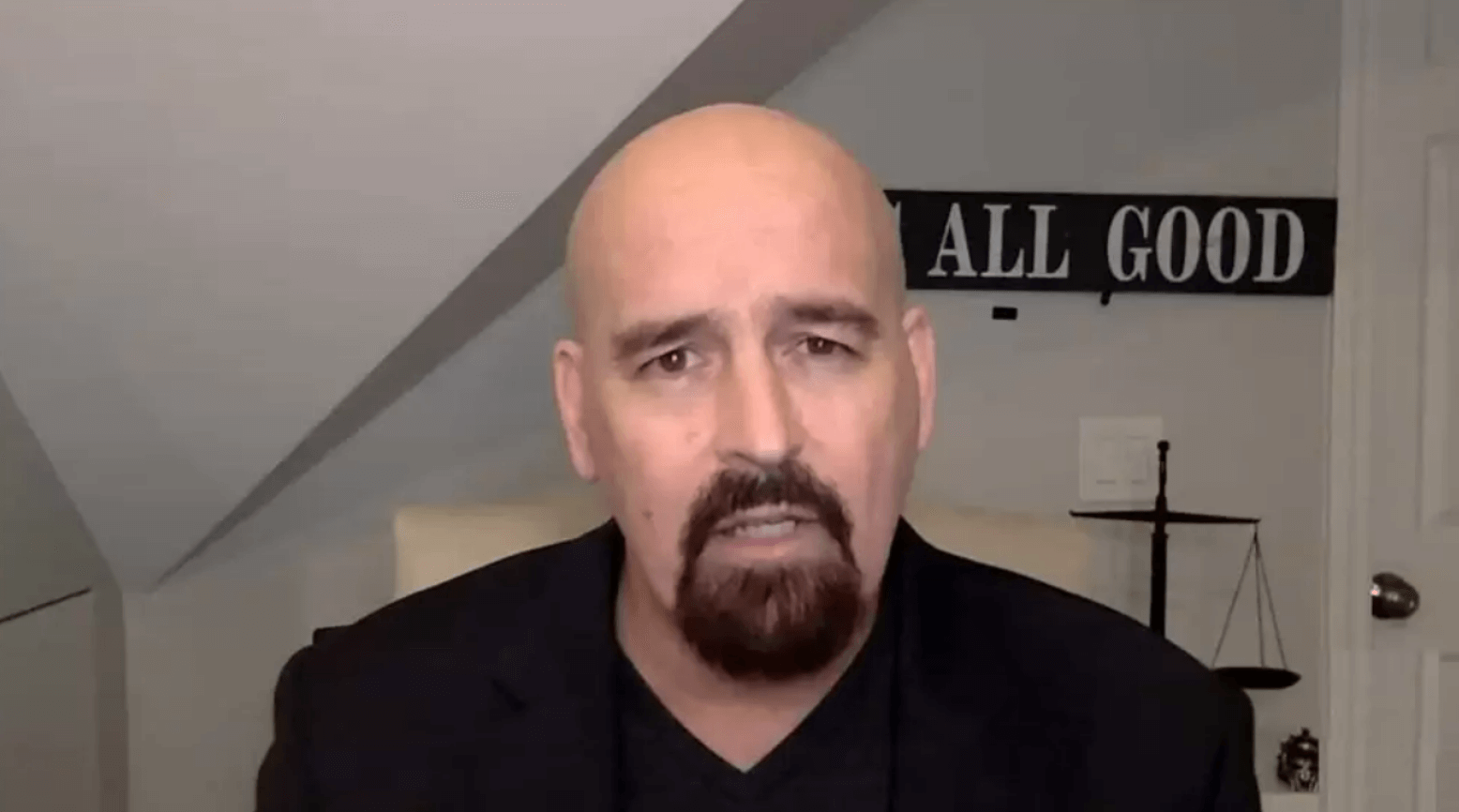 End Date for XRP Lawsuit
The submission of a summary judgment request at the end of last year led to claims that the case would end before 2022 was out. All these optimistic predictions raise expectations among investors, and then cause disappointment. For this reason, it would be in the interest of investors to question the dates claimed by the parties before accepting them. That's because price increases driven by these expectations, followed by sales and financial losses if the case is prolonged, could occur. 
What is certain is that the lawsuit will conclude in 2023 according to the country's legal system. However, admitting to a definitive end date, as Deaton has also stated, can lead to overlooking possible complications. 
The most accurate predictions about the end date related to the XRP lawsuit can likely be made after the publication of the Hinman documents in June.