Renowned cryptocurrency Ripple is currently battling a common issue plaguing the entire crypto industry: the Securities and Exchange Commission (SEC). Since the lawsuit, XRP Coin investors have had little reason to smile, and due to the ongoing pressure, the XRP Coin price has failed to show the anticipated performance in the 2021 bull market. 
Ripple Trial Update
The current situation of the Ripple lawsuit became the focus after the release of the Hinman documents on June 13th. Despite a brief increase in price, the impact was short-lived as these documents did not bring the expected turnaround in the lawsuit. The former SEC official's comments on ETH remained personal opinions, failing to alter the course of the lawsuit. At most, the Hinman documents can spark an internal investigation, nothing more. 
Today, just like how the SEC chairman declares that all altcoins are securities, Hinman expressed the exact opposite for ETH years ago. Both are being recognized as personal views. Let's address a few questions.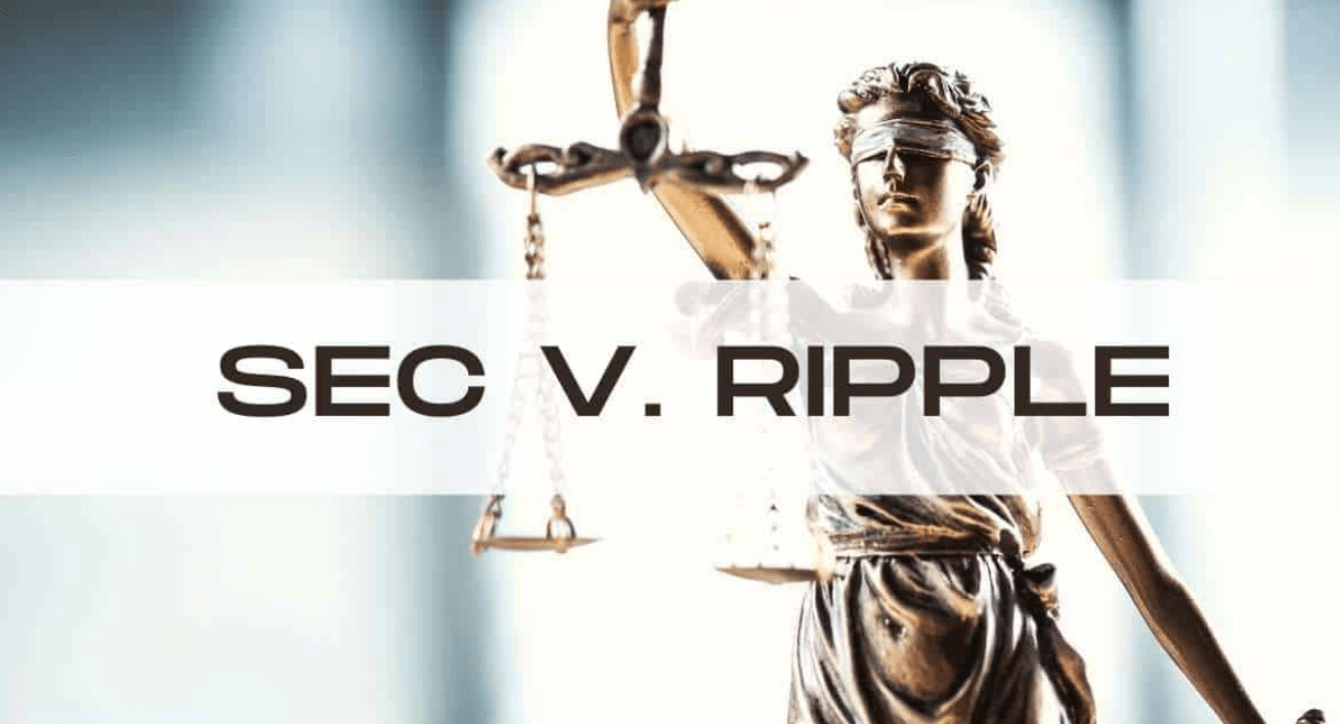 When will the Ripple lawsuit end?
According to the company's CEO, the lawsuit will conclude within weeks. His earlier estimate was by the end of June, which doesn't seem likely. The prevailing view among lawyers is that the lawsuit will be resolved before the end of summer. 
Is XRP a security?
If the Howey test is applied flexibly, yes. XRP's biggest disadvantage is that it was issued by Ripple. The securities owned by Ripple's top-level executives and the company's profits from token sales favor the SEC. 
Why is the XRP lawsuit important?
A definitive ruling that XRP Coin is a security would set a precedent for projects backed by companies or foundations. 
Why doesn't the SEC sue all altcoins like XRP?
The main reason is the colossal labor and financial costs. Instead, the SEC is charging crypto exchanges for listing certain altcoins (10 altcoins marked as unregistered securities). This allows the SEC to avoid both the costs and the hassle of individual lawsuit processes for altcoins. One of the SEC's biggest goals in the lawsuits against exchanges is to obtain judicial decisions regarding the flexible application of the Howey test.