Ripple's XRP Price Drops Over 30% in One Month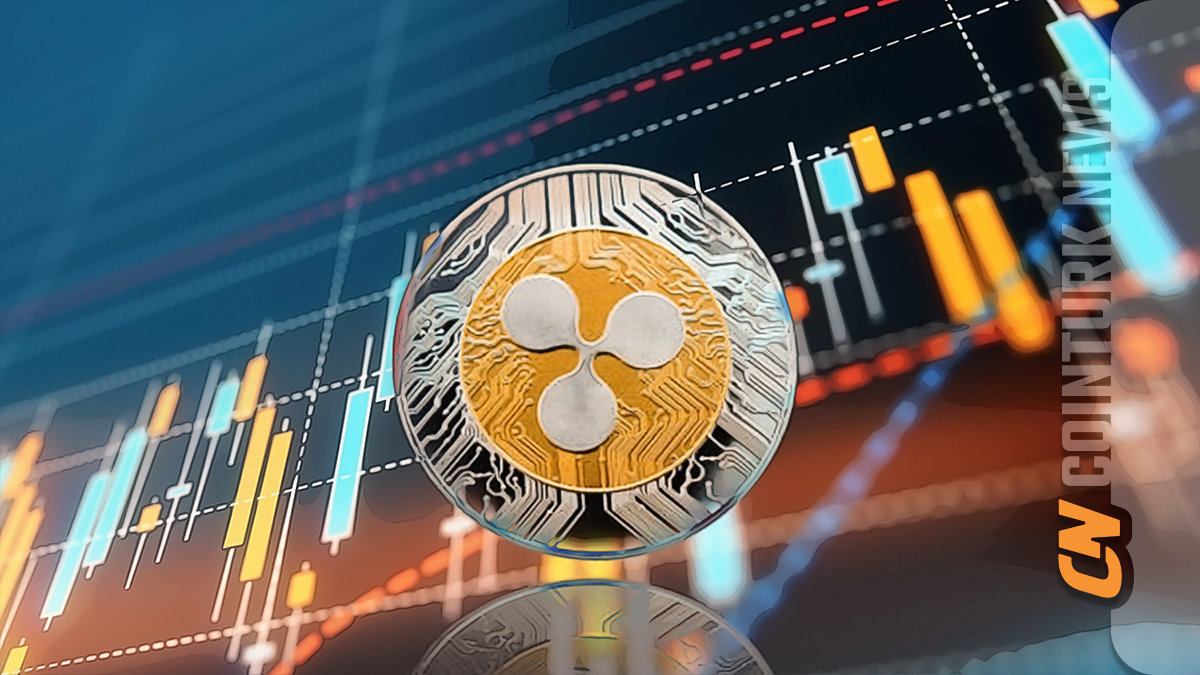 The downward trend in the cryptocurrency market has put selling pressure on cryptocurrencies that could be fueled by positive fundamentals, as investors try to profit from every price movement instead of adopting a buy and hold approach.
Data shows that XRP, one of the largest altcoins in terms of market value, has lost almost all its gains since Ripple's landmark court decision against the SEC in July. CoinMarketCap data indicates that the price of the popular altcoin dropped to $0.5 on August 22.
Data shows that XRP has lost about 14% in the past 7 days and over 30% in the past month. The price of XRP had reached its highest level in a year, surpassing $0.80, following the court's decision partially in favor of Ripple. However, the SEC's appeal has caused the price to drop back to previous levels.
Ripple and SEC in a Major Showdown
As a reminder, the SEC filed a lawsuit against Ripple at the end of 2020, alleging that it conducted unregistered securities sales. This lawsuit had a shock effect on the cryptocurrency market. Investors had to distance themselves from XRP, which powered some important products and services of Ripple and the XRP Ledger network, for a long time. However, this cautious stance changed with the court's partial decision in favor of Ripple, and the price of the altcoin surged.
The US federal regulator recently classified several major altcoins, including Solana (SOL) and Cardano (ADA), as securities in two separate lawsuits against Coinbase and Binance, sending new shockwaves through the market.