In a recent turn of events, Russian authorities have decided to forgo the idea of setting up a national cryptocurrency exchange. Instead, according to Anatoly Aksakov, Chair of the State Duma Committee on Financial Markets, they plan to devise regulations for the development and operation of such platforms. 
New Rules for

Crypto

Exchanges

 

Aksakov underlined in his statement that crypto exchanges could be subject to certain restrictions as they facilitate cross-border settlements for businesses. However, he voiced optimism that the introduction of new regulations would create opportunities for emerging organizations. 

The Ministry of Finance is also supporting this concept, stressing the need for comprehensive guidelines to facilitate crypto usage in the country. 

The Central Bank is expected to take on the role of regulating the activities of crypto exchanges. The details of these regulations are anticipated to be included in a draft law concerning experimental legal regimes, as indicated by the legislator.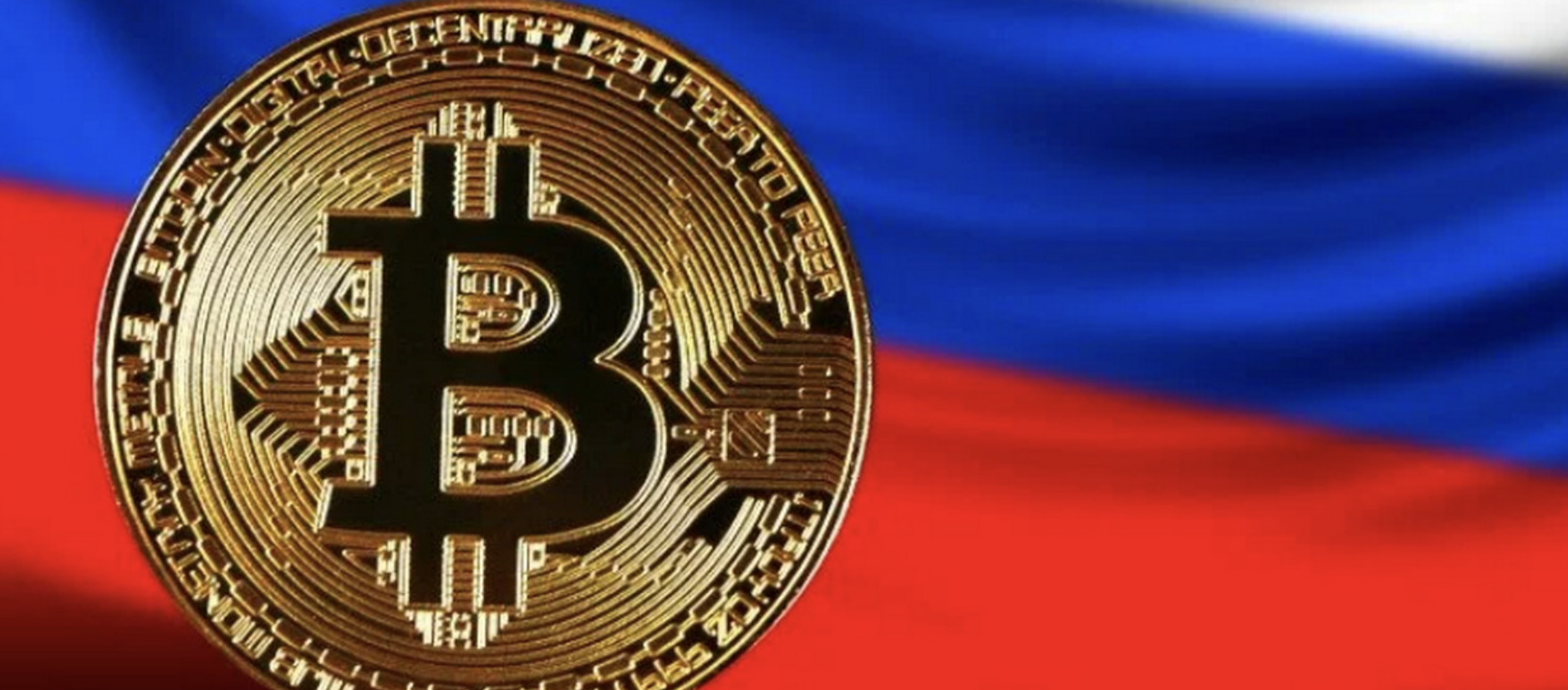 Recent information revealed that the Ministry of Finance prefers not to establish a new national crypto exchange, but instead proposed a legal framework that allows other businesses to develop such platforms. 
Market Participants

Welcome

the Decision

 

The decision to abandon a national exchange in favor of regulated operations received support from market participants. Oleg Ogiyenko, Director of Government Relations at BitRiver, emphasized that this approach would minimize risks associated with sanctions and cyber attacks on infrastructure, and allay concerns about market dominance. 

Additionally, special conditions are being proposed for foreign crypto exchanges wishing to operate within the Russian Federation. These requirements will focus primarily on ensuring the security and privacy of Russian customers, according to the statements made. 

As Russia, the ninth-largest country by population, moves towards regulatory frameworks for crypto platforms, the wider crypto community appears to welcome the positive crypto stance taken by the country. 

Following this crypto news, Bitcoin gained 2.02% in value in the last 24 hours, compared to a 3.62% increase recorded last week. Bitcoin, which was trading around the $28,000 mark at the start of the day, was trading at $27,810.13 at the time of writing this piece. Ethereum, often referred to as the leading altcoin, was trading just under $1,900 at $1,885. 

The outcome of the pending debt ceiling discussions in the US could create a significant mood in the market, and the movements of cryptocurrencies may become clearer.