Santiment Report: Bitcoin Whales Continue Buying Despite Market Volatility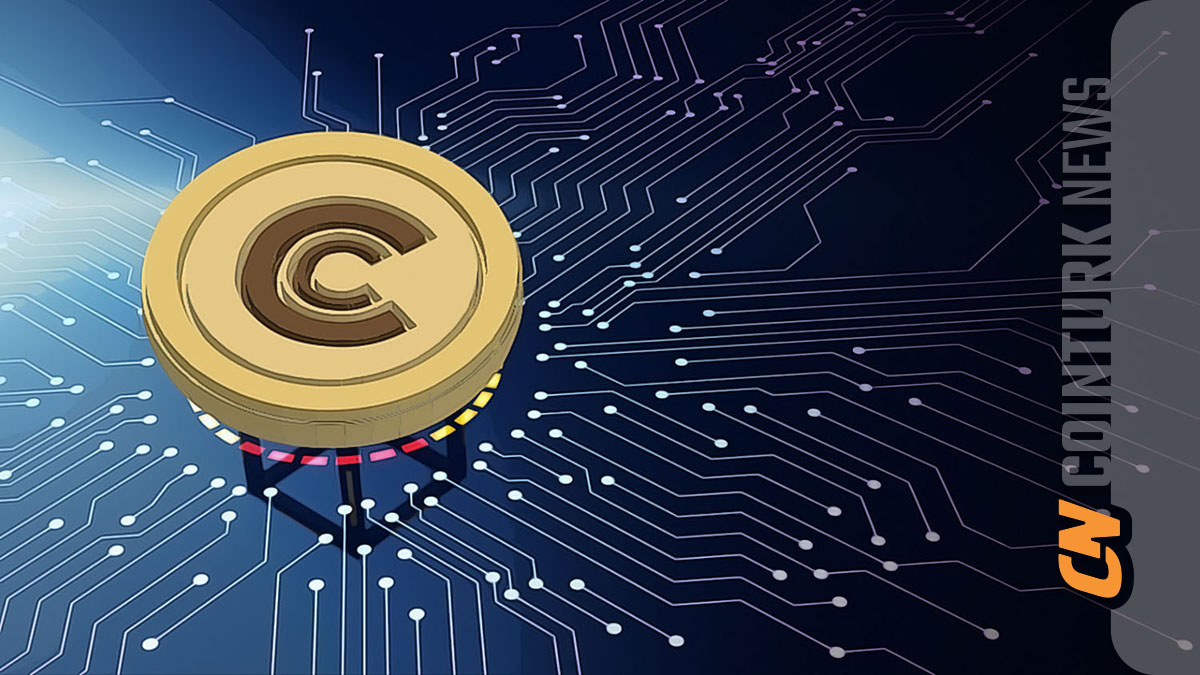 Crypto analytics firm Santiment has found that crypto whales are still buying Bitcoin (BTC) on the day of Grayscale's court victory against the U.S. Securities and Exchange Commission (SEC). Santiment also discussed the potential effects of the Grayscale case.
Whale Report by Santiment!
Santiment suggested that some whale and shark addresses may have known "one or two things" before the legal victory of Grayscale was announced. It stated that wallets holding 10-10,000 BTC accumulated a total of $388.3 million worth of Bitcoin one day before the news was released.
Bitcoin was trading around $25,964 before the Grayscale victory, and it jumped to $27,975 with a more than 7.7% increase in the following hours. The cryptocurrency, which ranks high in terms of market value, has since lost some of these gains. The decline in BTC value increased as many companies postponed their ETF applications.
Potential Effects of Grayscale Case!
Earlier this week, a federal judge's decision made headlines. Grayscale claimed in June 2022 that the Securities and Exchange Commission (SEC) discriminated against the company by rejecting its application to convert Grayscale Bitcoin Trust into an exchange-traded fund (ETF). The judge stated that the SEC must reconsider the company's application to avoid arbitrariness and inconsistency.
Santiment also notes that Bitcoin Cash (BCH) was one of the biggest beneficiaries of the Grayscale news. While BCH was trading around $190 on Tuesday morning, it rose to $225.29 with an increase of more than 18.5% later in the day. The cryptocurrency, ranked 18th in terms of market value, also lost some of these gains on Wednesday. Grayscale offers access to BCH through the Grayscale Bitcoin Cash Trust. On the other hand, Bitcoin, the leading cryptocurrency, fell to the $26,000 levels as a total of 7 companies, including BlackRock, postponed their spot ETF applications. We will learn together whether the decline in Bitcoin will continue.