Tellor (TRB) Price Recovers, Possibility of Reclaiming $50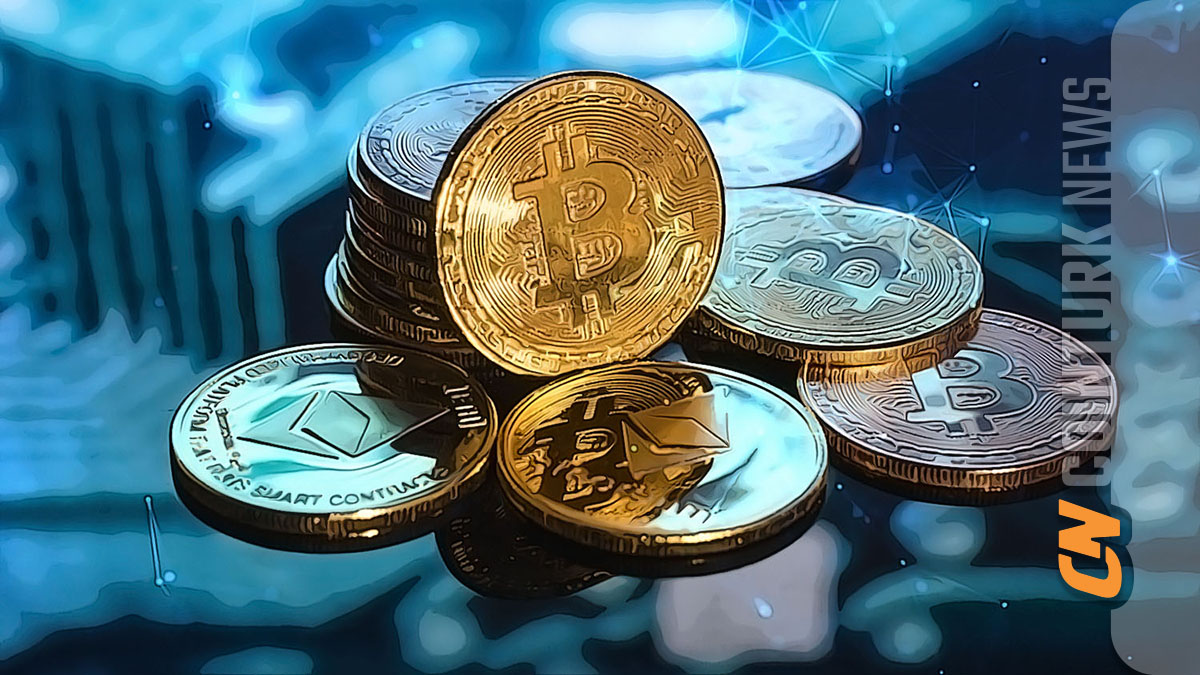 Tellor (TRB) price recovered to regain the $40 region on Wednesday, September 20, following a major pullback over the weekend. The complex combination of on-chain and derivative market indicators may provide insights into the likelihood of TRB price reclaiming $50.
Latest Developments in Altcoin!
Popular altcoin TRB is a decentralized oracle protocol that provides blockchain infrastructure to integrate off-chain data into on-chain smart contracts. As investors shift their focus to the Real World Assets (RWA) sector this month, TRB, along with other major players in the Chainlink (LINK) and decentralized oracles projects, has seen significant gains.
Derivative market data shows that speculative investors of TRB Futures have now reduced their activities. Since dropping to $26 on September 18, TRB price has shown a 53% increase and reclaimed $20 on September 20. Interestingly, during this period, futures traders in derivative markets have only increased their capital inflows by 21%.
Price Increase in Tellor!
Additionally, TRB open interest was at $154 million when the price pulled back on September 18. However, it has only increased to $184 million as of September 20. While a 21% increase in open interest is significant, it pales in comparison to the 53% surge in Tellor prices. Open interest summarizes the total value of active derivative contracts for a token. The rising trend in open positions may signal an increase in capital inflows by investors.
However, when the percentage price increase exceeds the rate at which new investors and capital inflows enter the market, several red flags arise that could cause the price surge to be short-lived. Essentially, this suggests that the current Tellor rally may be driven by short sellers rushing to close their positions due to rapid price appreciation. It may only be a matter of time before short sellers run out of steam and choose to reduce their losses without attracting new participants and significant additional capital.