The year 2022 was a challenging period for cryptocurrencies, and it appears that the toughest days are now behind us. Bitcoin's price has been above the $20,000 mark for quite some time, and we understood the importance of this critical level during the last quarter of 2022. Despite this, negative sentiment is still being pumped into the markets. Are investors right to be concerned? What will be the signal for the cryptocurrency bull? 
When Will The Crypto Bull Arrive?
Popular analyst InvestAnswers, followed by hundreds of thousands of investors, revealed this in their latest market update. The analyst says that aside from a decrease in Bitcoin's supply on exchanges, all of Bitcoin's fundamental metrics are rising. An increase in withdrawals from exchanges signifies that long-term investors are beginning to accumulate Bitcoin, which is considered a signal for an upward trend. 
We have more addresses with more than one Bitcoin – over a million. Of course, many people have five or more wallets, so this does not mean there are a million full coin owners, ladies and gentlemen. There will never be more than 330,000 full coin owners. But that's another interesting statistic to look at. And the supply that has been active for more than a year is still trending up and to the right. So, the fundamentals are extremely strong. Bitcoin's price has yet to catch up to a level that reflects what's really happening here when you compare these charts with traditional scenarios.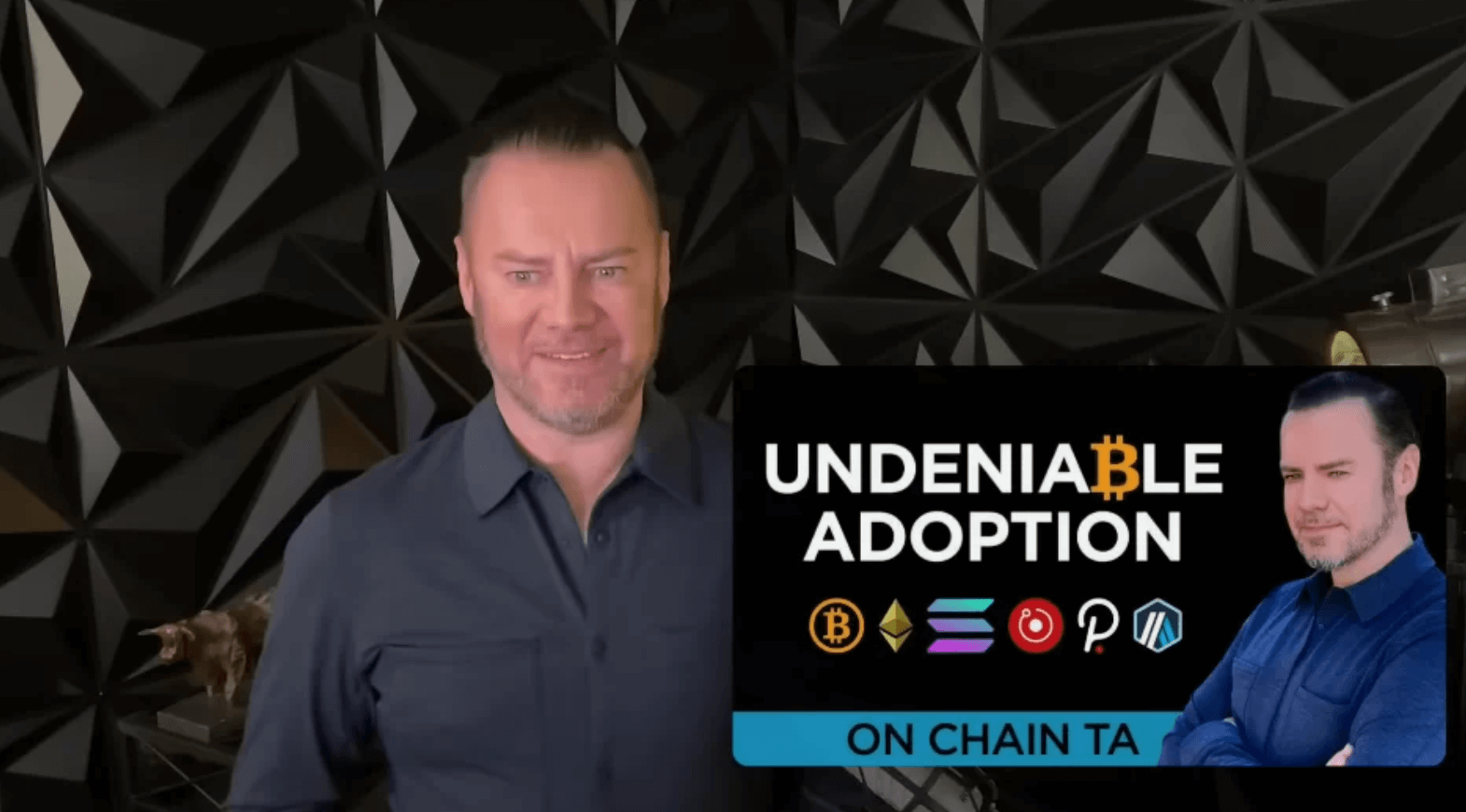 According to the analyst, Bitcoin is not yet sending bullish signals, and a parabolic rise is not expected in the medium term. 
Current State of Cryptocurrencies
The last trigger for the market decline was the delay in the U.S. debt ceiling agreement. Investors, fearing default risk and a stock market crash, sold their assets, and from this perspective, they were not unjustified. However, the previous two debt ceiling agreements were made at the last minute, and the same needs to happen before the elections next year. The parties will continue to flaunt their trump cards until things get serious because they have turned the problems of the current economic system into a political propaganda tool. 
Democrats accuse Republicans of driving the economy into bankruptcy, while Republicans accuse the current administration of being unable to manage the economy and take the necessary measures. 
The debt ceiling agreement, which is expected to be announced in the coming days, could reverse the negative atmosphere in the short term.