The cryptocurrency markets have not yet been regulated in the US, and regulators are attempting to discipline the industry through sanctions. The House of Representatives believes that this process is not going smoothly and is speeding up its work on cryptocurrency regulations. According to today's announcements, voting on the proposal may start within a few weeks. 
US Cryptocurrency Law
The Chairman of the House Financial Services Committee, Patrick McHenry, stated that he expects to present a bill for the panel's review after the lawmakers return to their duties on July 11.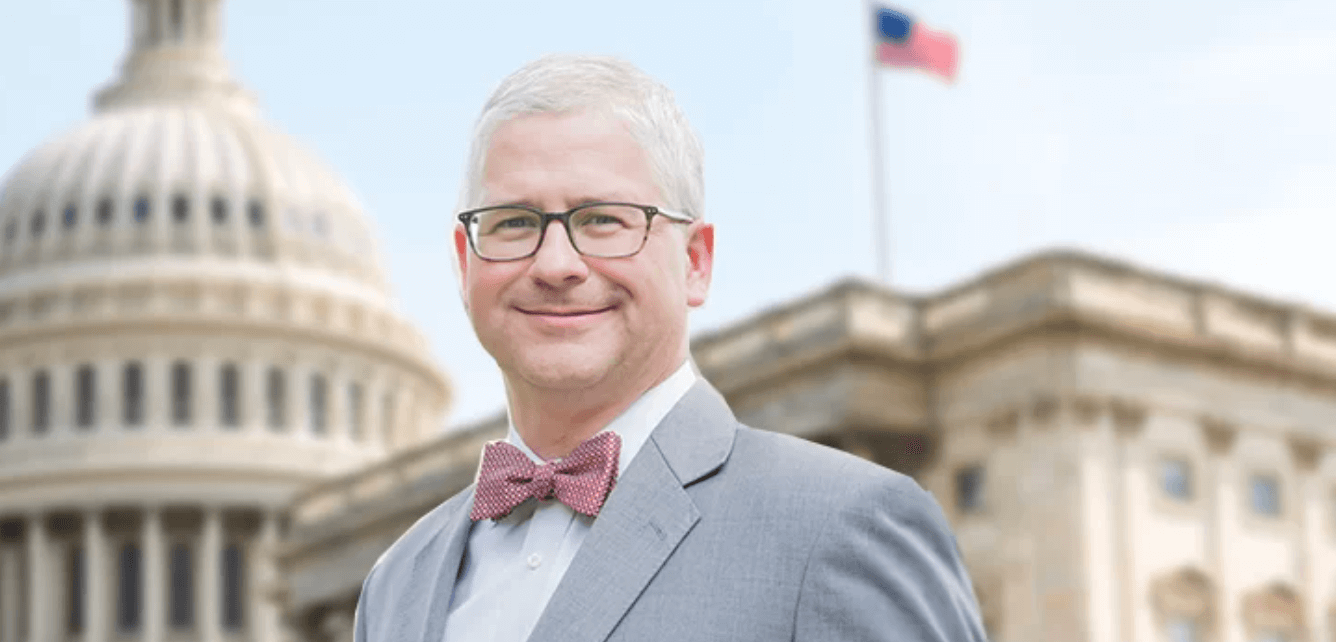 In today's hearing, many names including Emin Gün Sirer discussed the benefits of crypto for the US. They also mentioned the blow that regulatory uncertainty has dealt to the sector. Committee Chairman McHenry said, "I plan for this committee to evaluate some form of this legislation when we return from the 4th of July holiday." 
McHenry is leading the efforts among some Republicans in Congress to pass a bill setting clear rules for the crypto industry. The Chairman and a group of representatives published a discussion draft in early June. The regulation of stablecoins continues to be a priority. 
Representatives of US-based crypto companies frequently state that legal uncertainties harm innovation. Coinbase organizes campaigns on this matter. Institutions such as Circle and Ava Labs also become the voice of the industry in America. Republicans believe that more relevant and constructive regulations could benefit the country regarding all these concerns. 
Uncertainty in Cryptocurrencies
On the other hand, Democrats constantly voice various concerns. The highest-ranking Democrat in the Committee, Representative Maxine Waters, expressed her worry today that allowing crypto exchanges to obtain temporary registration could provide opportunities for bad actors. Meanwhile, the bankruptcy of large companies like Celsius and Voyager has focused politicians on the risks of crypto. 
US-based companies entrusted customer assets to risky debtors without obtaining the necessary audits and lost their money with their bankruptcy. The FTX case is a complete failure story for Democrats. FTX, considered the closest exchange to obtaining a license in the country, clearly defrauded its customers and used their assets without permission via its subsidiary Alameda. The only problem is that FTX founder Sam is frequently among the leading names providing opinions on crypto regulations in the House of Representatives.