US Treasury Department Approves Ethereum Wallet Linked to Sinaloa Cartel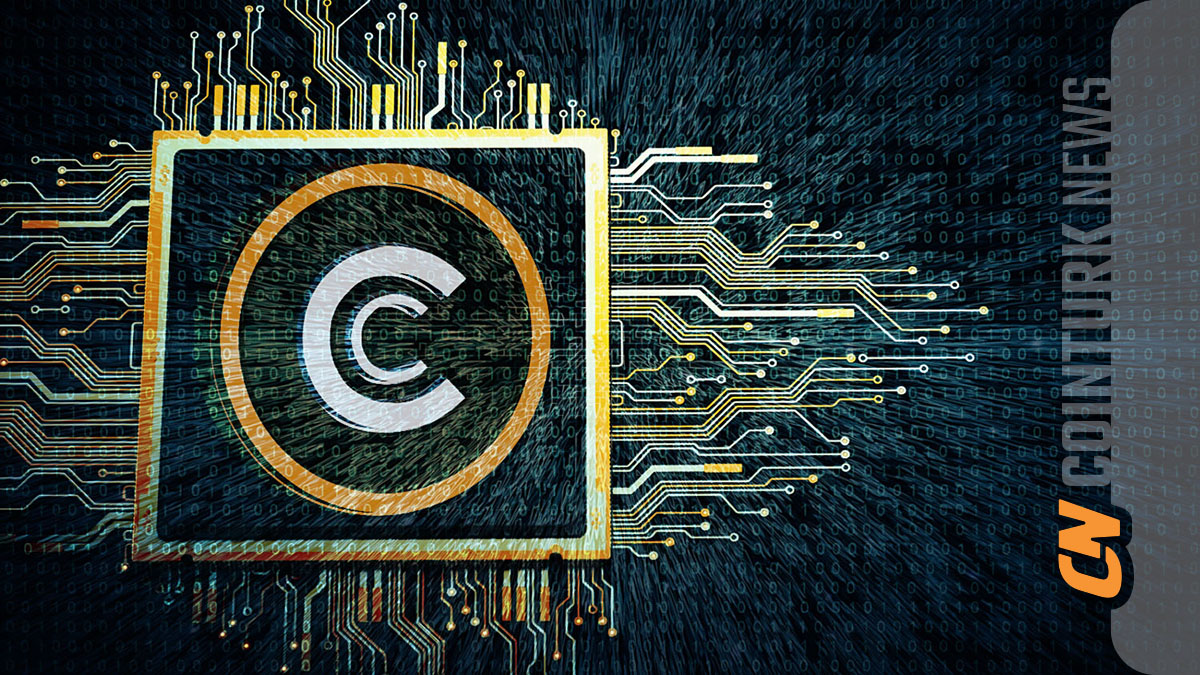 The US Office of Foreign Assets Control (OFAC) has granted approval to a Mexican citizen, Jimenez Castro, for an Ethereum (ETH) wallet associated with the Sinaloa cartel.
New Announcement from OFAC!
According to the list published on the OFAC website, Castro is one of the 10 individuals listed on OFAC's sanctions list as part of the narcotics combat operation. According to Arkham's data, the wallet in question became active in January or this year and approximately $740,000 was deposited into Binance during the two-month period. A press release from the US Treasury Department stated the following regarding Jimenez Castro:
The money laundering organization uses cryptocurrencies and bank transfers in addition to other methods to transfer the proceeds from illegal fentanyl sales in the United States to Sinaloa Cartel leaders in Mexico.
OFAC had previously approved a group of crypto wallets affiliated with the North Korean government earlier this year. The rise of cryptocurrencies has promised financial freedom and innovation, but it has also become a space for illegal activities.
Efforts on Cryptocurrencies!
Governments continue to take various measures to prevent the illegal use of cryptocurrencies. Some of these measures include: Regulations: Regulating and licensing cryptocurrency exchanges provides a way to monitor illegal activities. Additionally, private companies and government institutions are developing software that tracks cryptocurrency transactions and analyzes abnormal activities. Educating the public on how cryptocurrencies can be used for illegal activities can encourage users to be more cautious.
In conclusion, combating the illegal use of cryptocurrencies will continue to be an area where regulators and technology experts work continuously. Future solutions may focus on more effective monitoring and regulation methods, as well as educating users and raising awareness.