US Unemployment Data Released: What's the Impact on Bitcoin (BTC) and Cryptocurrencies?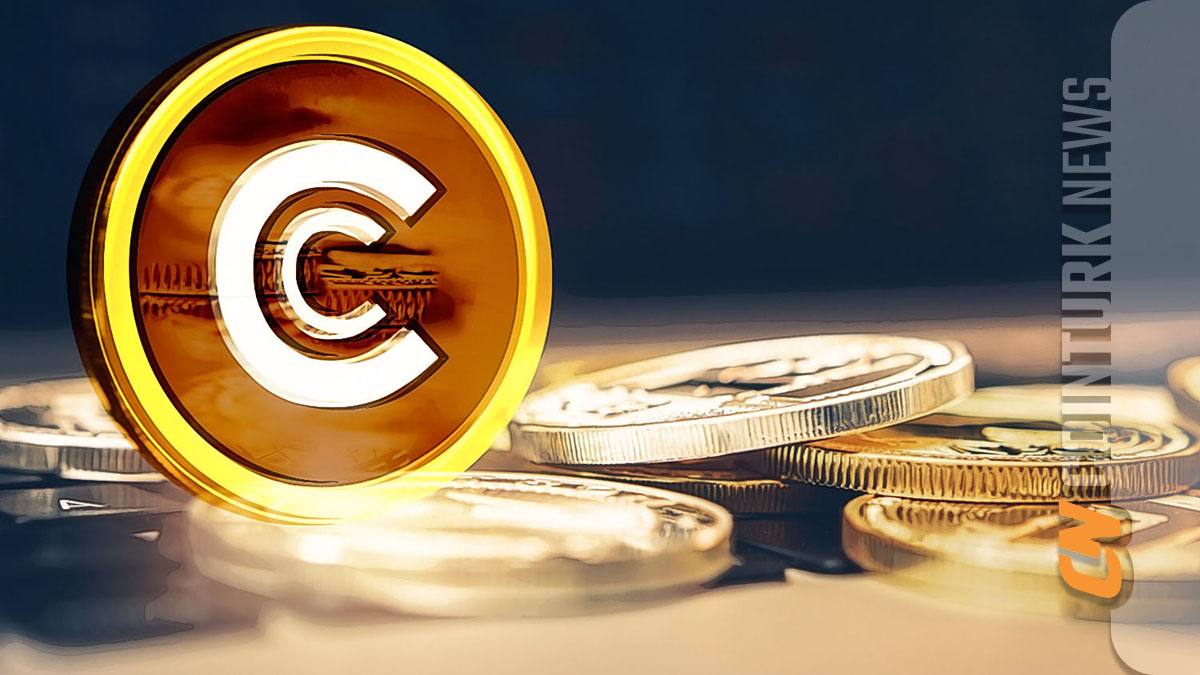 The long-awaited unemployment data from the US has finally been released, and the global sector's response is now clear. The expectation for ongoing unemployment insurance claims was set at 1,729K, but the data fell below expectations at 1,754K. Claims for unemployment benefits also came in below expectations at 228K, resulting in a better outcome than anticipated. So, how will this situation affect cryptocurrencies and Bitcoin (BTC)?
How Does US Data Impact BTC?
Especially the lower-than-expected claims for unemployment benefits from the US can have a positive impact on cryptocurrencies and Bitcoin. A decrease in claims for unemployment benefits is considered a sign of economic recovery and is generally seen as a signal of increased investor confidence.
Cryptocurrencies are known as digital assets that operate independently of the traditional financial system, but unemployment data has a universal impact. A positive development in economic indicators is usually associated with a rise in the cryptocurrency market, and the current situation supports this notion. The low number of claims for unemployment benefits will be interpreted as a positive signal for economic recovery and growth.
BTC Price Movement
The leading cryptocurrency Bitcoin gained a 1% increase within the last hour following this news, strengthening its position above $30,000. Strengthening and increasing support above $30,000 for the BTC price will undoubtedly have a similar effect on other altcoins. However, the fact that ongoing unemployment insurance claims exceeded expectations indicates that there is still an ongoing unemployment problem and employment issues. A decrease in the number of these claims next month, similar to the decrease in claims for unemployment benefits, will be the biggest sign of economic recovery.