Warning Issued for Cryptocurrency Games, Including Axie Infinity, by the Philippine National Police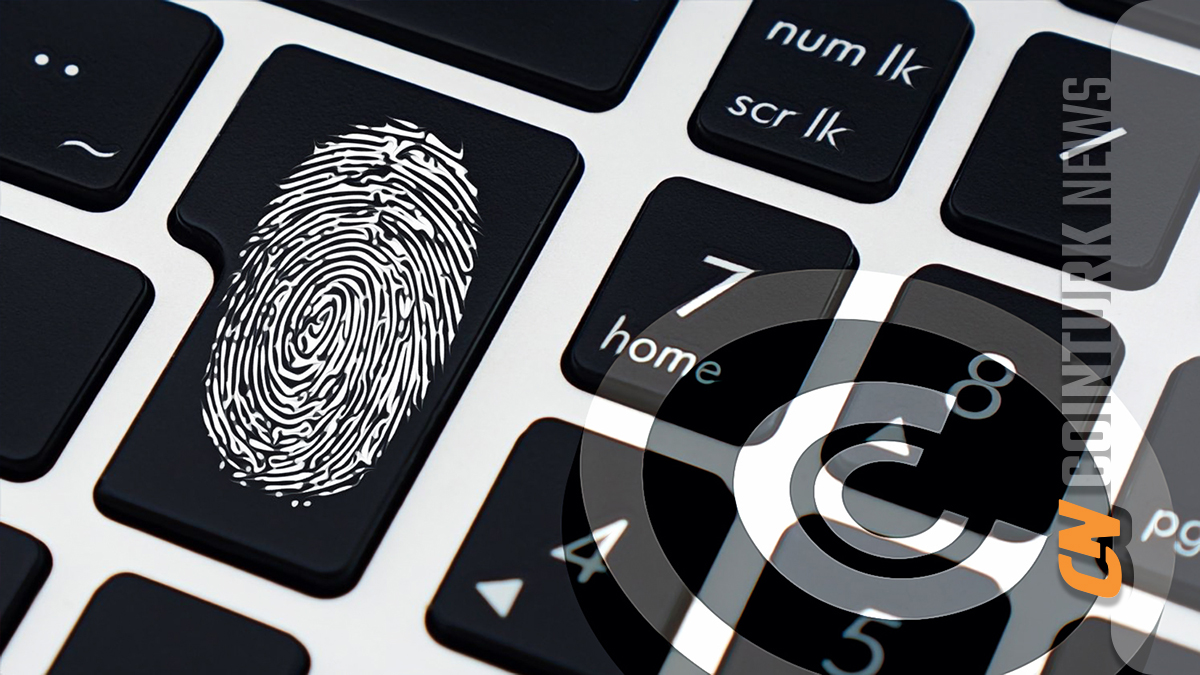 The Philippine National Police Anti-Cybercrime Group (PNP ACG) has issued a warning against various scams used to steal money from Filipino citizens through gaming communities, after examining certain models used by crypto games. Here is the surprise fraud warning issued by PNP ACG for gaming altcoins.
Warning for Crypto Games, Specifically Axie Infinity
The Philippine police have issued a warning against the risks associated with crypto games, specifically drawing attention to the play-to-earn gaming model used by Axie Infinity, a metaverse game inspired by Pokémon and built on the Ethereum Blockchain. In Axie Infinity, players are required to purchase at least three Axie characters to start playing. PNP ACG highlighted the risks of players being forced to pay $300 before they can start earning money, emphasizing that playing crypto games can be riskier than investing in cryptocurrencies due to the ease of losing the tokens and NFTs acquired.
From sending tokens to unsupported wallet addresses to facing high market volatility and scams, the crypto gaming community is constantly at risk of losing their investments. The warning from PNP ACG stated, "The security of a game's underlying Blockchain does not guarantee the safety of the game's design or marketplace."
PNP ACG's advice covers best practices related to cryptocurrency investments. Users are advised to conduct thorough research on ecosystems and founders before investing in cryptocurrencies and to exercise caution when engaging with anonymous individuals and connections that are highly likely to engage in phishing attempts.
Philippines Shows Open Support for Web3 Adoption
The Department of Information and Communications Technology (DICT) of the Philippines recently announced its collaboration with the Philippines Blockchain Council (BCP) to accelerate the adoption of Web3 in the region.
DICT Director Emmy Lou Versoza-Delfin stated in the collaboration announcement, "We have witnessed the rise of innovative Blockchain technology in startups, the success of business solutions based on Blockchain technology, and the emergence of initiatives that utilize Blockchain technology for public good."