What's Next for Bitcoin? Signals in the Fear-Greed Index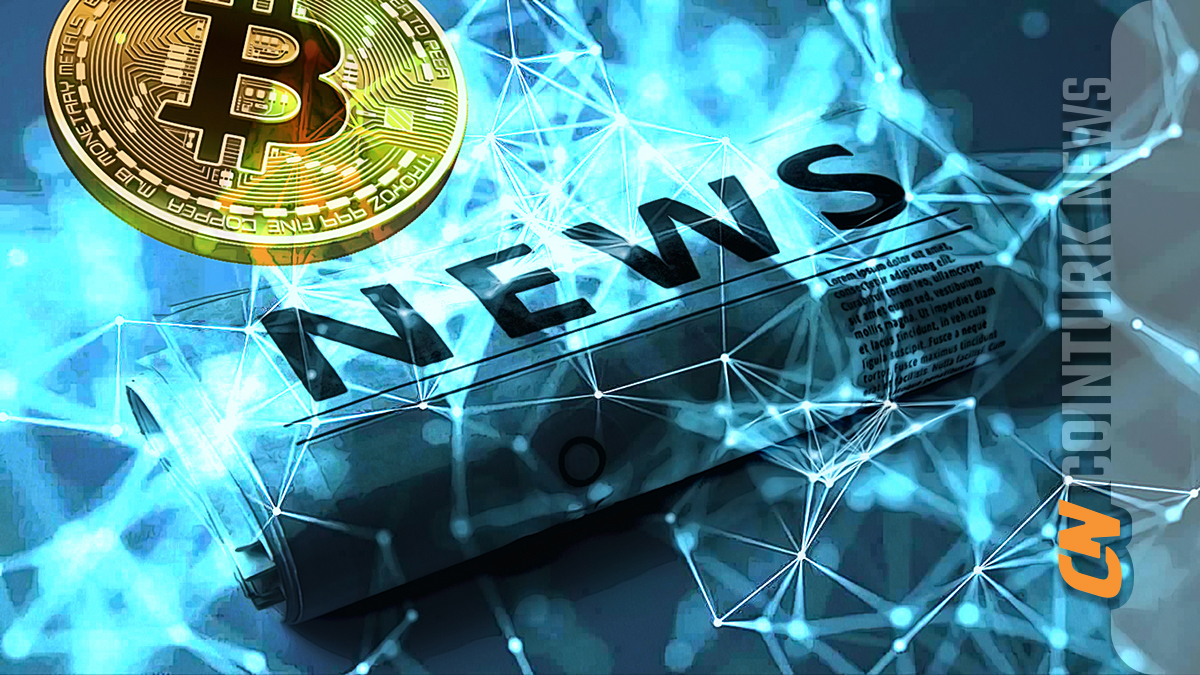 Bitcoin (BTC) is showing weakness after its recent fake rally. The crypto king is expected to recover if certain developments that can change the price trend occur.
What's Next for Bitcoin?
Crypto market analyst CrypNuevo pointed out in a tweet on September 26 that the S&P 500 index has started filling the gaps on the chart. The analyst also highlighted the impact of the potential breakout of the US dollar index (DXY) on Bitcoin's price, which dropped to around $26,000.
According to the anonymous crypto analyst, it is crucial for the SPX to stay above the second gap it filled and not fall below it. The analyst said that if this happens and DXY shows signs of cooling off and breaks through the previous resistance level, Bitcoin could recover by retesting it as potential support.
The analyst believes that the realization of their expectations in the S&P 500 and DXY would give the largest cryptocurrency a chance to continue its upward movement. Looking at the Bitcoin chart shared by CrypNuevo, it stands out that the analyst predicts a move towards the liquidity zone around $26,900 to $27,000 if their expectation is met.
Current Status of Crypto King BTC
With a market cap of $511.65 billion, the largest cryptocurrency Bitcoin is trading at $26,309 with a 0.07% increase in the last 24 hours. Data shows that the crypto king has dropped by 2.60% in the past 7 days and has risen by over 1% in the last 30 days.
Bitcoin's recent weak performance has led the majority, unlike minority crypto analysts like CrypNuevo who expect a rally, to make bearish predictions. Many leading crypto analysts warn that Bitcoin could face a drop to $20,000 or even lower.