Will Polkadot (DOT) Respond to the Downward Pressure? Are the Recovery Efforts Paying Off?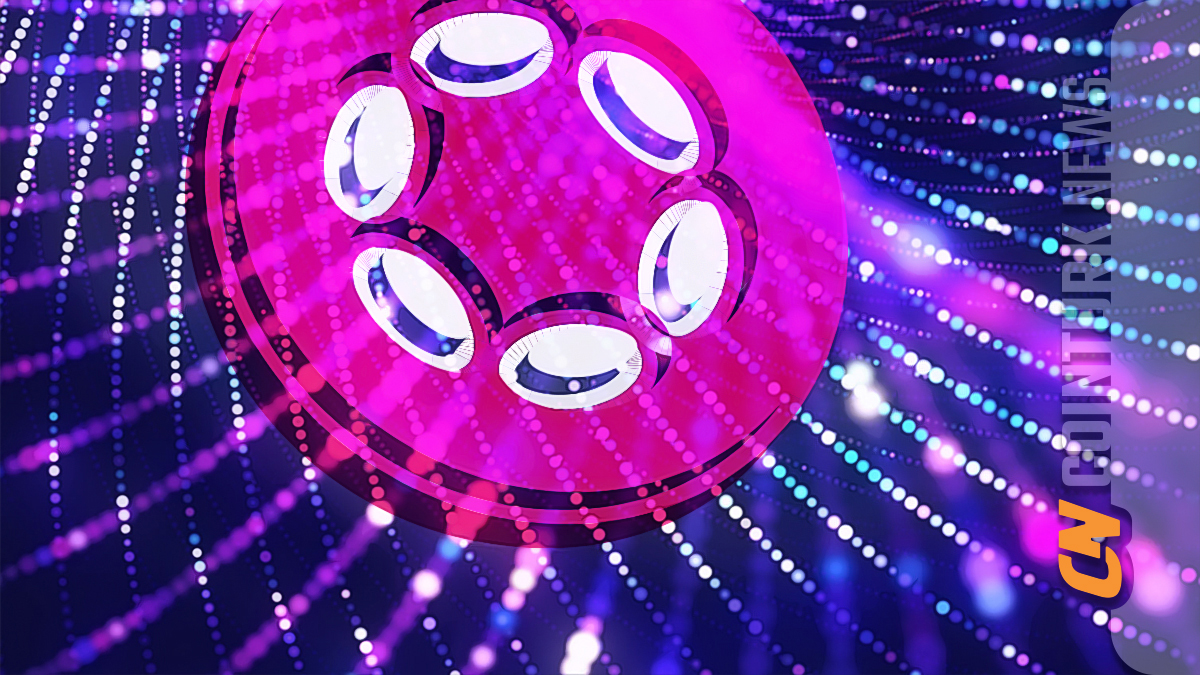 Polkadot (DOT), while still under downward pressure, extended its losses from the third quarter until the fourth quarter of 2023. In October, DOT dropped from $4.3 to $3.6 with a loss of over 15%. However, Bitcoin (BTC) experienced a comeback in its price after recovering from its recent losses.
Resistance Level in DOT
Since mid-July, sellers have exerted pressure on the DOT market. Previous price analyses of the token indicated that it would incur additional losses if the downward pressure persisted. However, the attempted comeback at $3.6 in mid-October may cause DOT to target the overall resistance barrier.
Additionally, a Fibonacci retracement was drawn between the lowest point of $4.8 on August 29 and the recent drop of $3.6 on October 12. The Fib tool indicated that the latest DOT recovery faced overall barriers at the 23.6% Fib and 38.2% Fib levels. The second resistance target at $4 doubled as a daily decline order block (OB). This convergence may imply that the level could pose further challenges for bulls if DOT prices surpass $3.9.
Current Data on DOT!
Meanwhile, demand in the spot market recorded a slight recovery, as indicated by the increase in OBV. Additionally, buying pressure rebounded as shown by the rise in the relative strength index (RSI), but remained below the threshold of 50 points to confirm a strong upward trend. However, DOT recorded limited capital inflow as indicated by the southward movement of the CMF. Since October 8, open interest (OI) rates for DOT have increased from $156 million to $169 million when this article was written. This may suggest a recovery in DOT demand in the derivatives segment in the past few days.
As seen from the rise in cumulative volume delta (CVD), there has been a slight market advantage for bulls. These two positive indicators represent a bullish scenario for DOT. However, the overall market structure trend on higher timeframes remains negative unless DOT surpasses $4. Negative funding rates may also hinder upward efforts.