What is Cardano Coin?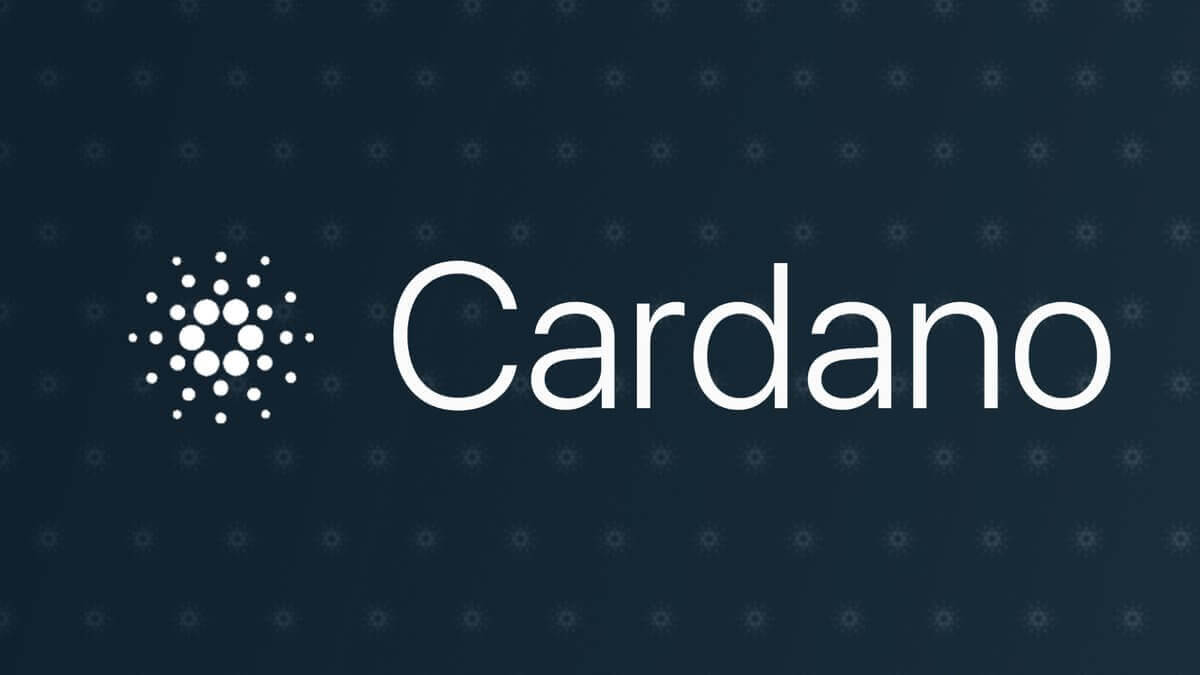 The cryptocurrency sector's one of the most prominent projects during the 2017 rise was Cardano. Let's take a closer look at the 13th biggest cryptocurrency according to its total market value.
Cardano's protocol is consists of two layers: the payment and the control layer. While in the payment layer you can find lots of information about accounts, in the control layer you can find information about identity, compatibleness and the function of blacklisting. Moreover, Cardano has a debit card and a special wallet named Daedalus. From the Daedalus wallet, it is possible to send money into the debit card and the money inside the debit card can be converted into the users' fiat currency automatically. Cardano team has also started the project which will lead to usage of ADA in most of the ATMs located in Japan. One of the most important features of ADA is the usage of Proof-of-Stake algorithm usage which is named Ouroboros.
How does Cardano Work?
Lots of cryptocurrency including Bitcoin uses the Proof-of-Work algorithm. Since in PoW algorithm the first miner who mines the block gets the reward, there is a head-to-head rivalry going on in these types of networks. In this process, the electric usage is also skyrocketing. Most people think this will be one of the biggest problems in the upcoming years.
On the other hand, in the PoS algorithm, since the rewards are given away by certain criteria, it is stated that the PoS algorithm is not only energy-efficient but also extremely cheap. Even Ethereum (ETH) considering to shift into PoS with an upcoming hard fork.
According to the press time, Cardano has a $ 0,034 unit price and 902 million dollars of total market value. Cardano is among the most prominent projects in the sector.
How to Buy Cardano (ADA)?
You can easily buy Cardano (ADA) from Binance and other major exchanges.