Binance, the world's largest cryptocurrency exchange by volume according to Bloomberg, has appointed M. Kendall Day, a former white-collar prosecutor for the U.S. Department of Justice (DOJ), as its legal representative in the lawsuit initiated by the U.S. Securities and Exchange Commission (SEC). 
Binance Hires Ex-DOJ Prosecutor for SEC Defense
Day, who will serve as Binance's attorney in the SEC lawsuit, is currently a partner at the Washington DC office of Gibson Dunn & Crutcher. According to his biography on the Gibson Dunn website, Day has previously served as the Deputy Assistant Attorney General for the DOJ's Criminal Division for 15 years.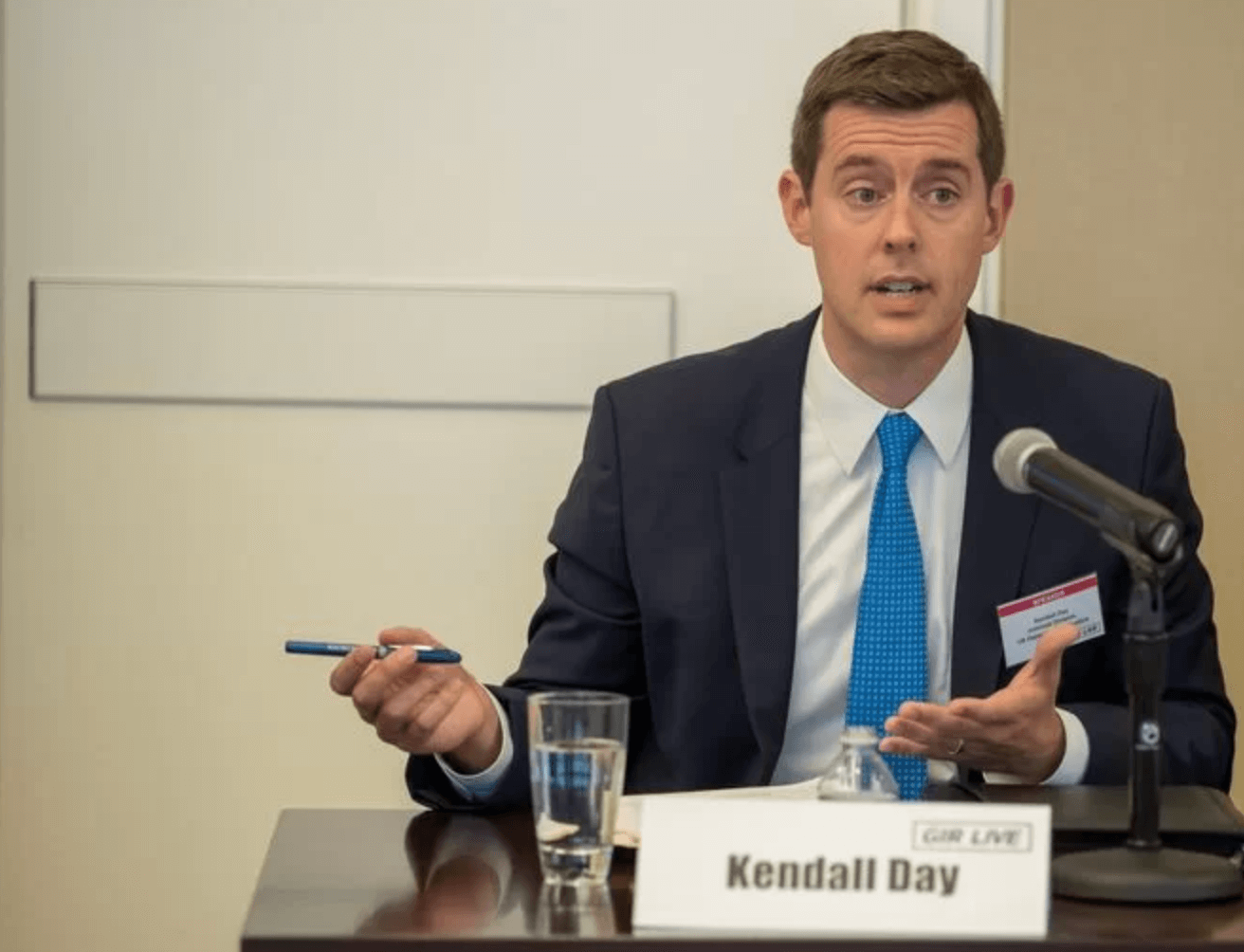 During his tenure at the DOJ, Day oversaw the Anti-Money Laundering and Asset Recovery Section, where he was responsible for overseeing the department's anti-money laundering initiatives nationwide. His responsibilities included handling money laundering allegations, deferred prosecution agreements, and non-prosecution agreements involving financial institutions. 
Following the initiation of the lawsuit by the SEC, both Binance and Binance.US began bolstering their legal team, even hiring George Canellos, the SEC's former Co-Director of Enforcement. 
Binance's Struggle Against the SEC
Earlier this month, the SEC filed charges against Binance, its CEO Changpeng Zhao (CZ), and the U.S. arm of Binance, Binance.US, accusing them of misusing customer funds, providing misleading information to investors and regulators, and violating securities laws. The SEC also demanded the return of cryptocurrencies owned by U.S. customers. 
Most recently, Binance.US entered into an agreement with the SEC that would limit Binance officials' access to customer funds, while also requesting the restriction of public statements by U.S. regulators, aiming to mitigate the confusion caused in the cryptocurrency market and to protect the reputation of the crypto exchange. 
Currently, the world's largest crypto exchange is being investigated by various U.S. institutions, including the Department of Justice.