Binance Faces Major Setback as London-Based Credit Card Processor Terminates Contract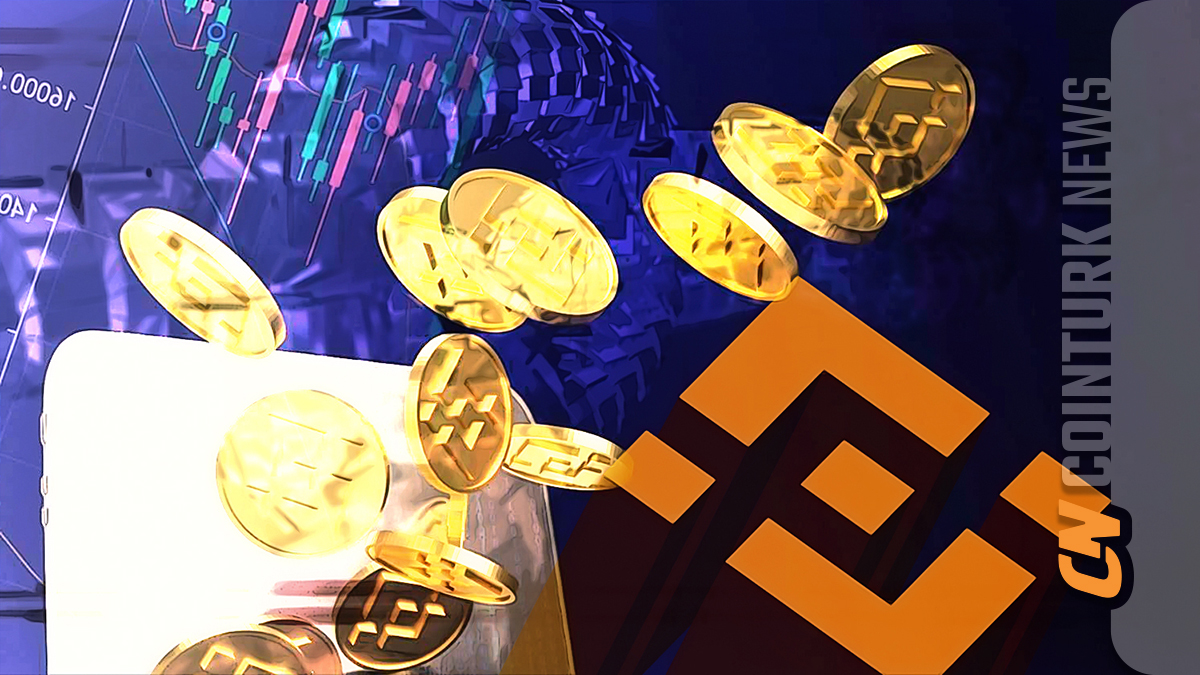 The cryptocurrency market is once again in the spotlight as prices start to fluctuate. Bad news keeps coming. According to a recent Forbes article, Binance received one of the worst news of the month. Moreover, if the allegations are true, the company may be facing even bigger problems. The cancellation of a multimillion-dollar deal and all the details.
Latest News on Binance
London-based credit card processing company Checkout terminated its contract with Binance on August 17 due to AML and compliance concerns. Checkout conducted transactions worth between $300 million and $400 million with Binance in recent months.
Binance stated that it does not agree with Checkout's reasons for terminating the contract and is considering taking legal action. If Binance is still experiencing issues with compliance, this could lead to action from numerous institutions, especially US regulators. Moreover, this termination decision did not bode well for the exchange amid rumors that the US Department of Justice will sue the exchange.
Binance spokesperson Dewi Mustajab said the following:
"We have come a long way in creating an industry-leading compliance program and hope to build more trust with regulators and our partners."
The spokesperson also emphasized that this contract termination will in no way affect their services. Last year, Binance announced the launch of its payment platform, Bifinity, in partnership with PaySafe and Checkout. Max Rothman, the crypto vice president of Checkout, said at the time, "Our partnership with Bifinity and the Binance platform is crucial." Since the explosion of another major crypto client, FTX, and increased regulatory scrutiny on Binance, Checkout has reduced its crypto business from $11 billion to $9 billion.