How to Buy Decentraland Coin?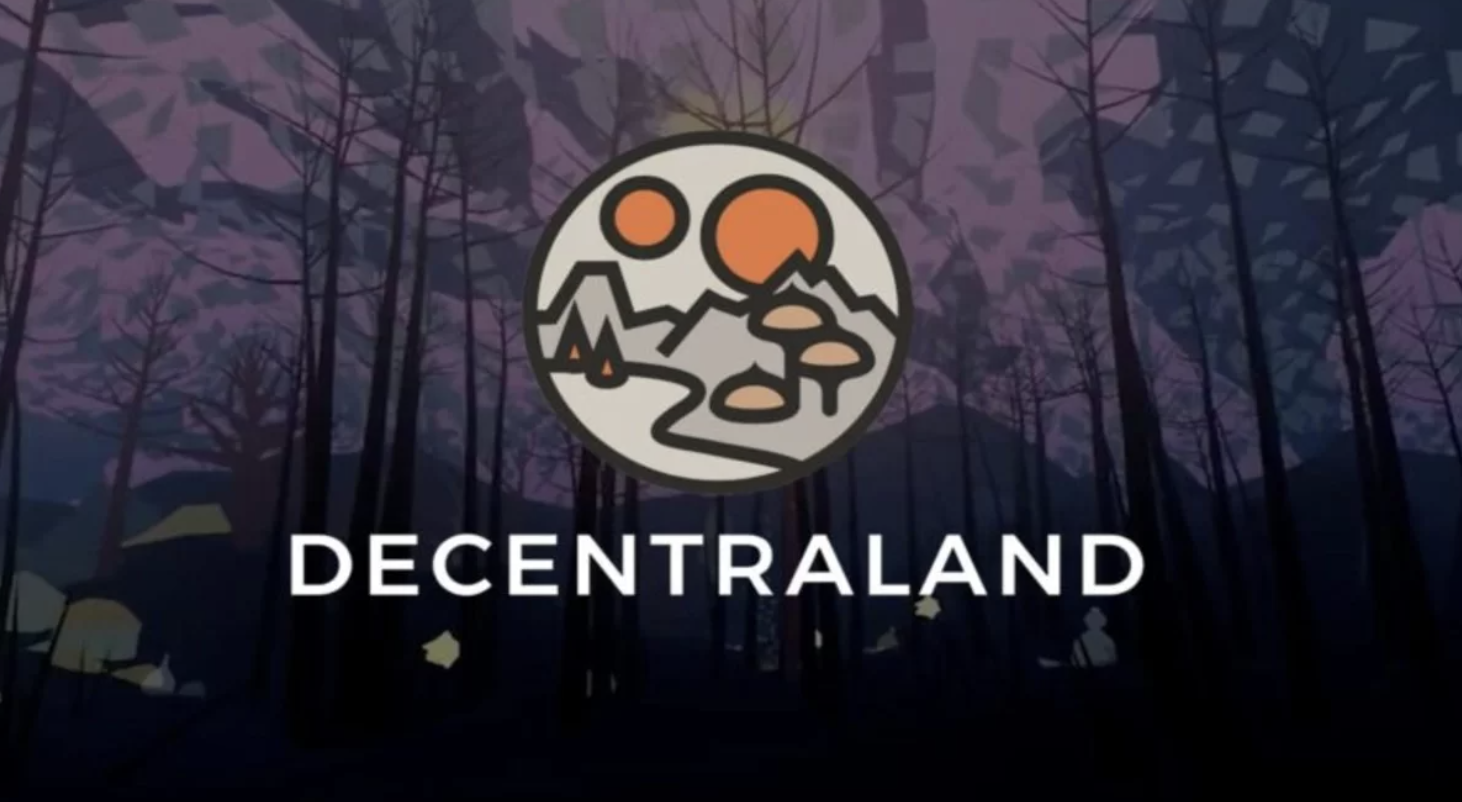 Decentraland (MANA) is a virtual reality platform based on Ethereum. On this Ethereum network-based platform, users can create content with new applications, experience them, and monetize these contents. In the virtual world, users have certain lands which they can develop and monetize through gameplay.
Decentraland (MANA) uses two different cryptocurrencies. One is known as MANA Coin, while the other is known as ERC721 based LAND tokens. Thus, while MANA, also known as Decentraland Coin, can be bought and sold, the LAND cryptocurrency cannot be traded and is only treated as an NFT.
What is Decentraland (MANA)?
MANA Coin is the main cryptocurrency of the Ethereum-based virtual reality application. This decentralized cryptocurrency enables the monetization of content in the game. Investors can sell their applications or game-based content in exchange for MANA. Additionally, it is known that users can access in-game content using MANA.
As of the time this article was written, MANA Coin ranks as the 90th largest cryptocurrency, having increased by 5% in the last 24 hours.
Where to Buy MANA Coin?
How exactly do you buy MANA Coin? Binance stands out as the most popular platform in this regard, offering liquidity and security that influences investors' choice.
To buy MANA Coin, you first need to deposit TRY balance into the exchange or buy a cryptocurrency that can be used instead. For this, first go to the Binance homepage, click on the "Buy Crypto" option at the top left, and then the "Credit/Bank Card" tab.
In the opened tab, select how much TRY you want to transact with, and then mark Tether, i.e., USDT, in the Coin section.
After buying USDT, preview the "Buy-Sell" option at the top left again and click on the "Classic" tab.
In the opened section, select the USDT tab from the top right, type MANA in the search button, and select the MANA/USDT pair that opens below.
Then come to the "BUY MANA" tab in the middle, enter the amount you want to buy.
Enter the amount you want and complete the MANA purchase process by confirming the transaction.