How to Buy Ravencoin?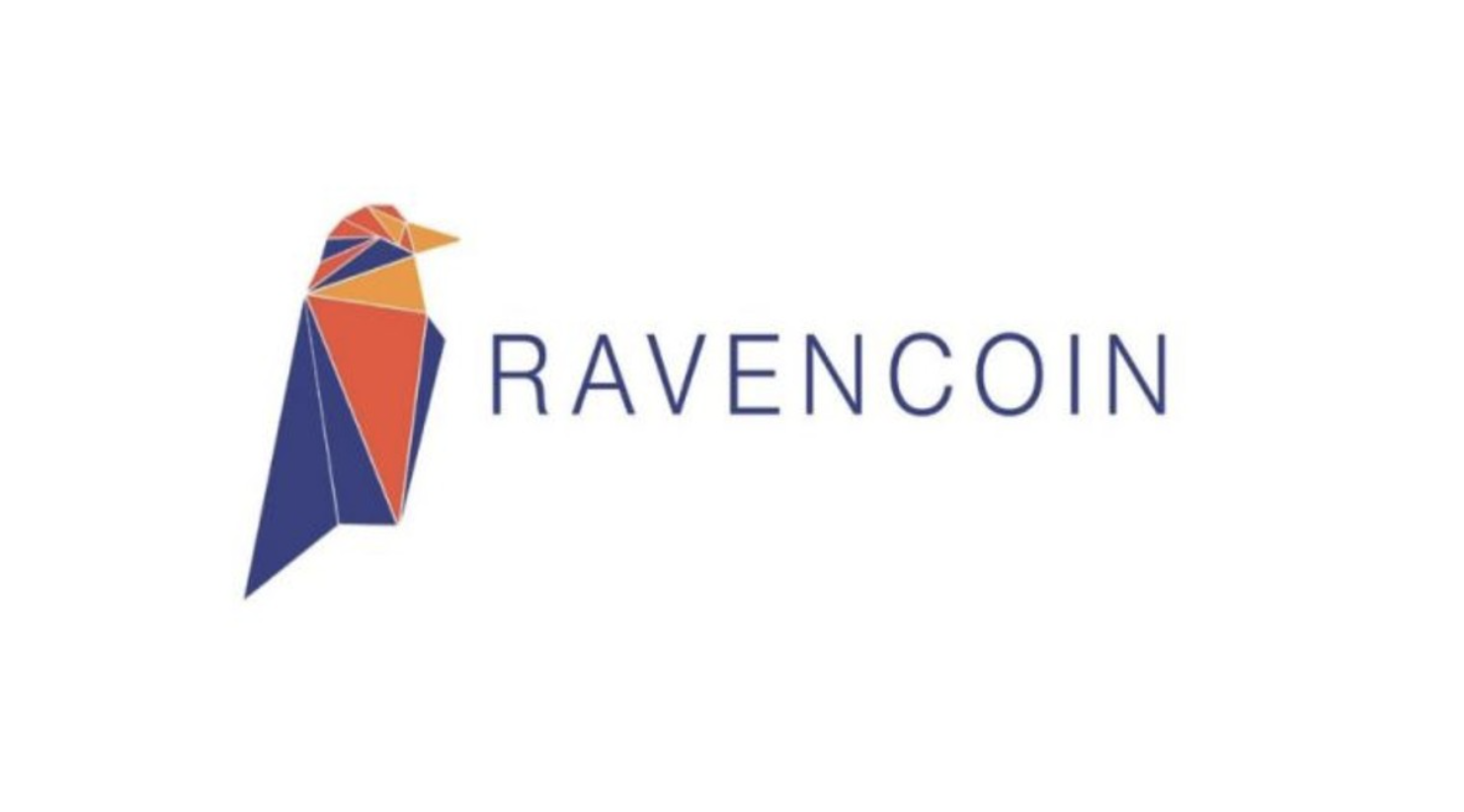 Ravencoin (RVN) is an open-source, blockchain-based cryptocurrency project. This crypto project, focused on peer-to-peer asset transfer, enables users to create and trade assets akin to commodities or bonds in the real world. Investors can trade in digital commodities or virtual products as they wish. Ravencoin was launched on January 3, 2018, and has since reached a significant level.
What is Ravencoin (RVN)?
Ravencoin (RVN) stands out for its role in bridging the digital world with the traditional financial world. Correspondingly, the price of RVN Coin has seen significant growth recently, making the cryptocurrency of this network, RVN Coin, climb to the 96th spot. As of writing this article, RVN, the 96th largest cryptocurrency, has risen by 24% in the last 24 hours to $0.016. The Ravencoin project, launched and developed entirely with community funds without any ICO and focusing on the community rather than developers, is undoubtedly among the projects with a bright future.
With a mining infrastructure, RVN Coin attracts not only investors but also miners.
Where to Buy RVN Coin?
How exactly to buy RVN Coin? Binance emerges as the most popular platform for users in this regard. The liquidity and security offered by Binance also influence investors' choices.
To buy RVN Coin, first, you need to deposit USD balance into the exchange or buy a cryptocurrency that can be used instead. For this, go to the main page of Binance, click on the "Buy Crypto" option in the upper left, and then click on the "Credit/Bank Card" tab.
In the opened tab, select how much USD you want to transact with, and choose Tether, i.e., USDT, in the Coin section.
After buying USDT, preview the "Buy-Sell" option in the upper left again and click on the "Classic" tab.
In the opened section, select the USDT tab from the upper right, type RVN in the search button and select the opened RVN /USDT pair below.
Then go to the middle "BUY RVN" tab, enter the amount you want to buy.
Enter the desired amount and complete the RVN purchasing process by confirming the transaction.