Visa Expands Its Stablecoin Service on Solana Network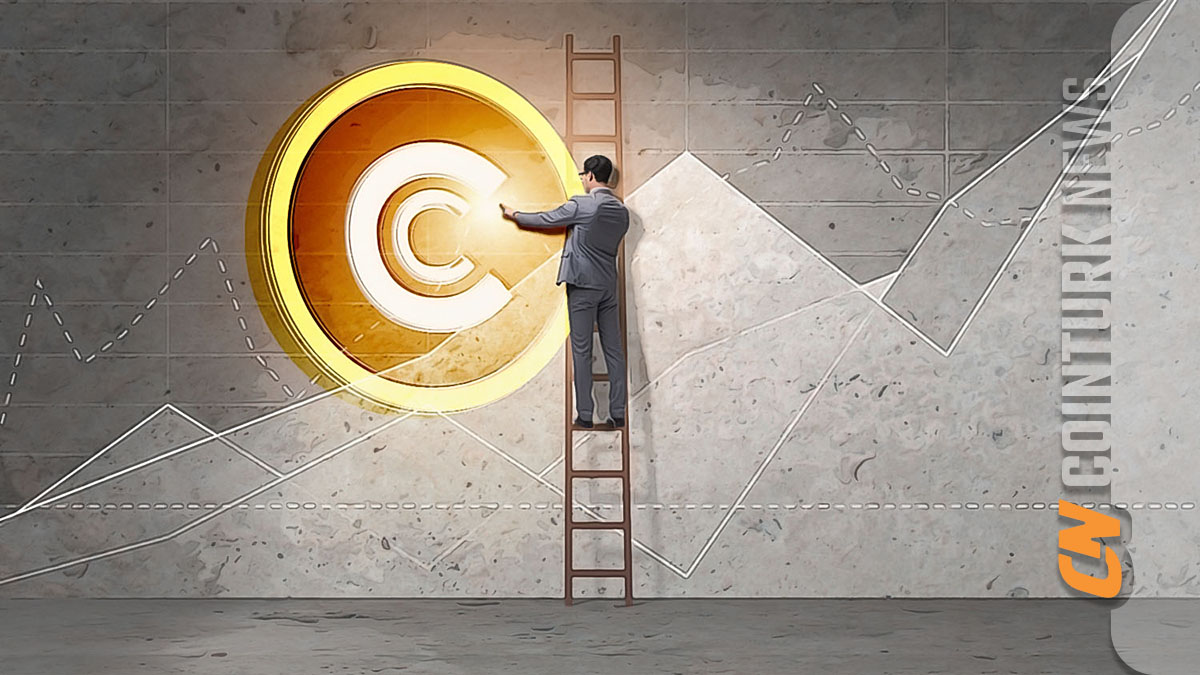 Visa, the world-renowned payment service company, is expanding its cross-border money transfer service on the Solana network to enhance it. The company is collaborating with well-known companies such as Worldpay and Nuvei for this partnership. Visa aims to enable seamless transactions and contracts among more than 25 currencies worldwide by providing treasury and contract systems for transaction settlement and contract execution.
A Revolutionary Agreement in the Financial Sector
With this innovative step, Visa aims to offer its users the opportunity to make cross-border payments faster and at lower costs. Additionally, Visa continues to be a pioneer in digital currency and blockchain innovations and uses these technologies to improve payment transfer processes. Visa's stablecoin service was tested with a pilot application using USDC in collaboration with Crypto.com and was successfully implemented. This pilot application is considered a significant step in accelerating cross-border transactions and reducing costs.
Visa's initiative aligns with the increasing use of stablecoins and the growing demand for faster and more cost-effective payment options. Companies like Worldpay and Nuvei can offer investors who interact with the crypto economy more payment options by embracing this technology. With this step, Visa takes a forward-looking approach and embraces the potential of innovative payment technologies by establishing new partnerships in the digitizing financial landscape.