A Closer Look at Shibarium Restart: How it Impacts Shiba Inu (SHIB) Price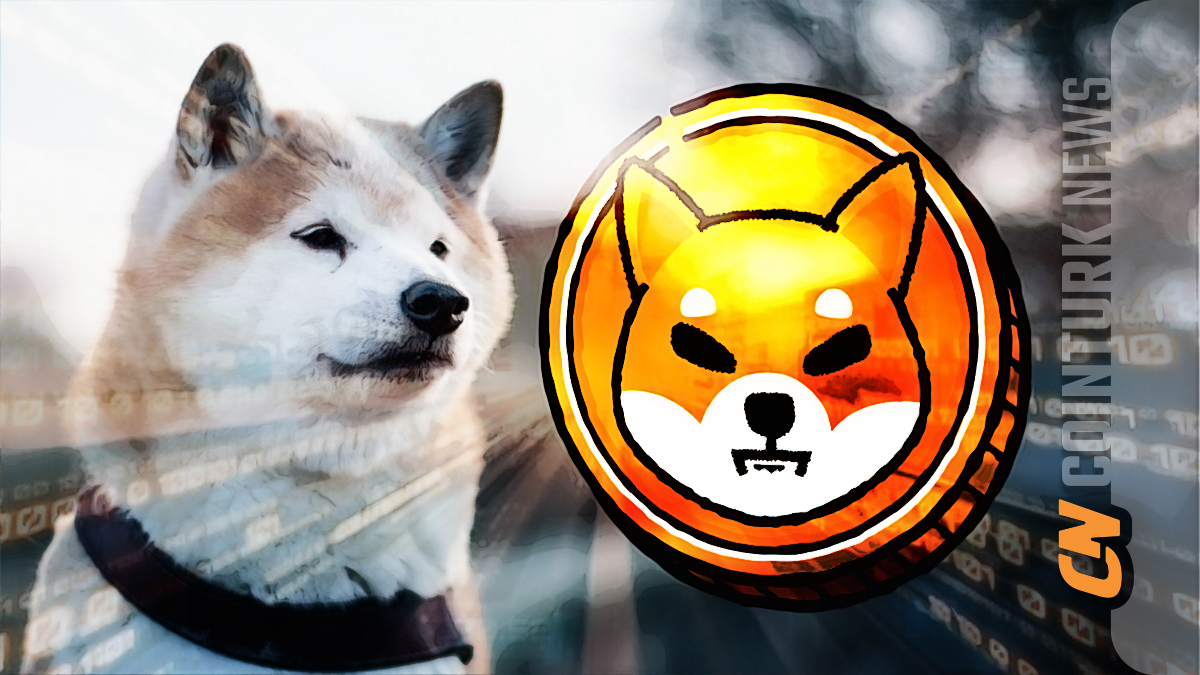 With the gradual increase in interest in the relaunched Shibarium L2 network, the price of Shiba Inu (SHIB) has surpassed $0.000008. On-chain analysis examines how the price of Shiba Inu may react in the coming weeks if it continues to build investor confidence.
Latest Updates on Shibarium!
On August 25th, the Shiba Inu team restarted the Shibarium L2 scaling network after technical issues that affected the initial mainnet launch. Just one week later, confidence is growing within the Shiba Inu (SHIB) community. This could potentially push the SHIB price to new highs in the coming weeks. As the Shibarium scaling platform gains renewed attention, confidence is returning to the Shiba Inu community. Real-time data collected from the Shibarium Explorer tool shows that on August 29th, the L2 network reached a milestone of 150,000 wallet addresses created.
Additionally, daily transactions are trending upwards. On August 28th, Shibarium recorded 66,058 transactions, a 64% increase from the previous day's 40,433 transactions. It is suggested that Shibarium L2 Network will bring a new dimension of growth to the Shiba Inu ecosystem. Its plans include deepening the global adoption of SHIB tokens and significantly increasing the burning rate and transaction speeds of SHIB.
What are the Expectations for SHIB?
Recent price increases and smooth mainnet operations triggered a 5% jump in SHIB prices on August 29th. If these propositions are true, the growing appeal of Shibarium could push the price of Shiba Inu above $0.000010 in the coming weeks. As evidence of increased confidence within the SHIB community, there has been a surge in SHIB buying orders on cryptocurrency exchanges. According to the disclosed data, bulls have placed active orders to buy 1.9 trillion SHIB.
This figure is significantly higher than the 1.2 trillion SHIB tokens currently on sale. The On-Chain Market Depth chart shows the volume of active orders placed for SHIB on prominent cryptocurrency exchanges. The market demand for SHIB has already surpassed the supply of over 700 billion SHIB tokens. This suggests that the successful restart of the Shibarium network may have increased investor confidence in Shiba Inu.