AAVE Coin Rises with Rebranding and Acquisition News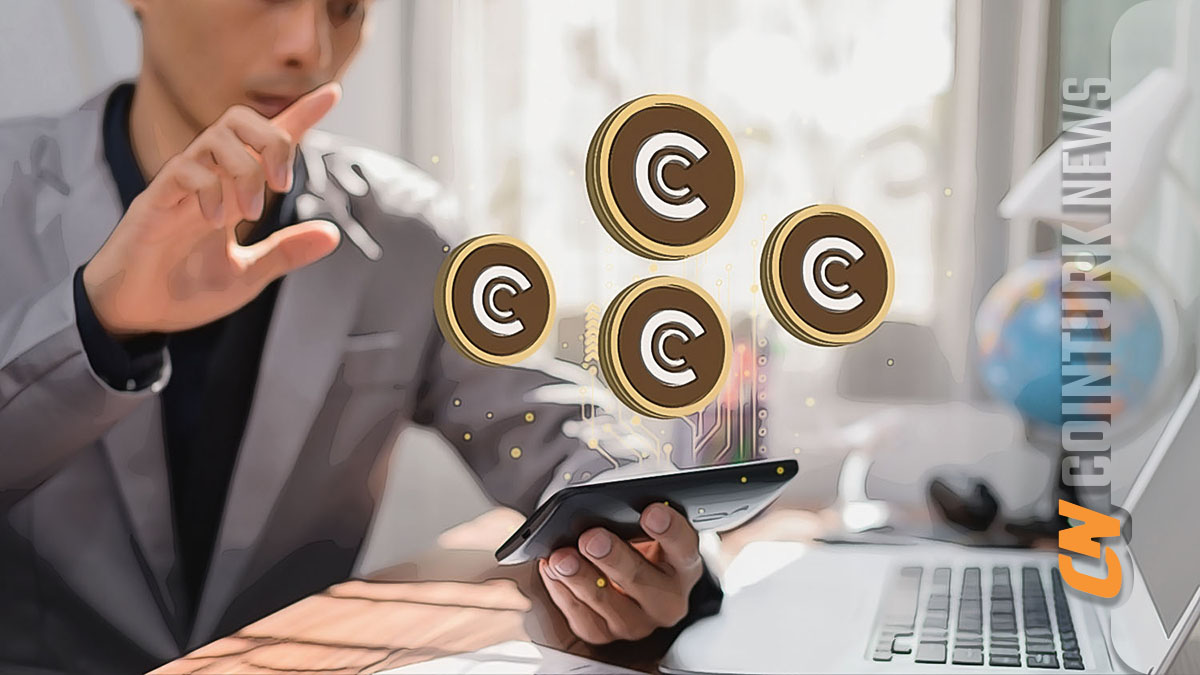 As the cryptocurrency markets grow, we see that the companies behind altcoins also get their fair share of growth. According to a recent news, the company behind the popular DeFi altcoin is rebranding and changing its name. Additionally, they are expanding their capabilities with a significant acquisition.
Why is AAVE Rising?
The AAVE Coin price has risen from $93.6 to $98.5 with the rebranding news. According to Stani Kulechov, the founder of Aave Companies, a web3-focused software technology company, they are rebranding as "Avara". The DeFi giant, which is present in eight major blockchains, has a $8.6 billion TVL.
Aave will continue its existence under the Avara umbrella brand through Aave Protocol and Aave Labs. Stani also announced the acquisition of Los Feliz Engineering, the team behind the crypto wallet Family. They mention the goal of providing users with easier and better access to Web3 as the reason for this acquisition.
Following the news, AAVE Coin price experienced an increase of nearly $5 and was trading at $94.8 at the time of writing this article.