ApeCoin (APE) Records Significant Value Increase After Recent Decline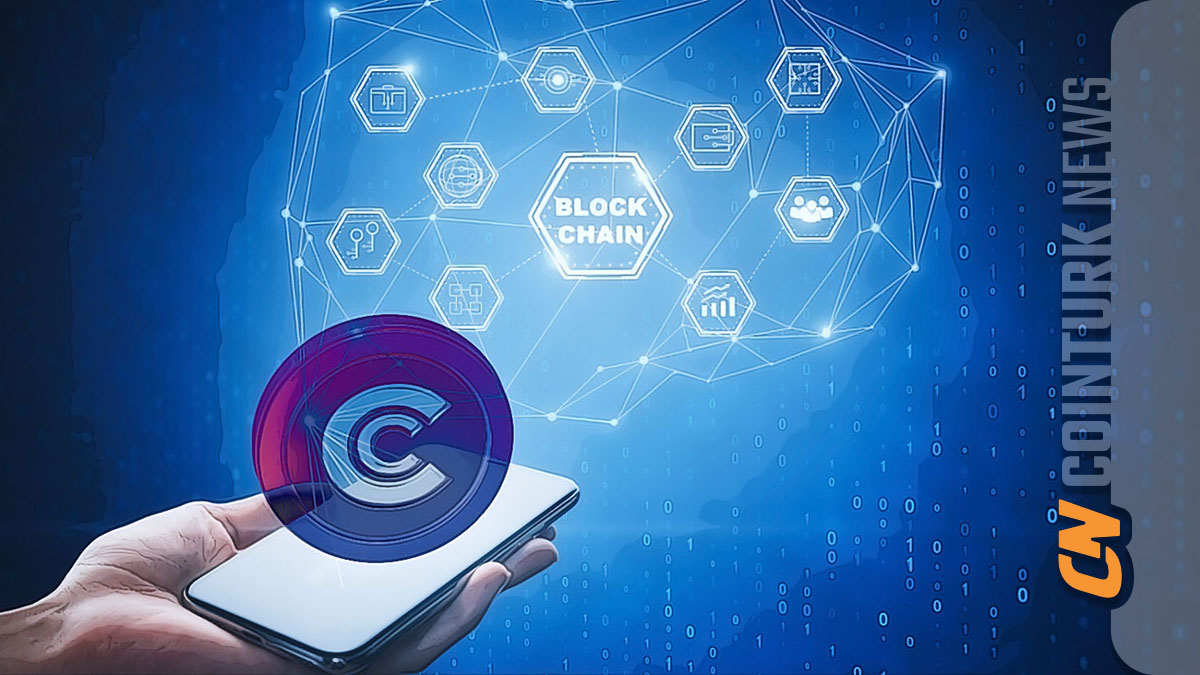 ApeCoin (APE), which recently dropped to its all-time low price levels, experienced a strong upward momentum last week and recorded a value increase of nearly 15%. After its recent gains, it surpassed the $2 level and became one of the prominent cryptocurrencies of the week.
Nearly 70% Value Loss in the Past Year
During the period when NFTs gained significant popularity worldwide, the Bored Ape Yacht Club (BAYC) collection witnessed substantial value increases. The collection's base price exceeded 150 ETH in 2022 before dropping below 30 ETH recently. However, the decline in the cryptocurrency market also affected the NFT ecosystem, causing many NFT collections, including the BAYC collection, to suffer significant losses.
ApeCoin (APE), released by Yuga Labs, the developer of the BAYC collection, gained considerable popularity shortly after its launch but has recently faced serious value losses. According to CoinMarketCap (CMC) data, ApeCoin has lost nearly 70% of its value in the past year and approached its all-time low price levels weeks ago.
ApeCoin Rises Again
Despite the strong downward momentum in recent times, ApeCoin (APE) reversed its direction last week and experienced an upward trend. Despite the low volatility in the cryptocurrency market, ApeCoin continued to rise and recorded a value increase of nearly 15% in the past week, surpassing the $2 price level.
Although ApeCoin has not yet reversed its downward momentum caused by recent value losses, it entered the list of prominent cryptocurrencies with its last week's gains. According to CMC data, ApeCoin ranked among the top 10 cryptocurrencies with the highest percentage increase in the past week among the top 100 cryptocurrencies in terms of market capitalization.