Arbitrum (ARB) Price Analysis: Recent Developments and Future Trends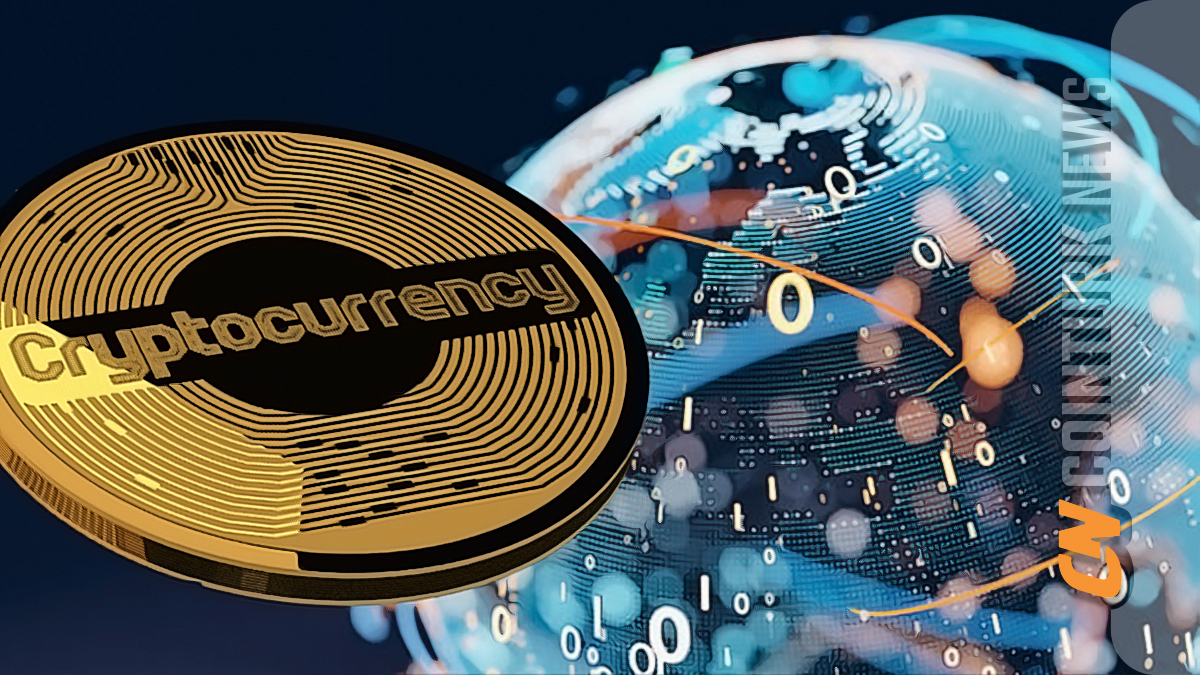 Arbitrum (ARB) price has been on the rise since reaching its all-time low on September 11th. The upward movement has been contained within a corrective formation. The price action and RSI are not in sync, which could make it difficult to determine the direction of future trends.
Price Movement in ARB!
Since reaching its all-time high price of $1.82 on April 18th, ARB price has been experiencing a downtrend. The decline was held below the descending resistance line. The price movement was then rejected on August 15th, accelerating the decline and reaching the all-time low of $0.74 on September 11th. The downward movement also broke through the horizontal support area at $0.95.
Kryptocurrency price has been on the rise since then. It is also trading below the horizontal resistance area of $0.95 and the descending resistance line. The daily RSI is showing an upward trend. Investors use RSI as a momentum indicator to determine overbought or oversold conditions and whether an asset should be accumulated or sold. Readings above 50 and an upward trend indicate that bulls still have the advantage, while readings below 50 indicate the opposite.
Technical Data in ARB!
In addition, the RSI is currently below 50 but rising and has broken out of the descending resistance line. As a result, the daily price movement and RSI are not in sync, with one indicating a downtrend and the other indicating an uptrend. The short-term two-hour timeframe provides a mixed reading. Similar to the daily timeframe, this could be due to conflicting views in price movement and RSI.
The observed price movement may indicate that the entire surge in Arbitrum price has been contained within a rising parallel channel since the all-time low. These channels typically involve corrective movements. It could also imply that a breakout from these channels would be the most likely future price scenario. ARB price reached the resistance line on September 20th and slightly declined. However, it is still trading at the upper part of the channel. Additionally, the RSI is in an upward trend and above 50. Both indicators could be indicative of an uptrend.