Binance Faces Regulatory Pressure in the UK, Halts New User Registrations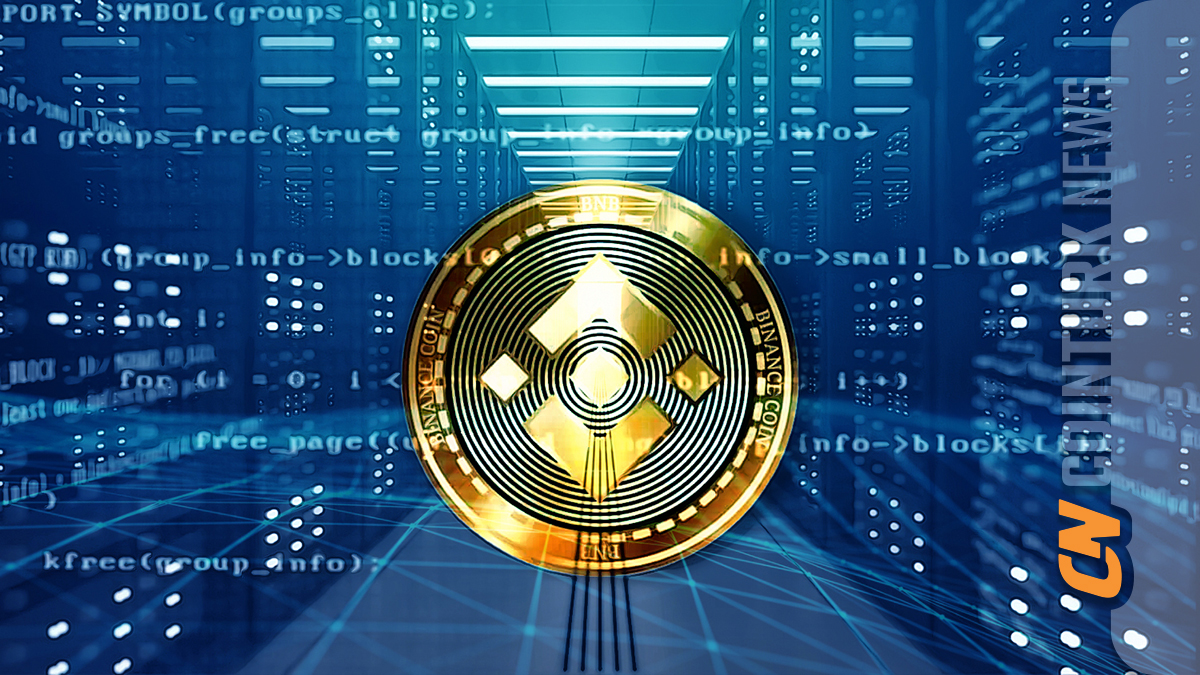 Binance, the world's largest cryptocurrency exchange by volume, is combating regulatory pressure. There is an institution in the UK that is concerned about the unregulated advertisements of crypto companies, and its name is FCA. The Financial Conduct Authority of the United Kingdom has taken action due to the resulting grievances. Binance announced this today.
Binance Halts New User Registrations
It is known that crypto companies in the UK have problems with banks. In addition to that, the absurd, exaggerated, and false advertisements of bad actors in the sector have prompted the FCA to take action. The most well-intentioned of these advertisements portray crypto as risk-free. Apart from that, there have also been companies that promise massive profits and go even further.
Today, Binance announced that it will stop accepting new users from the United Kingdom in order to comply with the country's crypto marketing rules. Companies registered with the Financial Conduct Authority of the United Kingdom are required to obtain compliance approval for their advertisements under the new rules that came into effect on October 8. They are doing this with companies like Rebuildingsociety.
Binance stated the following:
"We are working closely with the FCA to ensure that our users are not harmed by these developments, and we are trying to find another suitable FCA authorized company that will approve our financial promotions as soon as possible."