Bitcoin Price Recovers as Bulls Aim to Regain $29,500 Support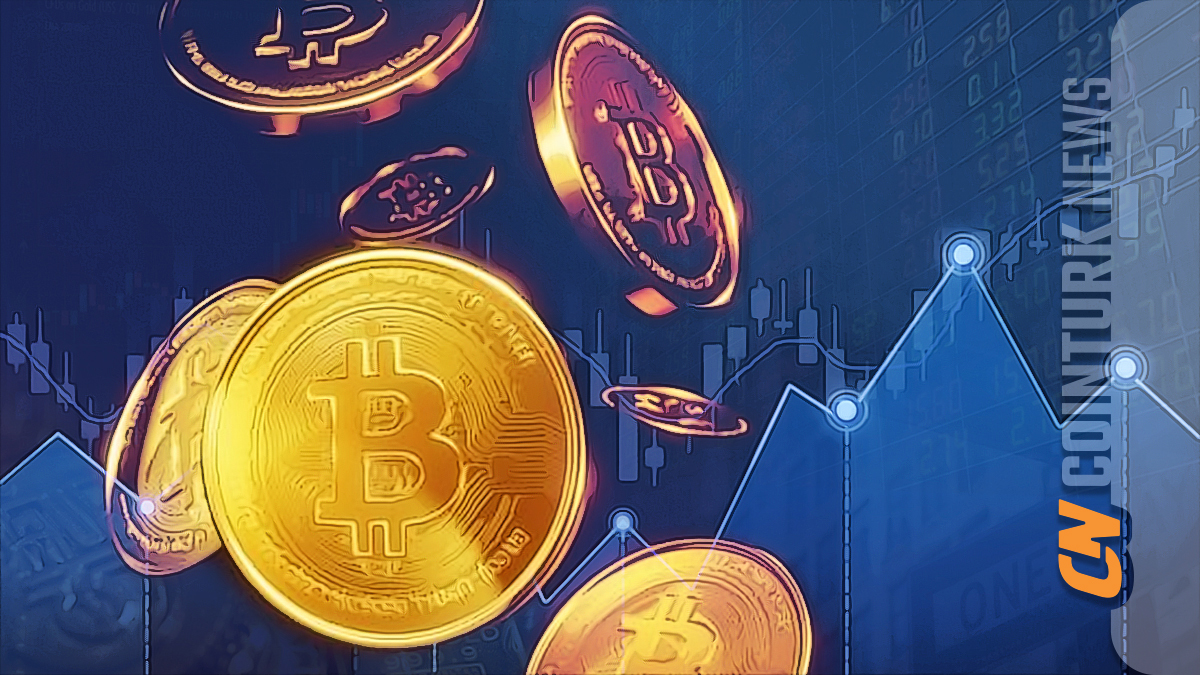 At the time of writing this article, the king of cryptocurrencies was poised to reclaim its $29,500 support. Bulls are waking up once again. The negativity in the overall market sentiment yesterday led to BTC dropping to the $28,800 region. Investors who were concerned about further losses are now seeing the price attempting to reclaim $29,500. The uncertainty is not yet eliminated, but there is hope.
Bitcoin (BTC)
Still trading within a tight range, Bitcoin closely followed the US stocks during the Wall Street trading session on August 7. Despite the lack of a sustained momentum in either direction, market participants were looking for signals that a kind of trend reversal might already be here. Popular crypto trader Jelle pointed out a potential descending wedge breakout on the daily timeframe.
"The target of this current formation is $32,000. Can it break the key resistance?"
Van de Poppe, on the other hand, was focused on Thursday's upcoming US inflation data rather than the $29,500 level being tested at the time of writing. If inflation comes in lower than expected, we may see a temporary recovery in the market.
Glassnode's co-founders Yann Allemann and Jan Happel claimed that bears, although still in control, are now exhausted. According to them, a reversal from the local bottom will begin after $28,500 in a potential new wave of selling.