Bluzelle (BLZ): Recent Surge in Price Raises Questions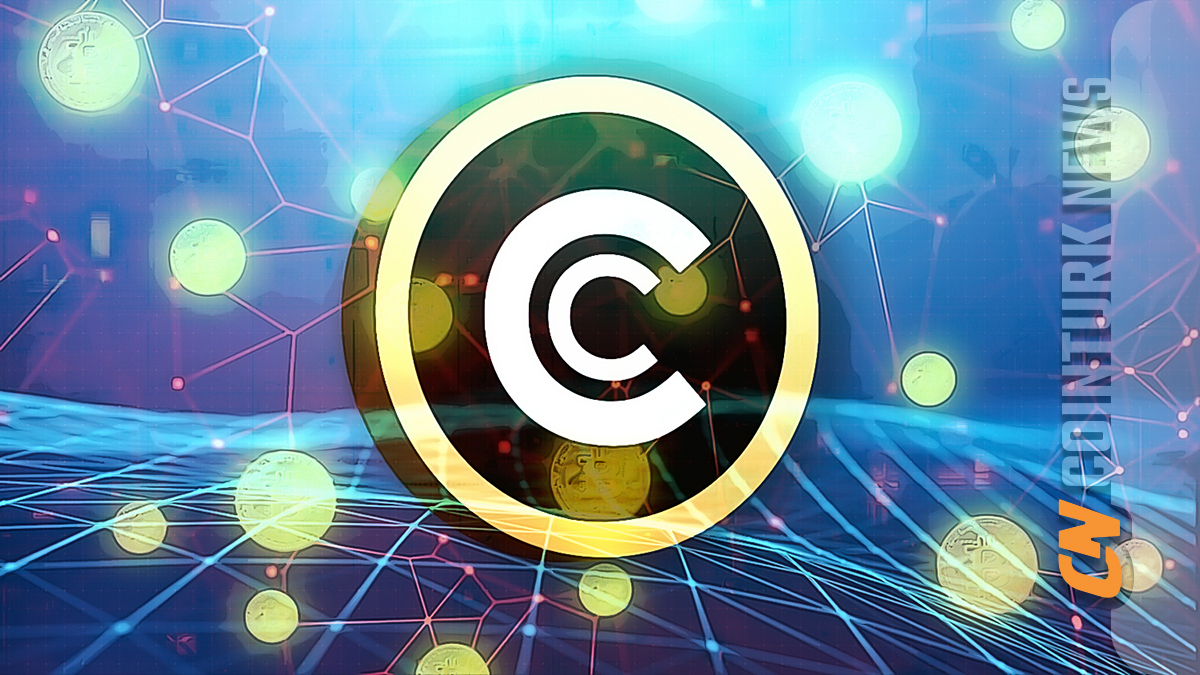 Bluzelle (BLZ) made headlines last week with a 125% price increase. On-chain data suggests a significant increase in whale trading activity, fueling suspicions of coordinated pump action. BLZ is a decentralized storage network that provides a database for software developers and creatives to store information. Last week, the network's native token, BLZ, saw a surge of over 125% reaching $0.12, marking a new six-month high.
What Does BLZ Data Indicate?
According to on-chain data, the main driving force behind the ongoing Bluzelle (BLZ) price rally is an increase in whale trading activity. However, without a significant product launch or community update to sustain the rally, investors are left wondering if they should hold or take profits.
Nevertheless, data has revealed unusual trading activity among Bluzelle whales in the past few days. A shared IntoTheBlock chart shows that the BLZ network recorded 22 Large Transactions on August 13th. This is four times more than what was recorded in the previous 30 trading days. Large transaction volume can track trading activities summarizing whale investors' confirmed transactions exceeding $100,000 daily. The significant increase in the observed large transactions may indicate an unusual transaction volume pattern among BLZ whales.
High Whale Activity in BLZ!
On the other hand, the 22 Large Transactions recorded on August 13th are the only time since September 2022 that whale trading has reached double digits. If whales cannot sustain daily trading activity at this level in the foreseeable future, BLZ may soon experience a sudden price drop.
As the price rally reaches triple-digit figures, approximately 81% of BLZ holders are currently in profitable positions. However, many long-term investors have started taking profits. Additionally, BLZ Consumed Age data reached a one-month high of 4.24 billion on August 13th, a significant increase from the 341.77 million recorded the previous day.