Boyaa Interactive to Invest $100 Million in Bitcoin and Ethereum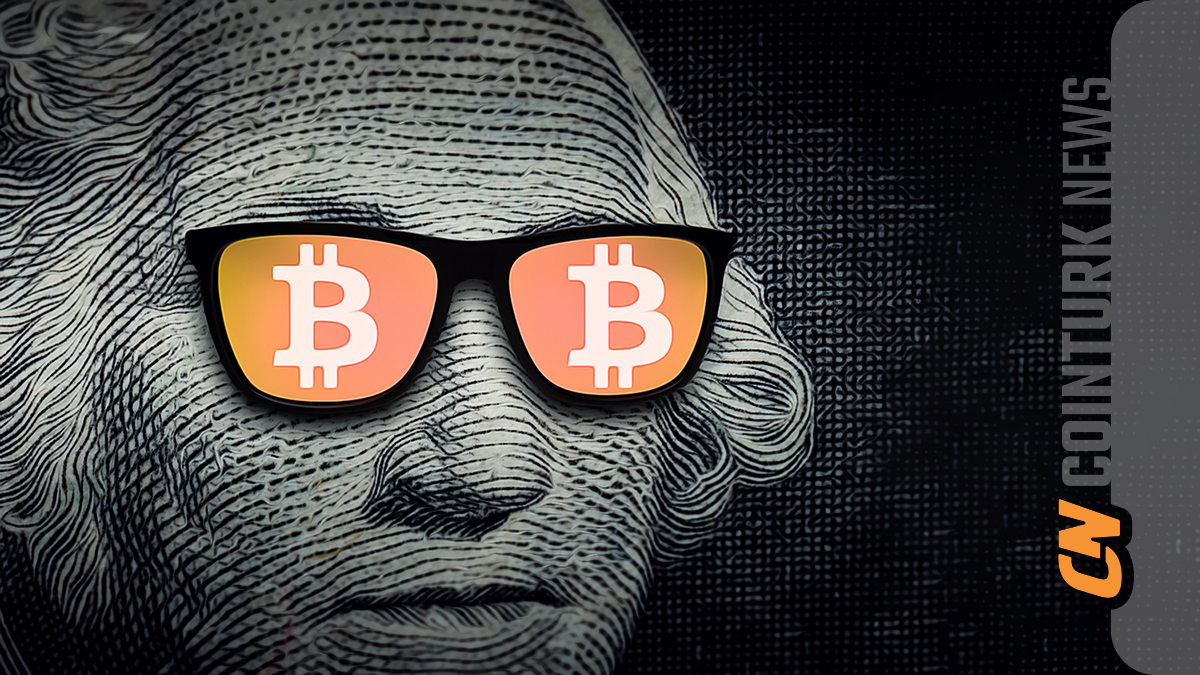 China's leading gaming company and Hong Kong Stock Exchange-listed Boyaa Interactive has announced a strategic step into the cryptocurrency space. The company has revealed plans to invest up to $100 million in cryptocurrencies, including Bitcoin (BTC) and Ethereum (ETH), over the next 12 months.
Boyaa Interactive's $100 Million Investment
Boyaa Interactive is preparing to make significant moves in the cryptocurrency world with a planned investment of up to $100 million. This move demonstrates the company's acceptance of the increasing influence and potential of digital assets, especially BTC and ETH, in diversifying its investment portfolio.
BTC and ETH will be at the center of Boyaa Interactive's cryptocurrency investment strategy. Bitcoin and Ethereum, two of the leading and widely traded cryptocurrencies, provide a stable foundation for the company to enter the digital asset market. This diversification strategy aligns with the broader trend of institutional interest in cryptocurrencies as alternative investment instruments.
Bitcoin and Ethereum Investment as a Vision
Boyaa Interactive's decision to navigate the crypto world reflects a strategic vision to stay one step ahead of evolving cryptocurrency market dynamics. Cryptocurrencies, especially Bitcoin and Ethereum, have started to gain attention as valuable assets and stores of value. This interest has been evident with institutional investors pouring in over $250 million this week. By entering this space, Boyaa Interactive aims not only to diversify its investment portfolio but also to position itself at the forefront of the digital finance revolution.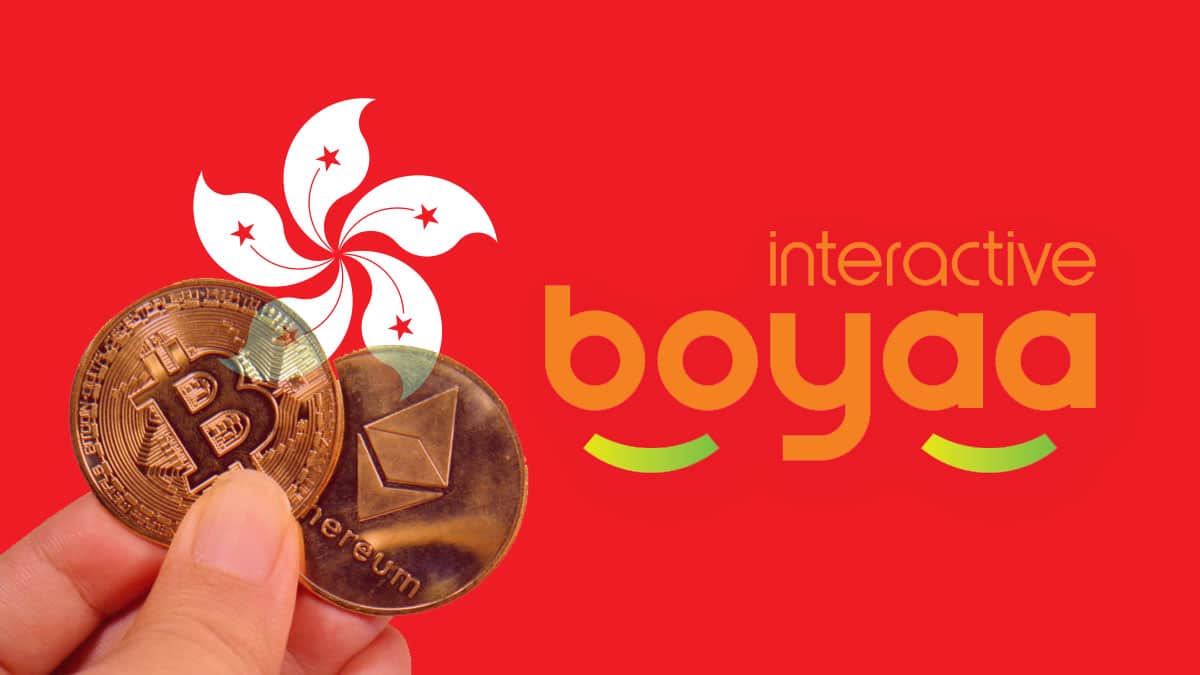 The announcement by Boyaa Interactive also represents an approach that could have broader implications for the intersection of the traditional gaming and crypto industries. The $100 million investment move also reflects a forward-looking vision. Finally, it should be noted that this move sheds light on the potential of cryptocurrencies in increasing financial flexibility and exploring new avenues for growth.