The first day of the weekend saw leading crypto assets Cardano (ADA), Solana (SOL), and Polygon (MATIC) undergo a bloodbath, dropping over 20%. The intensive selling pressure on these altcoins followed the U.S. Securities and Exchange Commission (SEC) classifying these three altcoins as securities in their lawsuit against Binance. This led the popular trading platform, Robinhood, to announce the delisting of these three altcoins. This move caused fear among altcoin investors, leading to speculation that more crypto exchanges and trading platforms could take similar actions. 
Robinhood Delisting ADA, SOL, and MATIC
Cryptocurrency and stock trading platform, Robinhood, announced on June 9th that it would delist ADA, SOL, and MATIC starting from June 27th, restricting user trading. 
Robinhood's chief legal officer, Dan Gallagher, stated after the SEC lawsuit they had reviewed the listed cryptocurrencies. "Based on our latest review, we decided to end our support for Cardano, Polygon, and Solana on June 27th. No other cryptocurrencies are affected, and your crypto is still safe with Robinhood." he said. 
The federal securities regulator mentioned a total of 67 altcoins in its lawsuit against Binance, labeling them as "securities." Among these altcoins, ADA, SOL, and MATIC were leading the charge. As a result, the weekly loss in these three altcoins rose above 25%.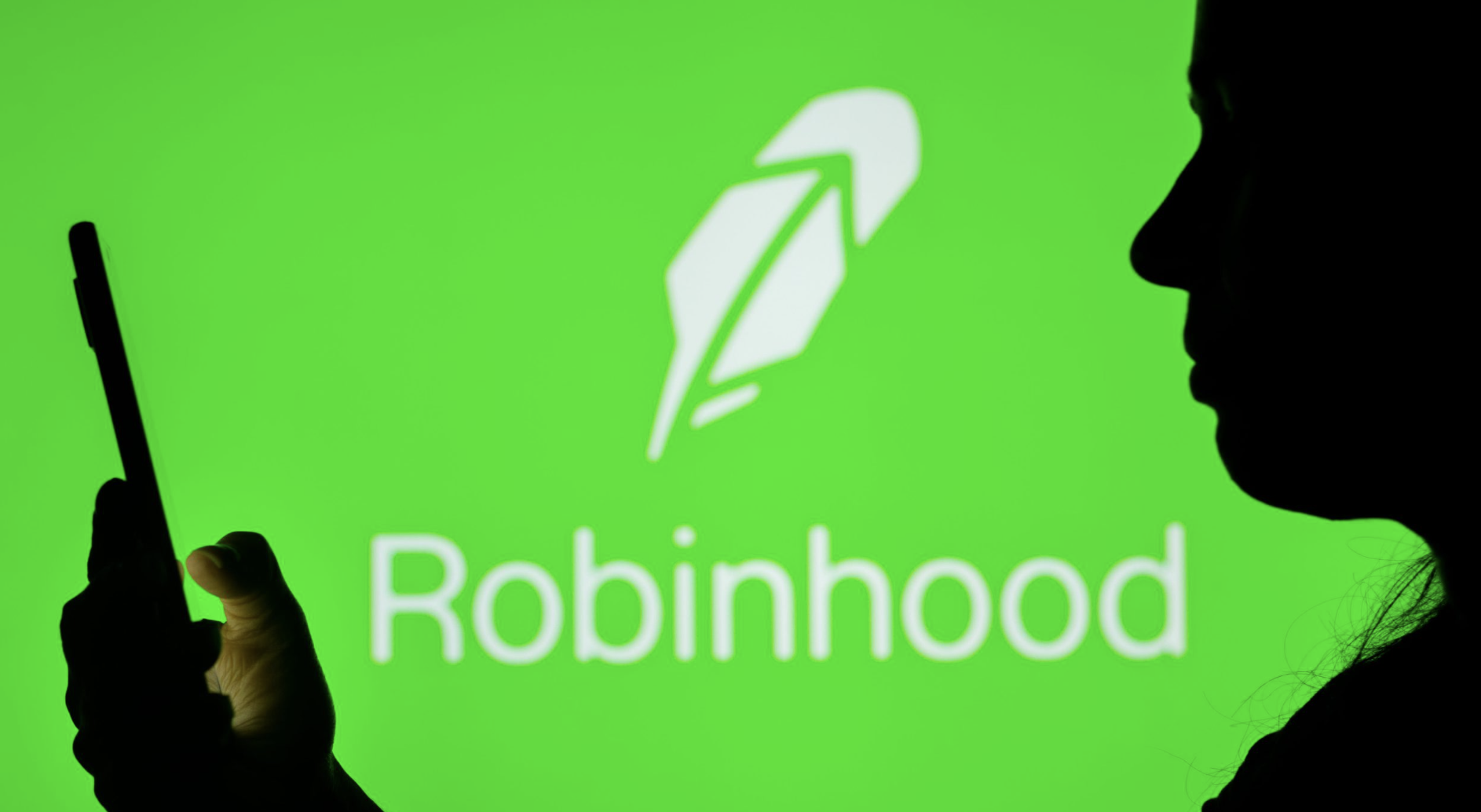 Will Other Crypto Exchanges Follow Robinhood?
The SEC's lawsuit against Binance and Coinbase had a strong effect on reducing investor sentiment in the cryptocurrency market. Other crypto exchanges and trading platforms operating in the U.S. are also on high alert due to the possibility of the SEC knocking on their doors at any moment. 
Market observers and experts emphasize that if the SEC wins its lawsuits against Binance and Coinbase, it could have serious consequences for many altcoins, especially Polygon, Cardano, and Solana. If the court greenlights the SEC's classification of these altcoins as securities as expected, it could spell disaster for altcoins. In such a scenario, MATIC, SOL, and ADA would be removed from the list of altcoins that can be bought and sold in the U.S., the world's largest cryptocurrency market.