Celsius Founder Alex Mashinsky Takes First Step to Dismiss FTC Allegations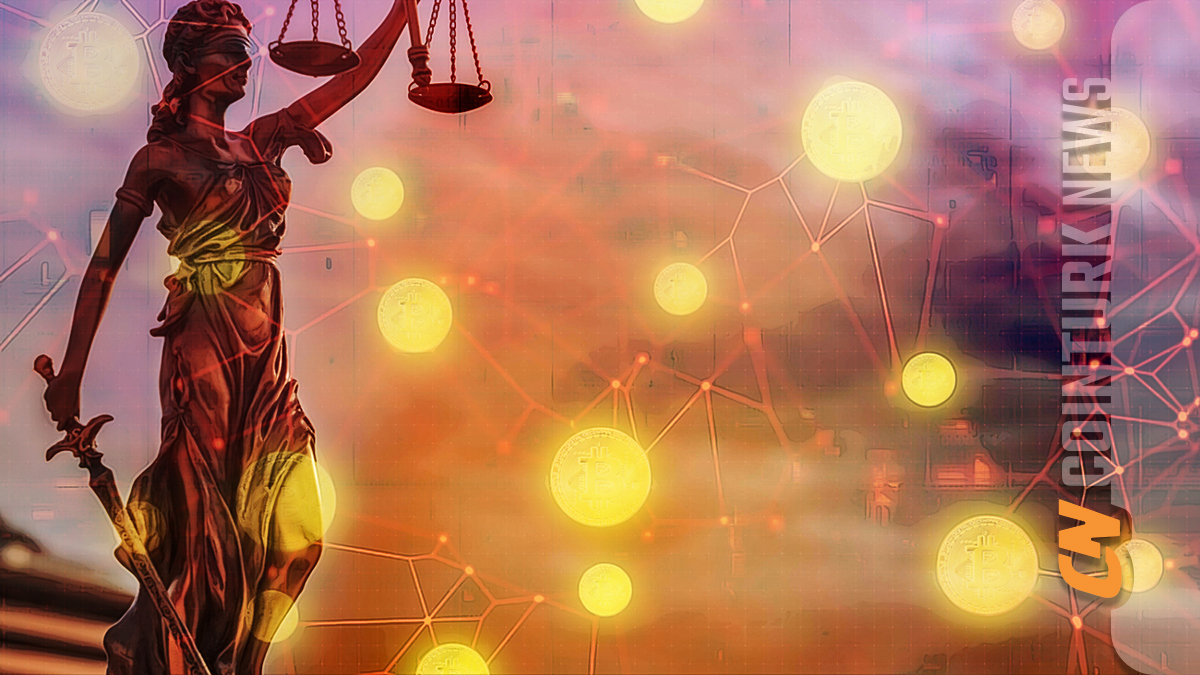 Alex Mashinsky, the founder and former CEO of the bankrupt crypto lending firm Celsius, has filed a new motion to dismiss the lawsuit brought against him by the United States Federal Trade Commission (FTC). Celsius was a major crypto lending platform managed by Mashinsky, but faced legal issues after his resignation. Mashinsky denies the allegations and continues to fight his legal battle.
Allegations Do Not Meet Required Standards
The former Celsius CEO's legal counsel argued that the allegations against their clients, claiming they intentionally made false statements to fraudulently obtain customer information from a financial institution, do not support the required standards for a claim under the Gramm-Leach-Bliley Act.
The 1999 law requires intentionally making false statements to fraudulently obtain customer information from a financial institution. The attorneys also claimed that the complaint cannot prove that the resignation of Mashinsky as Celsius CEO on September 27, 2023, violated or was about to violate the law.
What Happened at Celsius Network?
In July, the Federal Trade Commission imposed a $4.7 billion fine on the bankrupt crypto lending firm Celsius Network and filed a lawsuit against the founders of Celsius, Shlomi Daniel Leon and Hanoch Goldstein, along with the company's founder. Mashinsky's legal team also represented Goldstein. According to the attorneys, the FTC's case against Goldstein was solely based on his retweet of a Celsius blog post. Goldstein argues that this behavior is being wrongly interpreted as evidence of complicity or participation in the alleged misconduct.
Celsius was one of the largest crypto lending platforms managed by Mashinsky before the explosion in 2022. The founder resigned as CEO in September of the same year and was later accused of multiple criminal fraud charges by the United States Department of Justice at the end of 2022. Mashinsky denied many of the charges and was released on a $40 million bail.