In recent days, Coinbase has made a striking move regarding two rising cryptocurrencies. In the announcement made by the exchange, it was stated that perpetual futures contracts for AVAX and Solana will be available in the market soon.
Coinbase's New Moves for 2 Altcoins
As Solana and AVAX have attracted attention with their recent price increases, Coinbase announced a new development as a reflection of its commitment to innovation. In this context, the exchange continues to offer different products to investors for AVAX and Solana. The opening of perpetual futures contracts for these two altcoins is planned for November 14, 2023, at 19:00 Turkey time.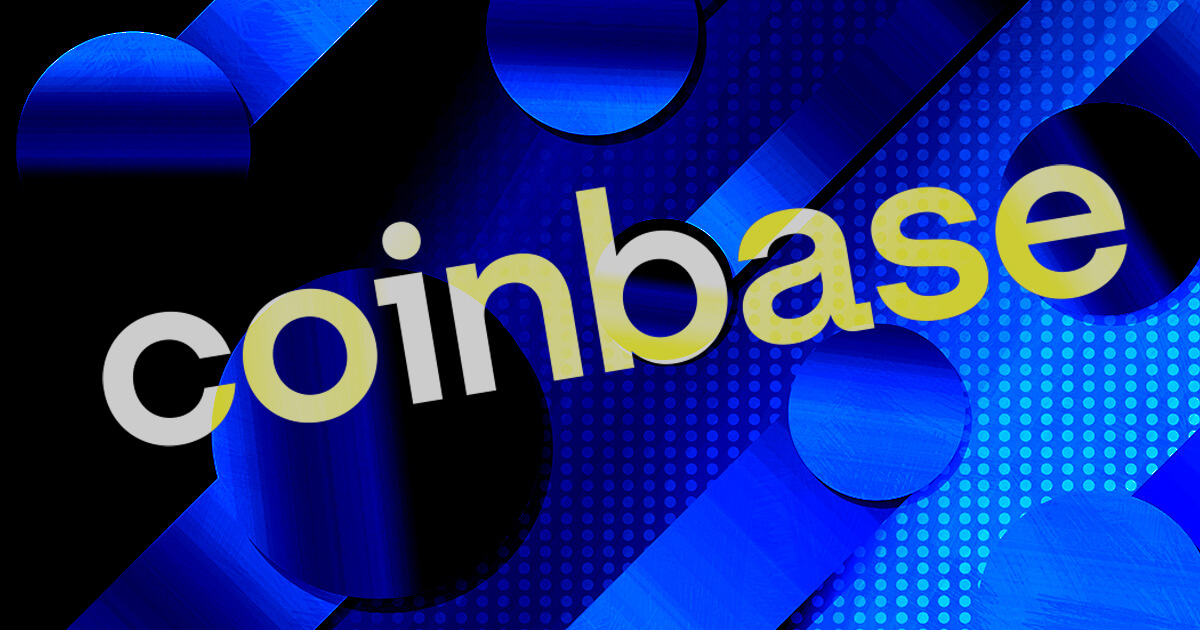 In the crypto world, the futures contracts of Solana and Avalanche have received great interest due to the innovative approaches of both projects towards scalability and smart contract functionality. In response to this interest, Coinbase has stepped in and decided to integrate perpetual futures contracts for these tokens. This will allow users of the exchange to benefit from price movements and market trends, while also promoting a dynamic and responsive trading environment.
The Coinbase Effect Draws Attention in the Crypto World
It is worth noting that the moves of Coinbase, one of the leading cryptocurrency exchanges in the world, are highly regarded in the crypto world. The exchange's altcoin listings, in particular, attract attention in the industry. Each listing also brings along confidence in cryptocurrencies. Moreover, significant price increases are observed. Therefore, a concept called the "Coinbase Effect" has emerged in the crypto market.
The creation of futures contracts for both AVAX and Solana is important for investors who want to benefit from price movements. This situation also implies a potential increase in interest towards both cryptocurrencies. In fact, the growth of the projects depends on the increase in these investment options. Finally, looking at the prices of AVAX and Solana, at the time of writing, AVAX is trading at $18.01, while Solana is finding buyers at $57.42, experiencing a 2% decrease.