Coinbase Increases Offer to $180 Million to Buy Back Senior Notes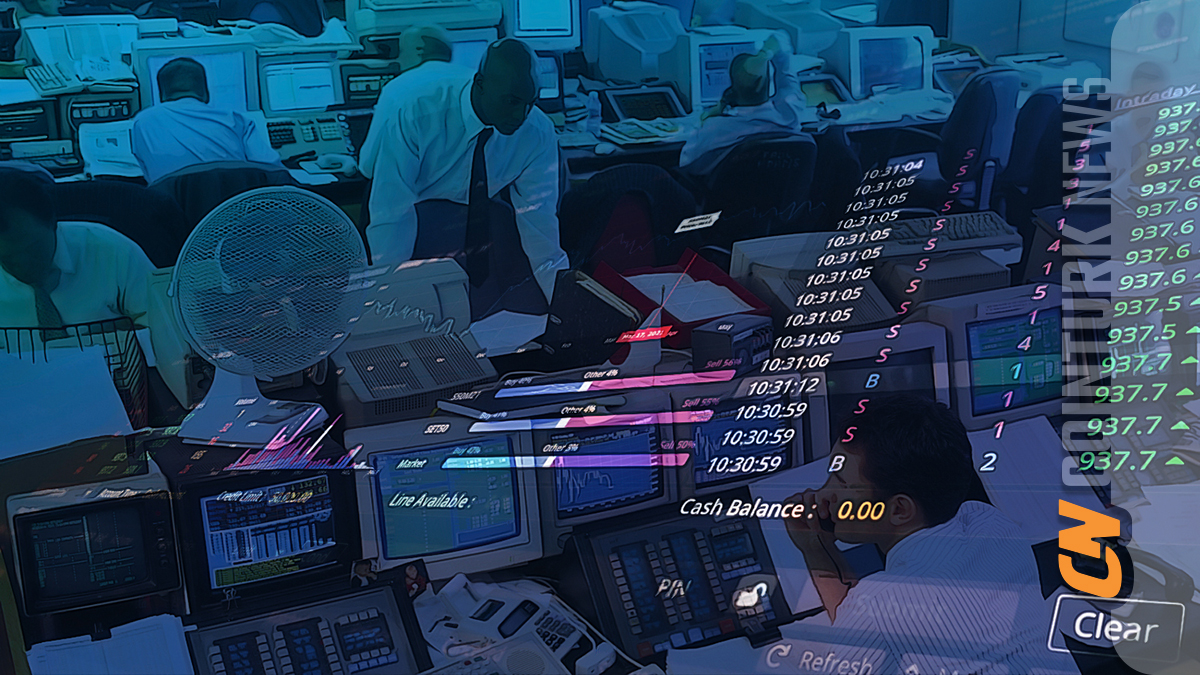 Coinbase is increasing its offer to buy back its 2031 senior notes from $150 million to $180 million. This move reflects the company's efforts to quickly repay its debts by raising the previously offered amount. The notes were issued in September 2021 and have since lost value due to concerns about credit quality. Coinbase aims to strengthen its financial health and increase investor confidence by repurchasing the shares.
Total Value of the Offer is $261 Million
Cryptocurrency exchange Coinbase has increased its debt repurchase offer from $150 million to $180 million. According to the announcement made on September 5th, Coinbase will commit a total of $180 million to repurchase its 2031 senior notes. The offer will expire on September 18th at 11:59 PM Eastern Time.
During the announcement, $50 million of the offered notes had been accepted for purchase, while $211 million of the offered notes had been rejected. The total value of the offer is $261 million. According to Coinbase's offer, investors will receive 67.5 cents per dollar if their offered 2031 notes are accepted for repurchase by the exchange.
Coinbase Stock Drops by 78%
According to the information shared, the outstanding principal amount of the 2031 notes is $1 billion, and these debt notes were issued in September 2021. The notes, which had previously dropped to as low as 46 cents per dollar in early January due to investor concerns about Coinbase's credit quality, are now trading close to the offer value. Coinbase reported its first-ever loss in the first quarter of 2022, amounting to $430 million, and a decrease in customer count from 11.4 million to 9.2 million. The news led to a sharp sell-off in the company's stocks and bonds.
However, last month the exchange managed to exceed analysts' expectations with only a 10% annual revenue loss and a much lower net loss of $97 million. Although the stock is still down 78% from its all-time high of $353.39 on November 9, 2021, it has shown a 121% increase so far. In addition to being affected by the overall bearish cryptocurrency market, the exchange is currently involved in a legal process with the U.S. Securities and Exchange Commission.