Crypto Investors Await Decision in Grayscale Case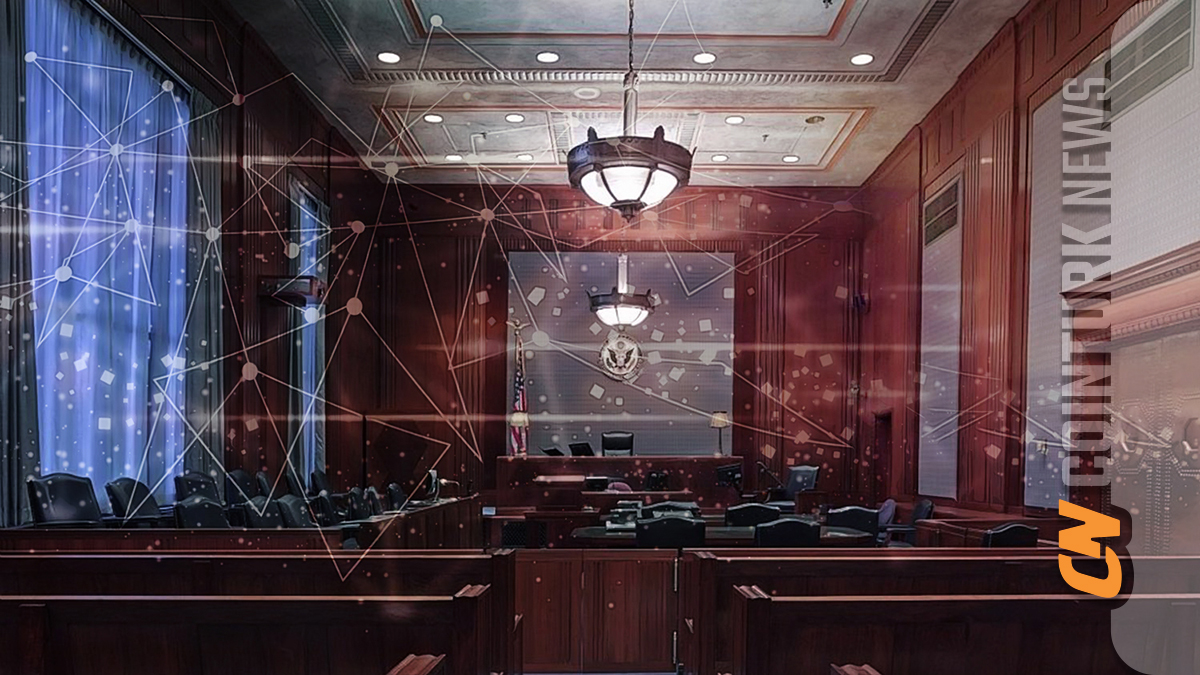 Crypto investors were anticipating a decision in the Grayscale case on Friday, but no decision was made. Rumors then circulated that the decision could be announced on Tuesday. The second decision date was Tuesday, August 22, and Grayscale's Chief Legal Officer made the anticipated announcement.
Last Minute Crypto News
Craig Salm, Chief Legal Officer of Grayscale, just moments ago made a post that disappointed crypto investors. In his post, Salm implied that the decision could still be announced today. The decision was expected to be announced on Friday as well. The Grayscale case was filed because the SEC did not convert GBTC to a Bitcoin ETF. The decision in the case was eagerly awaited by investors as it could potentially push the regulatory agency to approve the ETF.
The outcome of this case has the power to increase volatility in cryptocurrencies regardless. A decision in favor of the SEC could dampen hopes for ETF approval and trigger selling in the markets. On the other hand, a favorable decision for Grayscale could lead to a rapid recovery in Bitcoin prices.
So when will the decision be announced? It is difficult to give a specific date, as delays in such decisions are not uncommon in some cases.