Curve Finance Attack: $62 Million Assets Returned, CRV Price Rises by 5%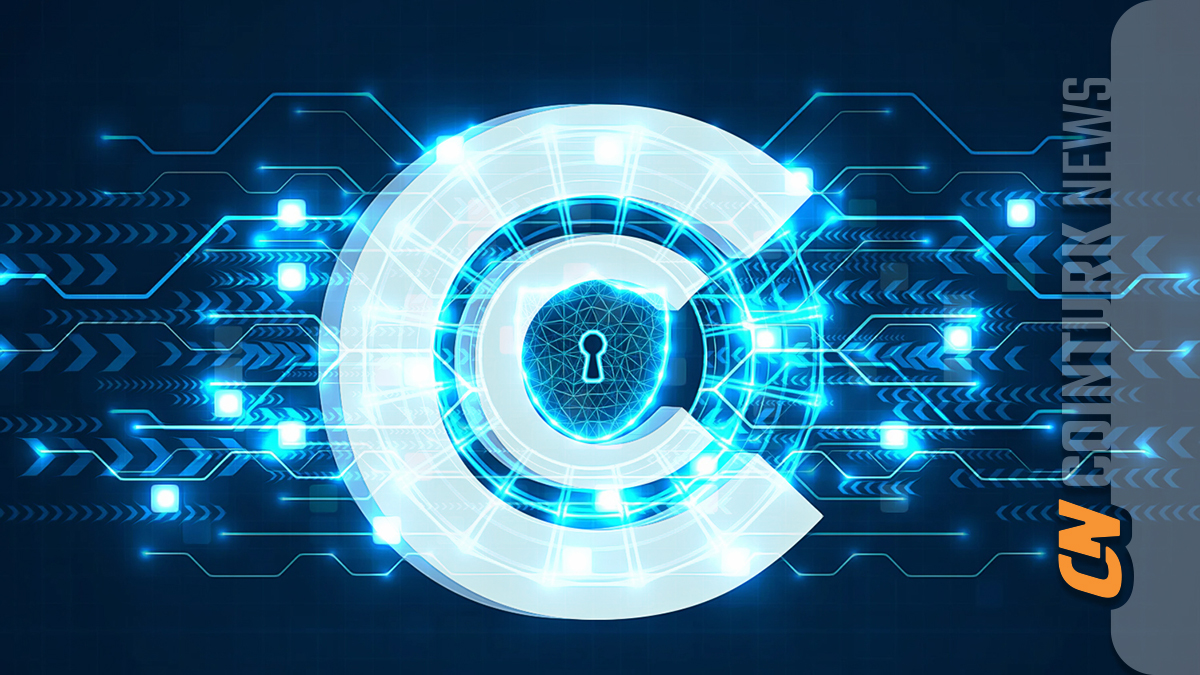 According to on-chain data, the hacker responsible for the emptying of $62 million worth of assets held in the decentralized exchange Curve Finance returned a portion of the stolen crypto after initiating discussions on Friday.
In a message linked to an Ethereum blockchain transaction, the hacker requested Alchemix, one of the victims of the attack, to confirm the address of the protocol that could return their assets. Shortly after, approximately 4,820 Ethereum (ETH) worth around $8.9 million was transferred to Alchemix's multisig wallet, according to on-chain data on Etherscan.
Following this development, Curve Finance's token, CRV, saw a 5% increase in price.
Return with a Reward Offer
The return of assets in this year's largest and most dramatic hacker attack has reignited hope for affected investors to recover their holdings. Curve, Metronome, and Alchemix lost approximately $62 million in crypto assets over the weekend after an unknown hacker exploited a coding error to loot multiple stake pools.
The affected protocols offered a 10% reward for the return of the assets by August 6th, and it seems that this call has not gone unanswered.