Ethereum (ETH) Price Drops to $1,620 – Is $200 the Next Target?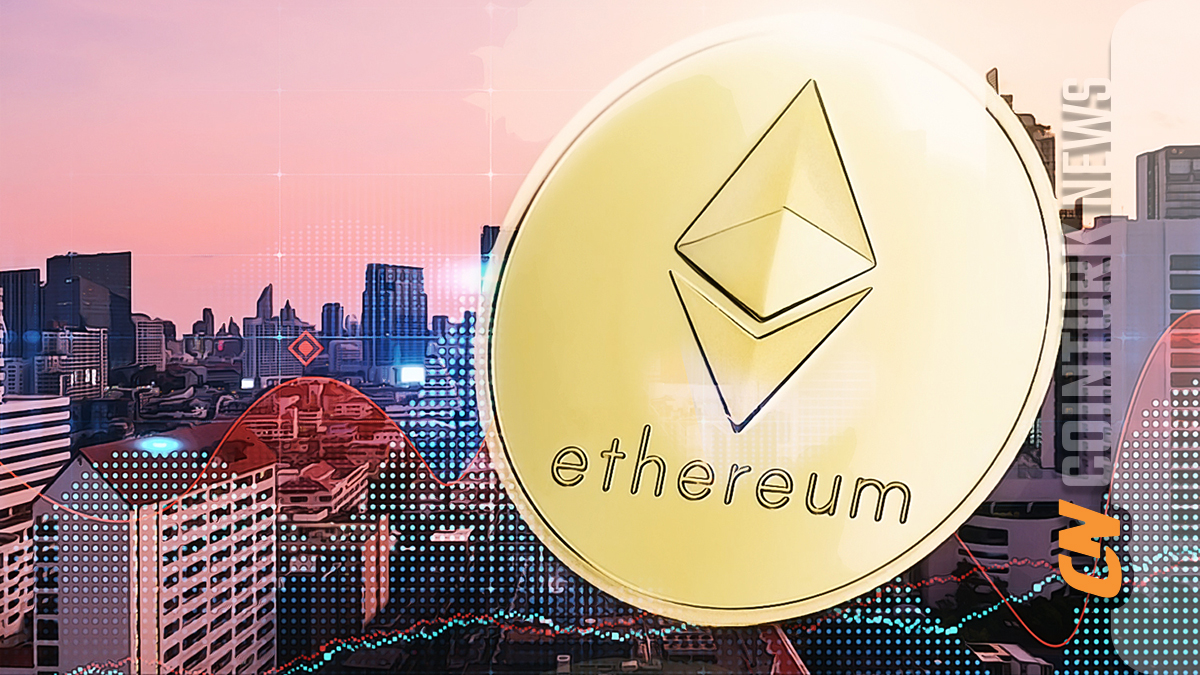 Ethereum (ETH) price dropped to $1,620 on September 2nd. On-chain analysis can provide insights into possible Ethereum price movements in the coming days. On September 2nd, Ethereum's (ETH) price dropped to $1,620. Both on-chain and derivative trading data indicate that Ethereum may experience further downward trends in the coming days.
$450 Million Loss in Ethereum!
Derivative market data shows that Bitcoin Open Interest dropped to $4.86 billion on September 4th. It was observed that it dropped during the market panic triggered by the depeg of USDC and the failure of Silicon Valley Bank in March 2023. This recent downward trend may mean that approximately $450 million was wiped out from the Ethereum Futures markets in the first four days of September.
Open Interest summarizes the total value of active or yet-to-be-settled derivative contracts for a token. The downward trend in Open Interest is a vital signal of a significant decrease in investors' capital in ETH futures markets. The decrease in market interest and participation can also lead to a decrease in demand in the ETH spot market. The negative winds from derivative investors have also spread to the ETH spot markets.
What Do the ETH Data Show?
On-chain data may indicate that many long-term ETH investors have sold last week. As evidence of this, the Average Coin Age of ETH, which was 47.82 on August 28th, dropped to 45.54 as of September 4th. This 5% decrease in the average age can signal a frenzy of selling among ETH holders. Mean Coin Age is an on-chain value that measures the overall trading sensitivity among long-term investors. It is obtained by estimating the average number of days that the total circulating altcoins have spent without being moved from their current addresses.
A downward trend in the average cryptocurrency age often means that many cryptocurrencies that have been held for a long time are being moved or sold during this period. The shared chart establishes a close correlation between average altcoin age fluctuations and the recent ETH price corrections around August 18th and August 29th. If this trend continues, ETH holders may expect further price drops in the coming days.