Optimism Experiences Significant Growth Thanks to Token Incentives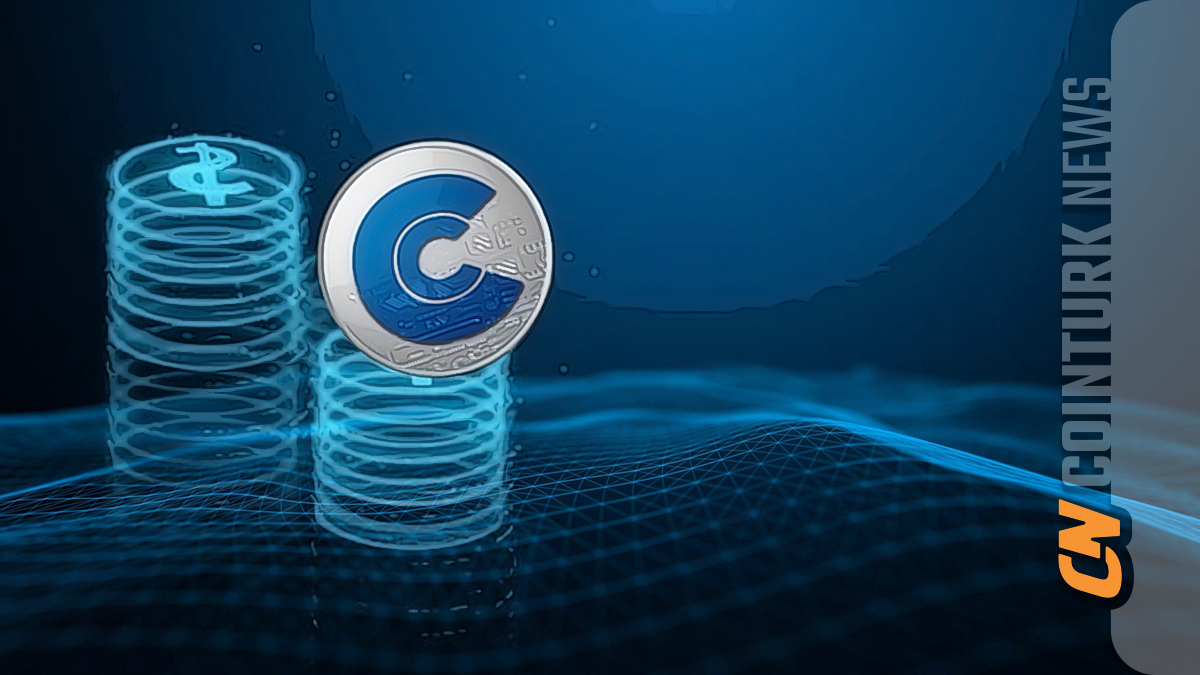 Optimism (OP), a prominent Layer 2 solution in the world of cryptocurrency, has recently witnessed significant growth partly attributed to the introduction of token incentives in the protocol. What are the latest figures for this popular altcoin?
Significant Development in Optimism!
Analyst Ryan Holloway highlighted the impact of the OP incentive program, which led to a cumulative trading volume of over $3.8 billion for the protocol. The availability of OP trading rewards and incentives on platforms like Synthetix, Kwenta, and PolynomialFi has significantly contributed to this increase in usage metrics.
While these incentives resulted in a notable 23-fold increase in trading volume, the growth among daily traders was relatively modest. This indicated a significant increase in experienced users or trading activity. The sustainability of Polynomial's holding rates after the end of the incentive program could be a crucial factor in determining its long-term impact on Optimism. It emphasizes the importance of promoting real, organic growth in emerging protocols rather than relying solely on incentivized trading activity.
Current Status of Optimism's Latest Data!
Despite this initial growth, recent data has shown a decline in Optimism activity. Revenues decreased by 37.5% last month, and overall activity decreased by 19.7% during the same period. Additionally, Optimism has struggled to establish itself in the DeFi sector, contributing to recent challenges. Artemis' data revealed a significant decrease in total value locked in the network and decentralized exchange volumes in recent weeks.
In order for the Optimism protocol to compete with other Layer 2 solutions in the crypto sector, it may need to improve its position in the DeFi sector. The OP token has also experienced a decline in price in recent weeks. The decrease in activity for Optimism suggests that fewer new addresses are joining the network, indicating a waning interest in the protocol. On the contrary, there has been a significant increase in transaction speed or the trading velocity of OP tokens. While this may seem positive, it could indicate more speculative trading rather than long-term adoption. The potential increase in OP token price volatility may contribute to this.