PEPE Coin's Fall and Bitcoin Dominance Commentary by Cryptocurrency Analyst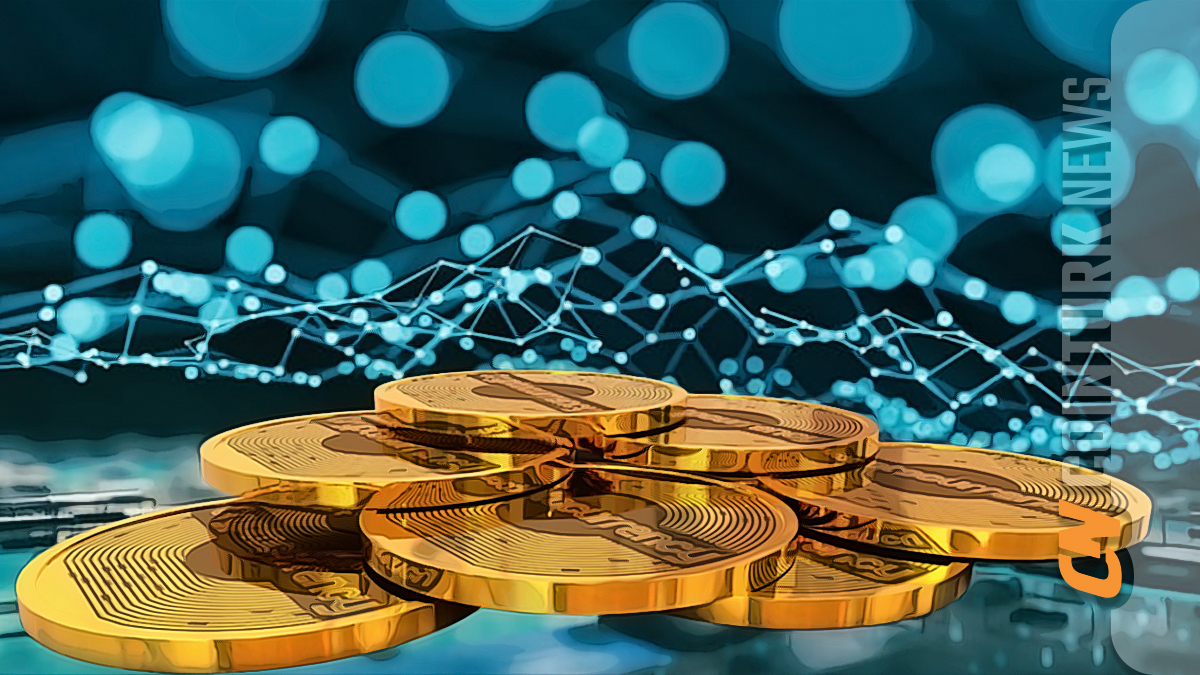 A prominent cryptocurrency strategist closely watching the popular meme token Dogecoin's (DOGE) rival, PEPE coin, has issued a serious warning about altcoins as the price of PEPE coin experienced a sudden drop.
PEPE Fall Claims!
Credible Crypto, a senior analyst with many followers on social media platform X, claimed that PEPE coin, which collapsed against Bitcoin (BTC) in just a few days, could see similar price movements in other altcoins soon. The expert stated:
PEPE is leading the way with the help of the team. A 30% decrease against BTC since the last post 11 days ago… Which altcoin is next?
At the time of writing, PEPE/BTC is trading at approximately 0.0000000000346 BTC (0.000000898 dollars), experiencing a decrease of about 15.1% in the last 24 hours. On Thursday, Pepe rose to $0.00000112 but then fell to $0.000000825 after a 26% drop a few hours later. The sudden drop coincided with reports that the project's team sold their meme coin assets.
Bitcoin Dominance Data!
The analyst later focused on Bitcoin and predicted that BTC dominance (BTC.D) would drop to approximately 48.46% in September and then enter a massive orbit surpassing 54% before the end of the year. At the time of writing, BTC.D was at 49.17%. BTC.D chart tracks the percentage of total cryptocurrency market value belonging to Bitcoin. A rising BTC.D generally indicates liquidity flowing into Bitcoin and pulling down the altcoin market. The senior analyst concluded:
Nothing has changed here. Don't be fooled when you hear calls for altcoin season. BTC dominance broke out of a two-year-long range and is now testing this break to the downside. There hasn't been any change in the market structure that would justify a downward trend in Bitcoin dominance. My claim? We're touching the green zone and continuing the rally in Bitcoin dominance. This will coincide with our next major rise in Bitcoin. If I'm right and dominance starts to skyrocket to levels we haven't seen in two years, you can bet that massive green candles will accompany it.