Positive News: Shiba Inu's Token Withdrawal from Exchanges and the Success of Shibarium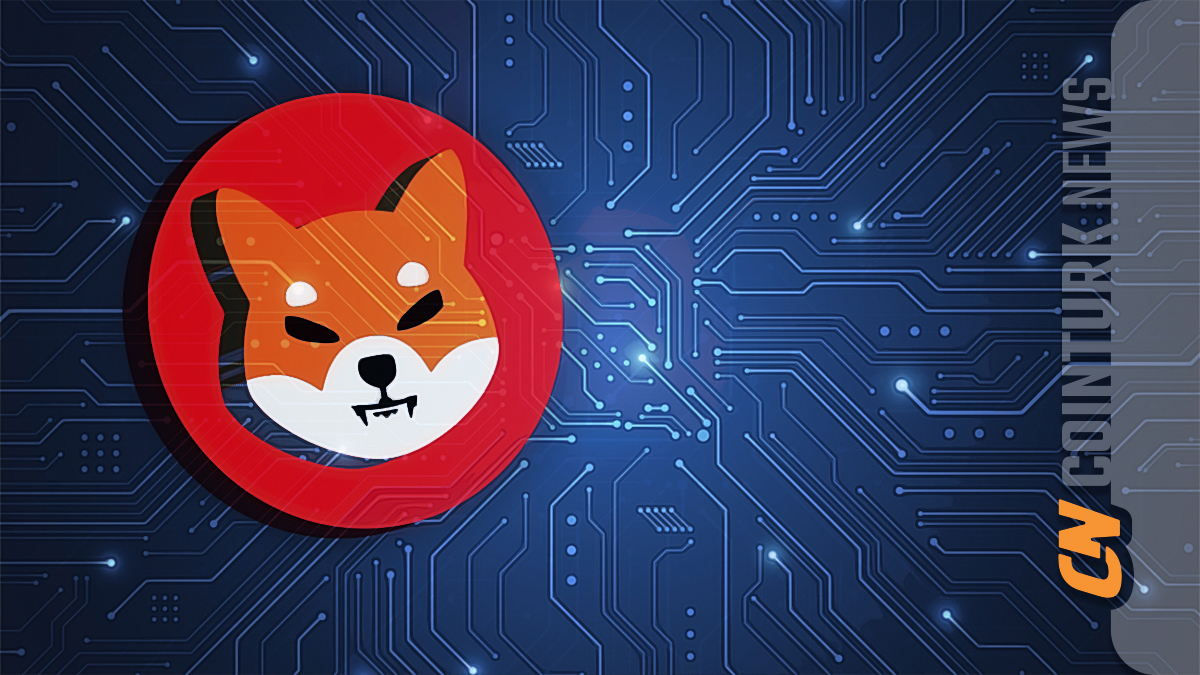 With the continuous flow of positive news, the meme-inspired cryptocurrency, Shiba Inu (SHIB), withdrew over 3.3 trillion tokens worth more than $28 million from centralized cryptocurrency exchanges in July. This significant withdrawal has led analysts to believe that the decrease in current supply could potentially affect the market dynamics of the cryptocurrency.
Decreasing Circulation on Exchanges
Renowned crypto analyst expert Ali Martinez revealed blockchain data last month showing that 3.3 trillion SHIB tokens were withdrawn from wallets belonging to cryptocurrency trading platforms. Data from crypto analysis firm Santiment also confirmed this trend, indicating that the number of Shiba Inu tokens in circulation on exchanges decreased from approximately 87 trillion at the end of June to around 83.39 trillion at the end of July.
July 19 was a significant day when two trillion SHIB tokens were withdrawn from exchanges. Interestingly, this event coincided with Voyager, a crypto trading platform, selling billions of Shiba Inu tokens in the same month.
Such withdrawals from exchanges are generally considered positive within the crypto sector as they indicate a decrease in available supply for trading and can potentially lead to price increases if demand rises.
Burned Tokens and Shibarium
The developers behind SHIB recently launched the beta version of Shibarium to further enhance the positive sentiment. This highly anticipated testing phase allows users to transfer their assets from the Ethereum network to Shibarium. The Layer-2 scaling solution aims to reduce token supply and increase the cryptocurrency's price by removing tokens from circulation through a token burning mechanism. These "burned" tokens are sent only to wallets that can receive tokens, cannot be sent from the wallet, and are effectively locked.
The local test network of Shibarium, Puppynet, has also achieved significant milestones by recording over 30 million transactions from an estimated 17 million wallets in the early days of this month. This success demonstrates the steady progress of the network towards a broader version planned for the coming months.