RNDR Coin: The Successful Upgrade to Solana and How to Transfer Ethereum Tokens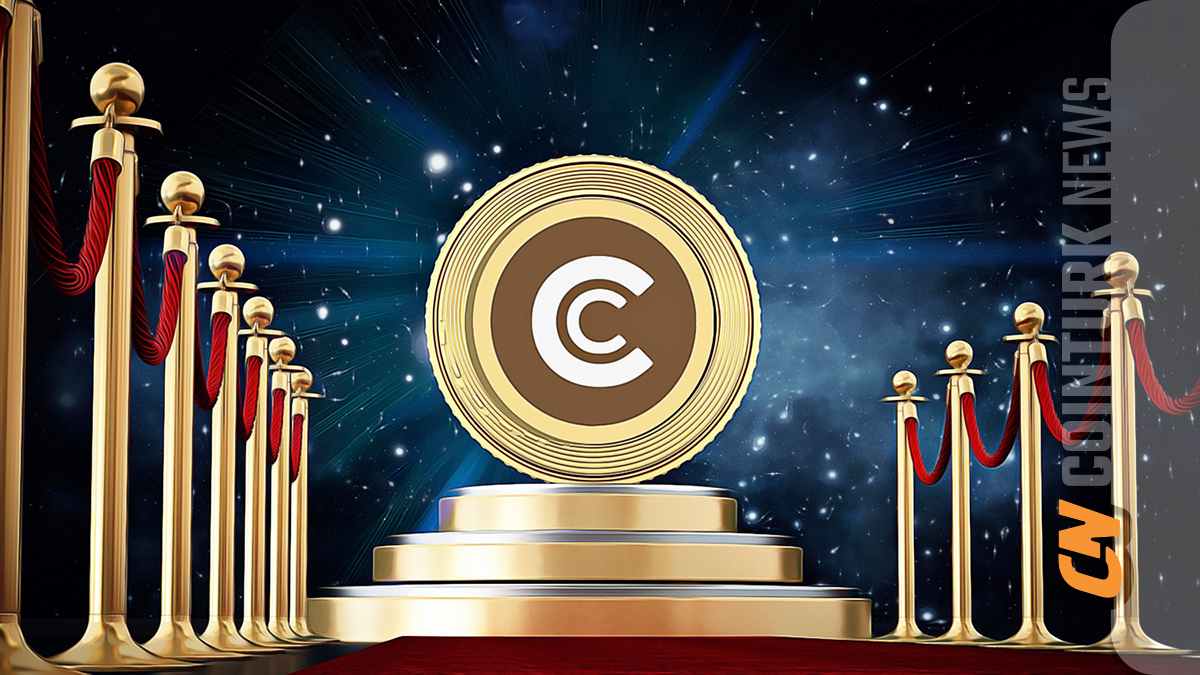 RNDR Coin, one of the most popular cryptocurrencies of this year, has experienced significant increases with the support of the growing artificial intelligence enthusiasm. Subsequently, we saw statements that it will be moved to the Solana network, and today the team took an important step. So how will users transfer their tokens from the Ethereum network to Solana? How will they get rid of high transaction fees?
RNDR Coin Latest News
The underlying infrastructure of Render Network has been successfully upgraded from Ethereum to Solana. RNDR token holders can now transfer their tokens to the Solana network using the Upgrade Assistant on the website. But what about the transfer fees? The foundation wrote the following in its recent announcement:
"To facilitate a fast and successful upgrade, the Render Foundation has allocated grants of up to 1.14 million RNDR to subsidize user transfer fees on Ethereum. The Upgrade Assistant grant program will be in effect for three months. After three months, users will have to pay their own transfer fees to move their RNDR tokens to the Solana blockchain. The first users to upgrade will receive a share of 1.14 million RNDR based on a point system."
Jules Urbach, the founder of Render Network, said:
"Moving Render's core infrastructure to Solana is a milestone that unlocks significant new capabilities such as real-time streaming and dynamic NFTs. Solana's incredible transaction speeds, low costs, and commitment to web-scale architecture make it a perfect fit for Render Network as we continue to build a scalable and decentralized metaverse infrastructure."
This transfer, which is highly important for Solana, can positively impact the long-term performance of the network. The prices of SOL Coin and RNDR Token did not see much movement after this news (as it was already an expected development and priced in).