RUNE Price Surging Despite the Market Turmoil: What's Behind It?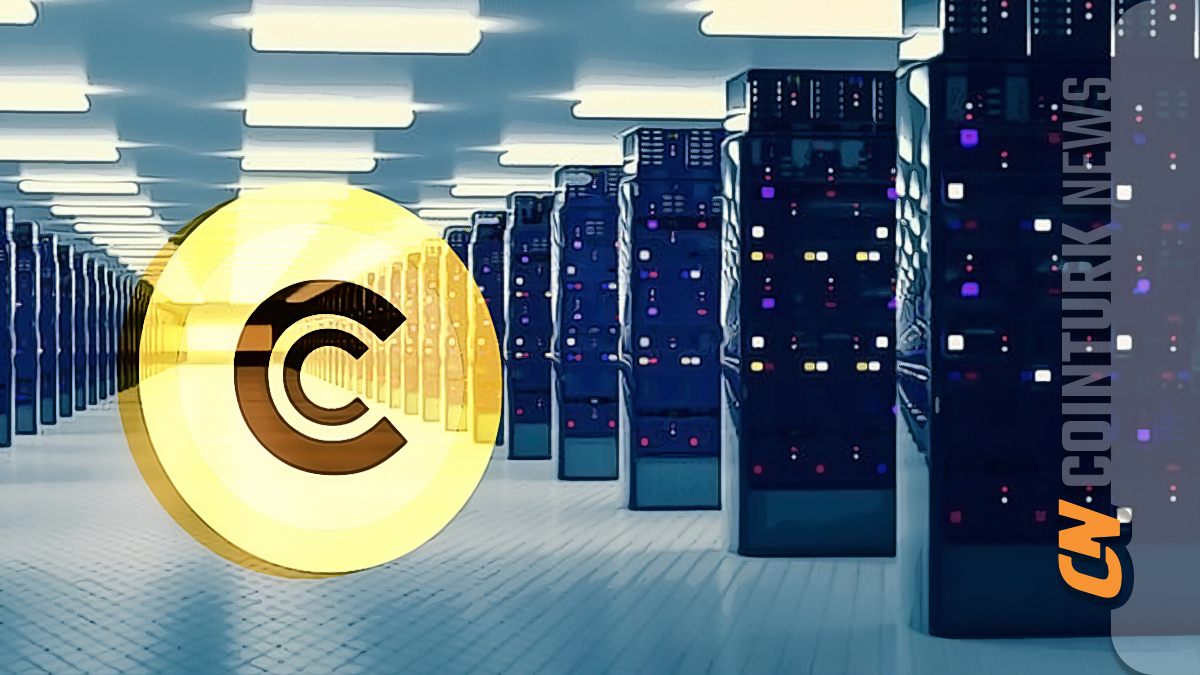 Cryptocurrency sector is going through a very bloody period and many cryptocurrencies, including the leading cryptocurrency Bitcoin (BTC), have experienced unexpected drops. While BTC dropped to $25,000, losing its $26,000 support, altcoins followed a similar pattern. The total value of the cryptocurrency sector seems to have dropped to $1.09 trillion. However, one altcoin has defied all odds and continued its rise.
RUNE Price is Rising
THORChain (RUNE) seems to have managed to withstand all this selling pressure and position itself in a separate place in the market. Trading at $0.92 on August 7th, RUNE is currently trading at $1.59 and has gained an 8% increase in just 24 hours.
Looking at the graph, it can be seen that the RUNE price has increased by 38% in 7 days and 72% in 14 days. Especially considering that the leading cryptocurrency Bitcoin has lost more than 10% in the last 7 days, this rise is definitely noteworthy and promising.
RUNE Price Increase: What is the Reason?
The most important reason behind the rise in RUNE price could be a new feature called "streaming swaps". It is reported that this feature allows traders to obtain much better swap rates, which has led to an incredible increase in interest in RUNE recently. However, even RUNE may not be a safe haven at the moment.
Although the RUNE price has experienced a significant increase in the last 7 days, the RSI indicates overbought conditions. This indicates that RUNE is currently under excessive buying pressure and the trend may change soon. In the event of a possible decline in the RUNE price, the $1.30 support level would be crucial. If the price continues to rise, investors should monitor the $1.7 resistance level. RUNE has definitely caught attention by swimming against the tide, but it is quite difficult to predict how long this attention will last. In the past 24 hours, RUNE has achieved a trading volume of $185 million.