Seasoned Crypto Analyst DonAlt Predicts Upward Trend for Ethereum, XRP, and Dogecoin 
The anonymous crypto analyst, DonAlt, has indicated that Ethereum (ETH) could potentially rise by approximately 36% from its current levels if it successfully converts a significant resistance level into support.
DonAlt Foresees a Surge to $2,500 in Ethereum
He articulated his bullish forecast saying, "I believe we can witness a solid rise in ETH. We had a breakout attempt right in front of $1,900, but this attempt was not followed by a sharp fall. In such cases, there is a possibility of moving upwards again. If Ethereum does this and closes the candle above $1,900, I think it will rise swiftly and sit at $2,500."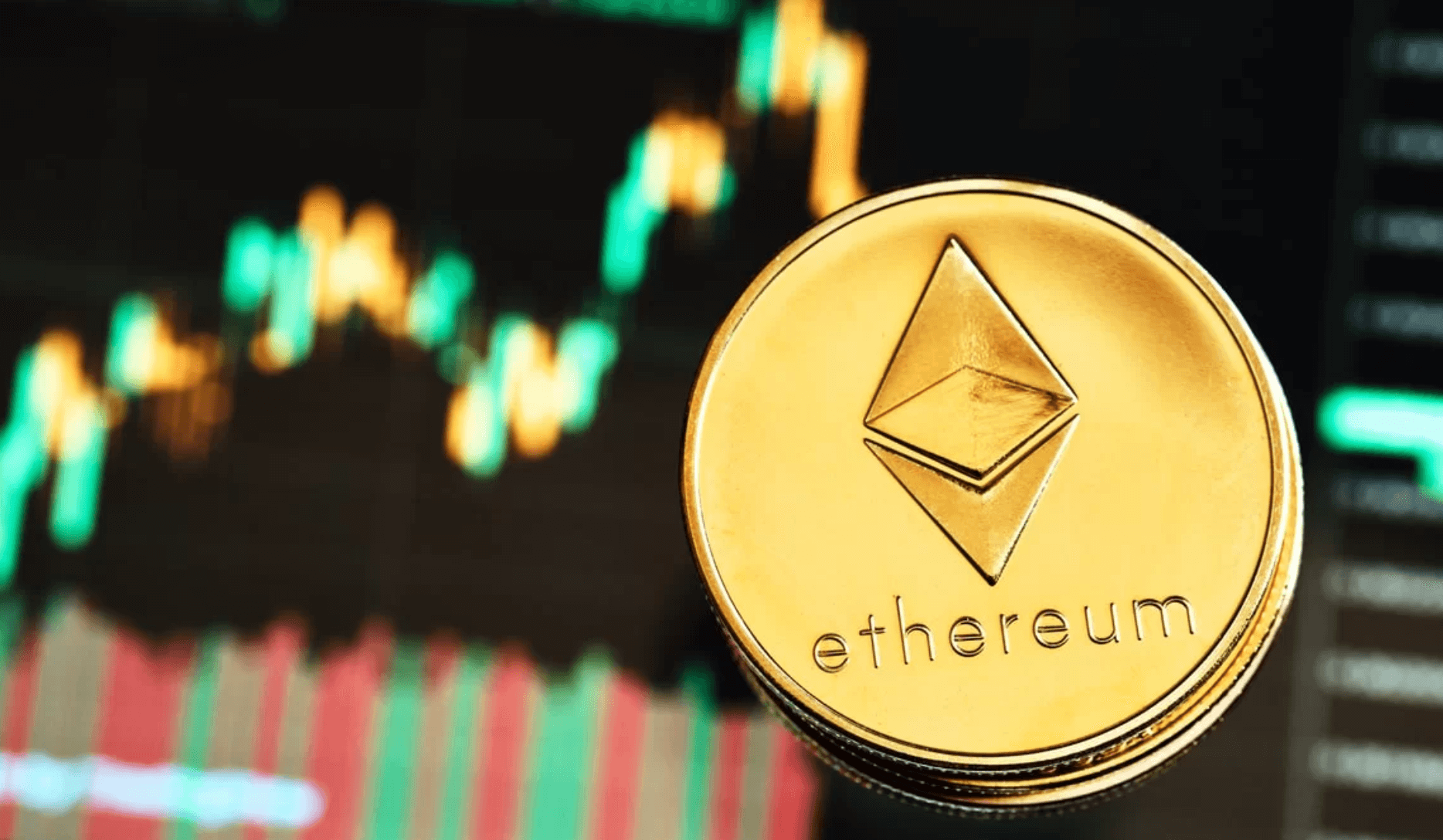 DonAlt Speaks Positively of Ripple's XRP, Not So for Dogecoin's DOGE
After Ethereum, DonAlt turned to Ripple's XRP and stated that the fifth largest altcoin by market value is showing potential signs of a breakout. According to the analyst, the pending court decision in the lawsuit filed by the U.S. Securities and Exchange Commission (SEC) against Ripple is increasing interest in XRP: 
XRP was excellent. It has a similar outlook to Litecoin and is a bit stronger than Litecoin. This is based on people speculating on the SEC lawsuit that is going well for XRP. Also, it's climbing upwards in a ladder model and is really eager to move in the upward direction.
However, the analyst was not as optimistic about Dogecoin, noting that the reputation of the largest memecoin has been damaged recently and its price movement remains in a constant downward trend. He elaborated, "I think DOGE's reputation has been tarnished. I did a little buying and selling when Elon Musk changed his Twitter logo to Dogecoin. I caught the upward wave from $0.076 to over $0.10 because I saw the rise coming early and then held because I thought Musk might do a little more with it. But apparently, he was just after dump and dump. I'm also not interested in this type of chart because it moves down and then walks down again. It actually looks like a fractal that bounces up and then down. So it's not very pleasant right now."