Shiba Coin Launches Shib Name Service (SNS) as an Alternative to Ethereum Name Service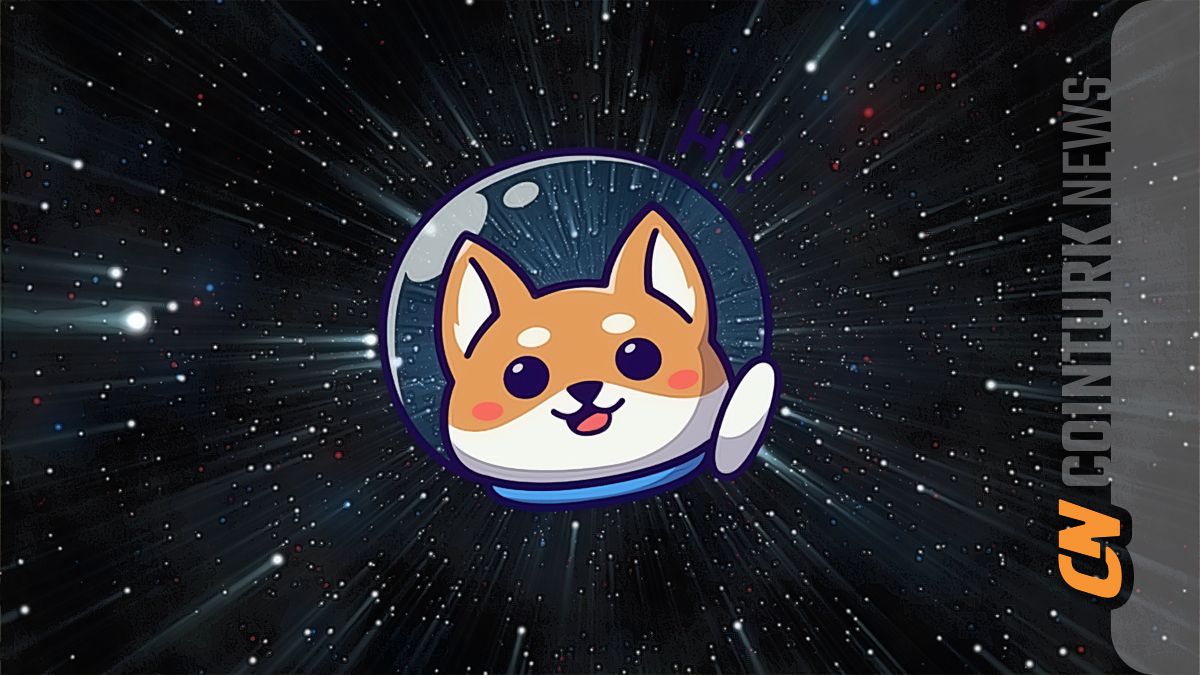 Shiba Coin, despite being the second largest meme coin, has not been able to fully benefit from the recent crypto boom. Additionally, Shibarium has not received the expected attention, and its other products have struggled to gain traction. Now, the Shiba Coin team, who thrive on the "we are almost there" philosophy, has launched Shib Name Service (SNS).
Latest News on Shiba Coin
In a recent announcement, it was revealed that Shib Name Service (SNS) is now live. This naming service serves as an alternative to Ethereum Name Service and allows you to assign a domain to your wallet. For instance, websites are composed of IP addresses, but with domains, you can use meaningful names instead of complex numbers. Wallet name services also enable you to use complex wallet addresses with names like fatih.ens or cüzdan.ens.
During the initial hype period, ENS domains garnered significant interest, with some 3-4 digit and niche names selling for substantial amounts. Now, the Shiba Coin team has launched their own wallet domain service called Shib Name Service (SNS).
"The moment you've been waiting for has arrived! Shib Name Service (SNS) is now live on Shibarium. Secure your unique name on the internet with SNS, bid farewell to complex addresses like 0xCD4(…), and say hello to friendly addresses like John.shib."