Shiba Inu (SHIB) Price Recovery Chance! Expectations in Meme Token!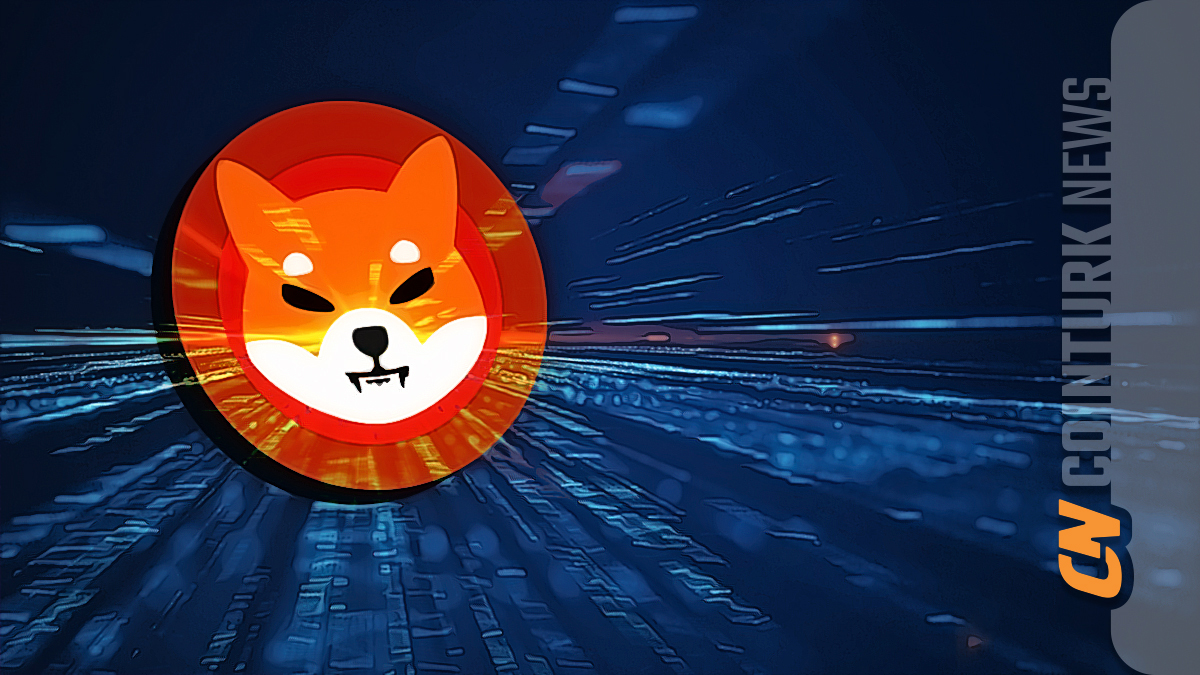 Shiba Inu (SHIB) price approached the $0.000007 support level last week, but the recent increase in network demand offers hope for a recovery soon. Experts analyzing on-chain data have investigated how high Shiba Inu prices could be if they fulfill the 5 trillion SHIB buying orders.
Development Activity in SHIB!
However, the Shiba Inu price dropped to $0.00000706 on September 11, reaching the lowest level in the second half of 2023. Since then, Shiba Inu network activity has significantly increased due to the stable performance on the relaunched Shibarium Layer 2 scaling network. Will this be enough for a sustainable recovery in Shiba Inu prices?
It seems that trust is returning to the Shiba Inu community as the Shibarium scaling platform gains ground. On September 23, Shibarium reached a milestone with three million confirmed transactions. Moreover, on-chain data may indicate that Shiba Inu is not lagging behind.
Highlight Metric in SHIB!
As shown in the Cryptoquant graph, the Shiba Inu network recorded its highest point in two weeks with 6,439 transactions on September 23. This could represent a 36% increase from the 4,749 transactions confirmed on September 11, when the SHIB price hit its lowest point since June 14.
The transaction count can predict the current level of economic activity in a blockchain network by tracking the daily number of confirmed transactions. A sustained increase in network activity can indicate demand for the underlying token.
It was suggested that the Shibarium L2 network would bring a new dimension of growth by increasing transaction speeds and deepening the adoption of the SHIB token. Additionally, the relatively smooth achievement of three million milestones by Shibarium coincided with a noticeable increase in SHIB transaction volume.