Shiba Inu Whale Transactions Increased by 25%! Will the Rise Begin?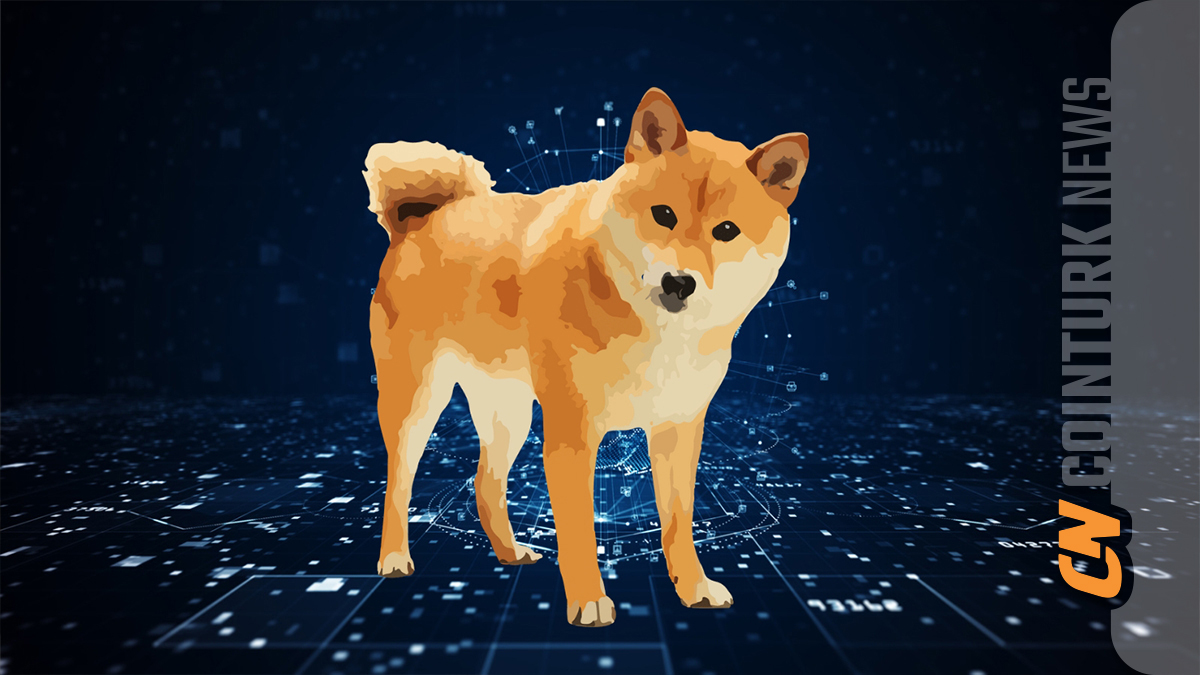 Recent events in the crypto world have significantly affected the Shiba Inu (SHIB) ecosystem. The sharp increase in whale movements recorded in the Shiba Inu protocol last week has attracted particular attention. This increase is expected to have a positive impact on the popular currency SHIB. Furthermore, the excitement continues for the upcoming release of the Shibarium Layer-2 protocol next month.
Exciting Increase in Whale Movements
According to data from crypto analysis firm IntoTheBlock, Shiba Inu whale transactions saw a significant increase of 25.72%. The total value of this increase was calculated to be 56.8 million dollars. IntoTheBlock defines transactions with a value of $100,000 and above as whale transactions. This growing metric has been somewhat volatile since the beginning of the year. However, following the recent Ripple and SEC lawsuit decision, the figures increased from the current level of $28.18 million to a value of $56.8 million.
Shibarium Layer-2 Protocol is Coming!
The appeal of Shiba Inu has surpassed the Ripple and SEC lawsuit. The project aims to create a functional ecosystem and is focusing on soon introducing the Shibarium Layer-2 Protocol. The protocol is planned to be released on the mainnet next month. The combination of the positive sentiment created by the lawsuit decision and the expectation of the Shibarium launch has caught the attention of whales in the Shiba Inu community. These developments not only result in numerical growth but also fuel a sense of rising interest in the token.
Everything is Going Well for Shiba Inu
If the number of whale transactions continues to increase in the SHIB community, it can have a significant impact on price growth. Currently, SHIB faces conflicting pressures on its price and positive growth indicators. The token burn rate, which reduces the circulating supply of SHIB, combined with a significant increase in whale holdings, can contribute to a positive price increase when combined with growing demand.
While the market eagerly awaits the launch of the Shibarium Layer-2 protocol, SHIB continues to attract attention and create hope for investors. The future looks promising for SHIB following potential increased interest and positive news.