Spot Bitcoin ETF Decision: SEC Delays Approval, Speculation Continues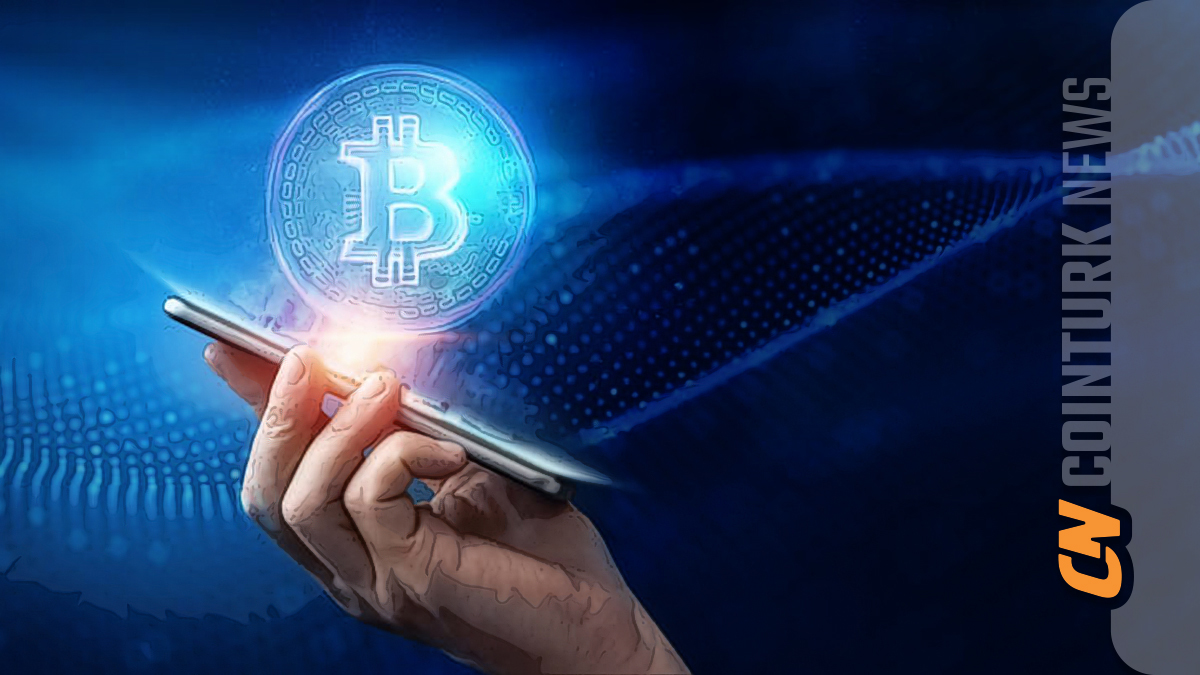 Crypto investors have been influenced by speculative news this week, which is based on unreliable sources. Speculators claiming that the ETF approval would come until August 13th had no reliable basis. While experts insisted that the application would receive a delay before Sunday, a group remained adamant in not believing it.
Last Minute Update on Spot Bitcoin ETF
Just a while ago, SEC announced the delay decision as the deadline for the application fell on the weekend. It did not surprise most investors that SEC, which had an ongoing ETF case with Grayscale, decided to extend the listing due to the need for further analysis and research. It is not expected that SEC will approve any application contradicting what it defends in the ongoing case. As we recall from the Grayscale hearing transcripts, it was stated that the spot price can be manipulated by speculators and fraudsters, hence the approval for Spot ETF cannot be granted.
Ark Investment Management and 21Shares, which have been seeking ETF approval since 2021, made another application for the potential Bitcoin ETF this year. Scott Farnin, legal advisor for Better Markets, stated before the SEC decision that the regulator should completely reject Bitcoin ETF applications and that the surveillance-sharing agreements established in the proposals are "wholly inadequate".