The leading cryptocurrency Bitcoin (BTC) may have dipped below $30,000, causing a red market, but the crypto sector is always full of "opportunities." This time, the opportunity may have been discovered only by malicious individuals. These individuals, who conducted pump and dump operations and were identified, made revenues of $1.2 million in a short period of time.
Another Altcoin Falls Victim to Pump and Dump
In the crypto sector, many meme tokens like PEPE have achieved incredible gains, fueling interest in so-called "shitcoins." However, when looking at the overall picture, it can be seen that only 1 out of 10 projects can sustain such a situation. So, what exactly happens to failed projects?
Some failed crypto projects are terminated by their founders, while others are exploited until they are completely worthless. AGLD is one of them. According to a statement made by Colin Wu, the price of AGLD reached over $1.4 on July 20. However, shortly after, the price suddenly dropped to $0.76. It was observed that the project, suspected of market manipulation, had the highest volume coming from Bybit.
When looking at the list of top earners on the Bybit cryptocurrency exchange, it can be seen that two individuals ranked 4th and 6th have earned $1.2 million. The fact that this income comes entirely from AGLD/USDT contract trading seems to confirm suspicions.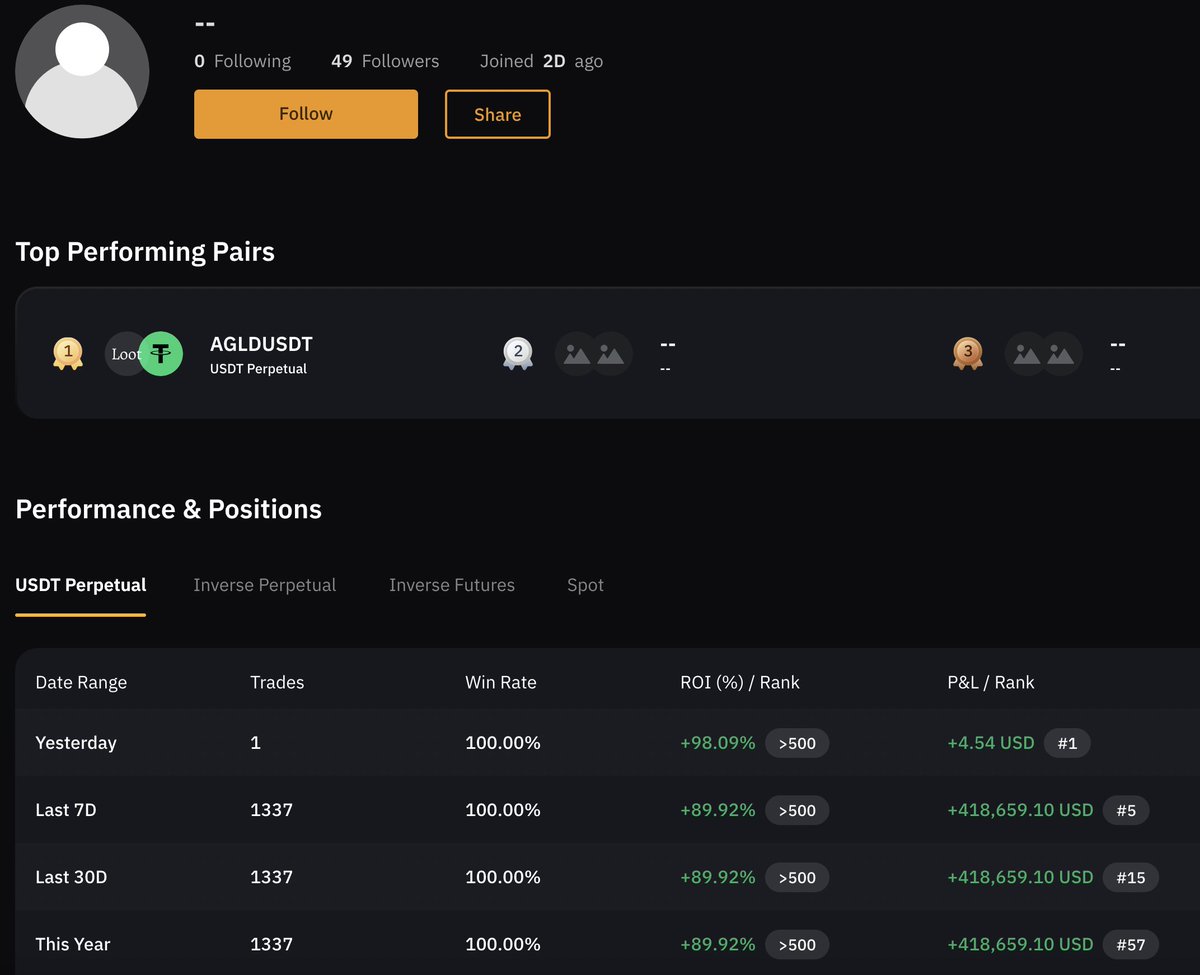 AGLD Price Plummets
Looking at the price of AGLD, it is accurate to say that it has been subjected to a clear pump and dump operation. The 24-hour trading volume of this cryptocurrency called Adventure Gold (AGLD) is around $27 million. When looking at the 90-day chart, this "dead" project, which barely budged and progressed steadily, broke records with a sudden pump and its decline was just as sharp.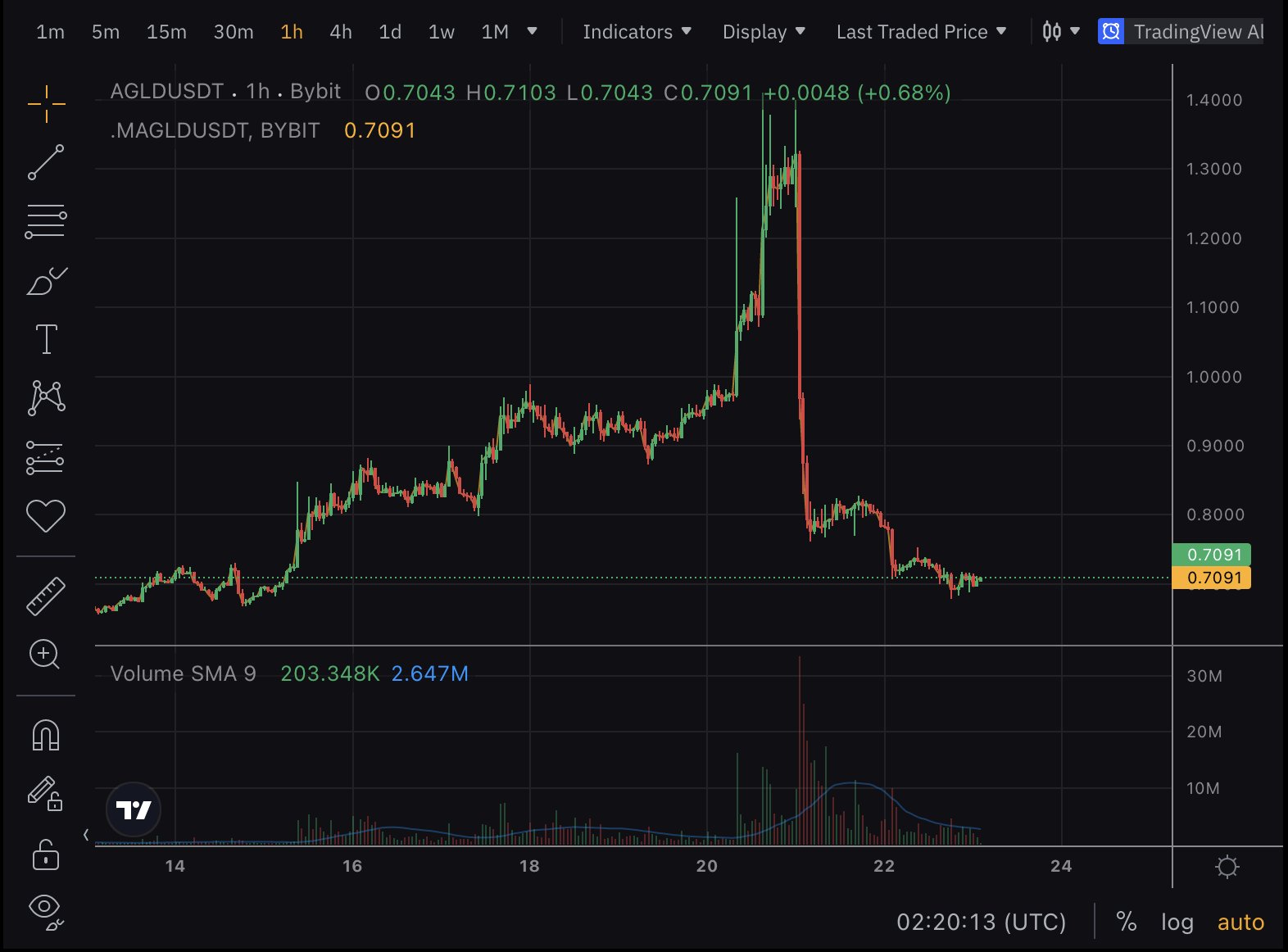 Therefore, investors need to be extremely cautious, especially when it comes to Telegram channels engaged in pump and dump activities. In operations like the one carried out on AGLD and similar projects, it is always the retail investors who lose.