Stunning Increase in Shiba Inu (SHIB) Transactions on the Chain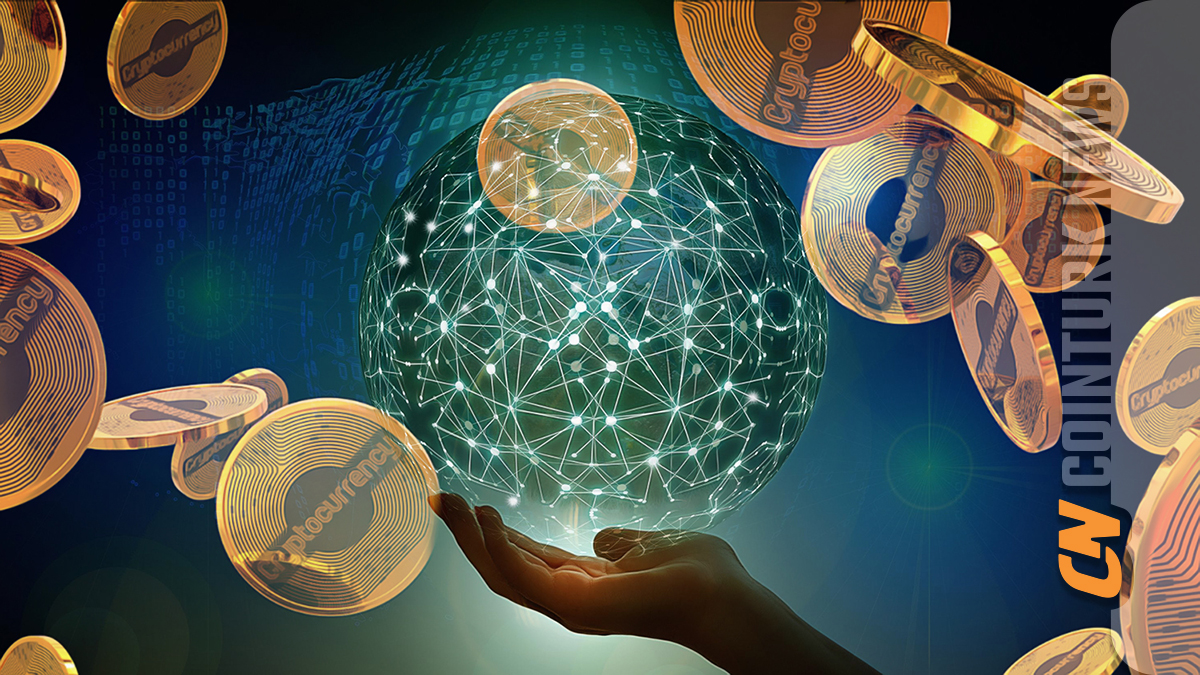 Shiba Inu (SHIB) ecosystem has been fundamentally shaken with an unprecedented increase in significant transactions on the chain. According to the report prepared by the on-chain data platform IntoTheBlock, there has been a staggering 353% increase in the number of large transactions worth $100,000 and above. This meteoric rise has occurred within a single day since the beginning of the weekend.
Extraordinary Increase in the Number of Large SHIB Transactions
Leading on-chain data provider IntoTheBlock documented this extraordinary event by reporting a surprising jump of $18.62 million in large SHIB transactions. This increase corresponds to an impressive 353% increase, leading to the exchange of approximately 2.59 trillion SHIB tokens.
The impact of this volatility on the market significantly contributed to the daily total of 3.61 trillion SHIB tokens or $26.02 million in trading volume. This contribution is considered a remarkable development among market participants.
Daily data shows that SHIB is currently trading at $0.000006937, experiencing a 3.82% decrease in the past 24 hours. The data reveals an 8.08% decrease in SHIB's price over the last 7 days.
Noteworthy Correlation of Shiba Inu on the Chain
What makes this increase even more remarkable is the correlation with another important metric measuring whale-level wallet address activity. On-chain data indicates that the entries of Shiba Inu into the wallets of large investors have surged from 169.04 billion SHIB tokens to 2.98 trillion SHIB tokens, representing an astonishing 1,762% increase.
The increase in large SHIB transactions and the movement of these tokens to whale-level wallet addresses signify a critical change in the Shiba Inu ecosystem. With the surge in the number of large Shiba Inu transactions and the unprecedented activity of whale-level wallet addresses, Shiba Inu's journey becomes even more intriguing, making it one of the closely followed assets in the cryptocurrency market.