Where to Buy ICON Coin?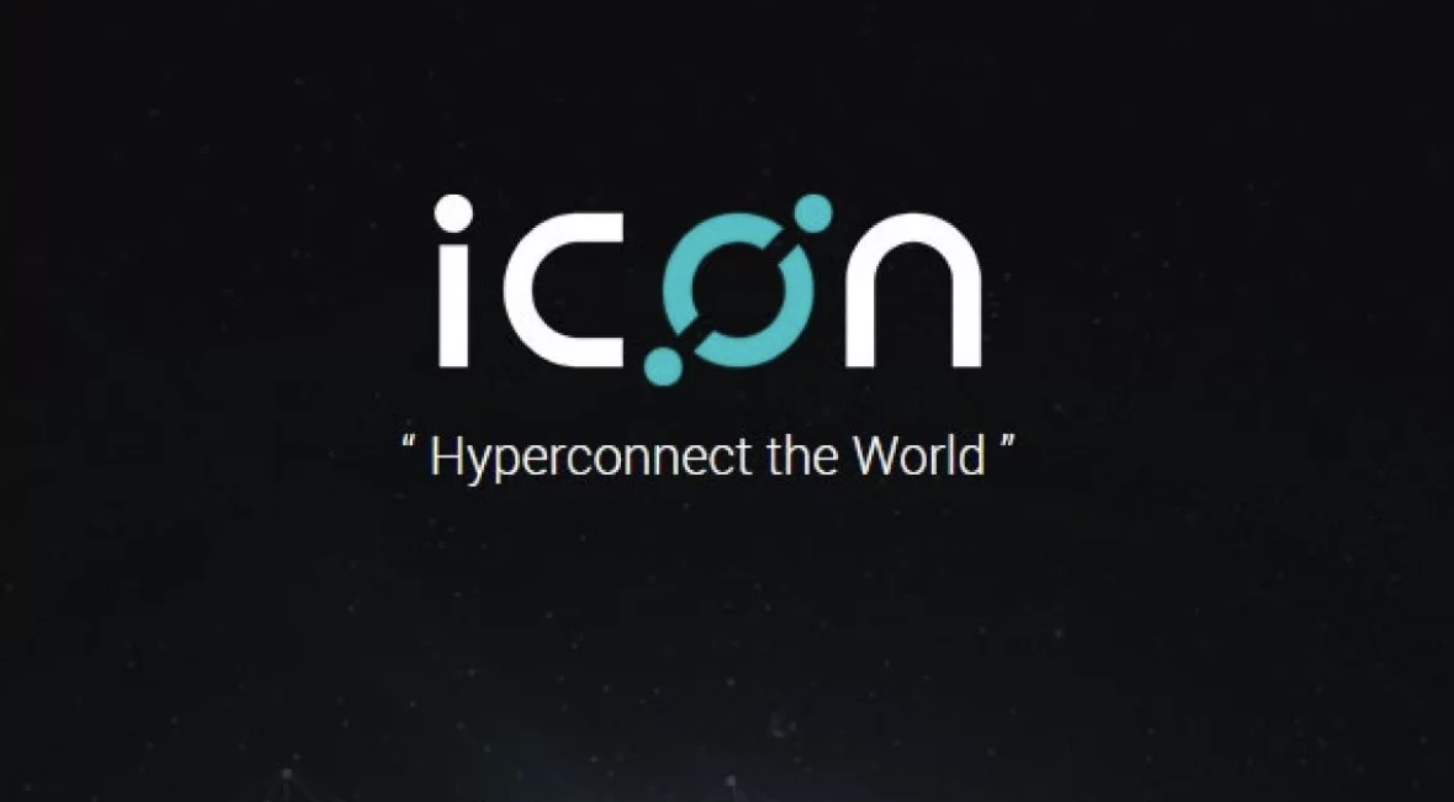 ICON is a cryptocurrency project aimed at connecting and bridging different blockchain networks. ICX, the native cryptocurrency of the ICON network, enables transactions across various blockchain networks through a price determined by DEX Reserve, thereby facilitating inter-network connections. As a decentralized finance application, ICON gained tremendous popularity in 2020, capturing the attention of investors with its remarkable rise.
What is ICX Coin?
ICX Coin enables collaboration between different blockchain networks such as Bitcoin and Ethereum, allowing investors to perform cross-network transfers. Developers describe the ICON network as a blockchain protocol with smart contract support, serving a general purpose. Powered by a Delegated Proof-of-Stake infrastructure, ICON is supported by a blockchain engine named "loopchain".
Initially launched to maintain the transparency and integrity of data shared among various institutions and companies, the ICON project has since grown significantly, now hosting a substantial ecosystem. The ICONLOOP blockchain engine is currently being used by various institutions and even some branches of the South Korean government.
So, where and how can you buy ICON Coin?
Where to Buy ICX Coin?
So, exactly how and where do you buy ICX Coin? As expected, it's possible to purchase it through Binance.
To buy ICX, first, you need to deposit USD balance into the exchange or buy a cryptocurrency that can be used instead. To do this, go to the Binance homepage, click on the "Buy Crypto" option in the top left, and then click on the "Credit/Bank Card" tab.
In the opened tab, select how much USD you want to transact with and choose Tether, i.e., USDT, from the Coin section.
After purchasing USDT, preview the "Buy-Sell" option again in the top left and click on the "Classic" tab.
In the opened section, select the USDT tab from the top right, type ICX into the search button, and select the opened ICX/USDT pair below.
Then go to the "BUY ICX" tab in the middle, enter the amount you want to buy.
Enter the desired amount and complete the ICX purchase by confirming the transaction.