Will Cryptocurrencies Increase?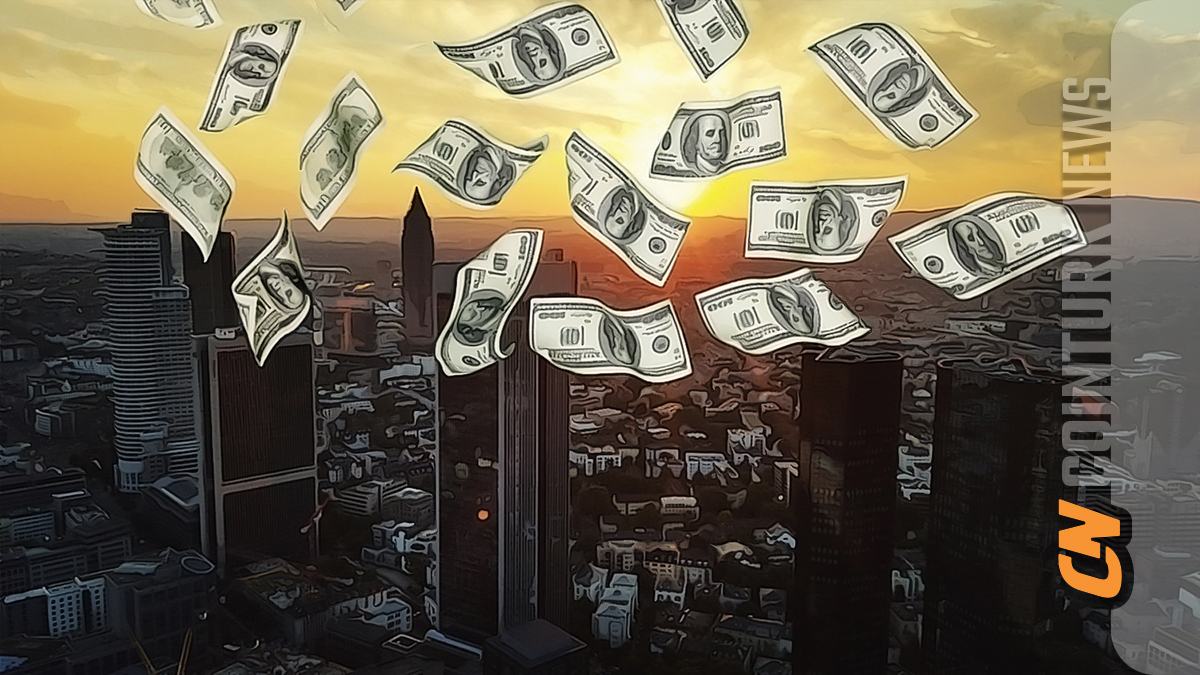 The importance of macro data has increased for crypto investors after the interest rate decision yesterday. Today, new data arrived. Employment and wage increases are now among the top priorities of the Fed. The data that will come until November 1 will determine the direction of the markets.
Will Cryptocurrencies Increase?
Employment should weaken, wage growth rate should decrease, and the erosion in inflation should continue. The data released today were extremely important signals focusing on employment. The Fed Chairman expressed his satisfaction with the relaxation in employment yesterday. However, more is needed.
Today, the focus of investors was on the Unemployment Claims data. While the expectation was at the level of 225,000, the previously announced figure was 220,000. Since the increase in this data would indicate a weakness in employment, investors needed to see a figure of 225,000 or higher.
The data was announced. With this data, Philadelphia employment and production index data were also released. So, what do the announced data indicate?
Unemployment Claims Announced: 201,000
The data was against cryptocurrencies. The yields of 10-year bonds reached the highest level in the past 16 years. The data did not have a significant negative impact on the BTC price for now. The manufacturing index data was weak and new orders were below the previous announcement.