12 Important Developments in Crypto This Week That Will Affect Prices! Unlocking, Macroeconomic Developments!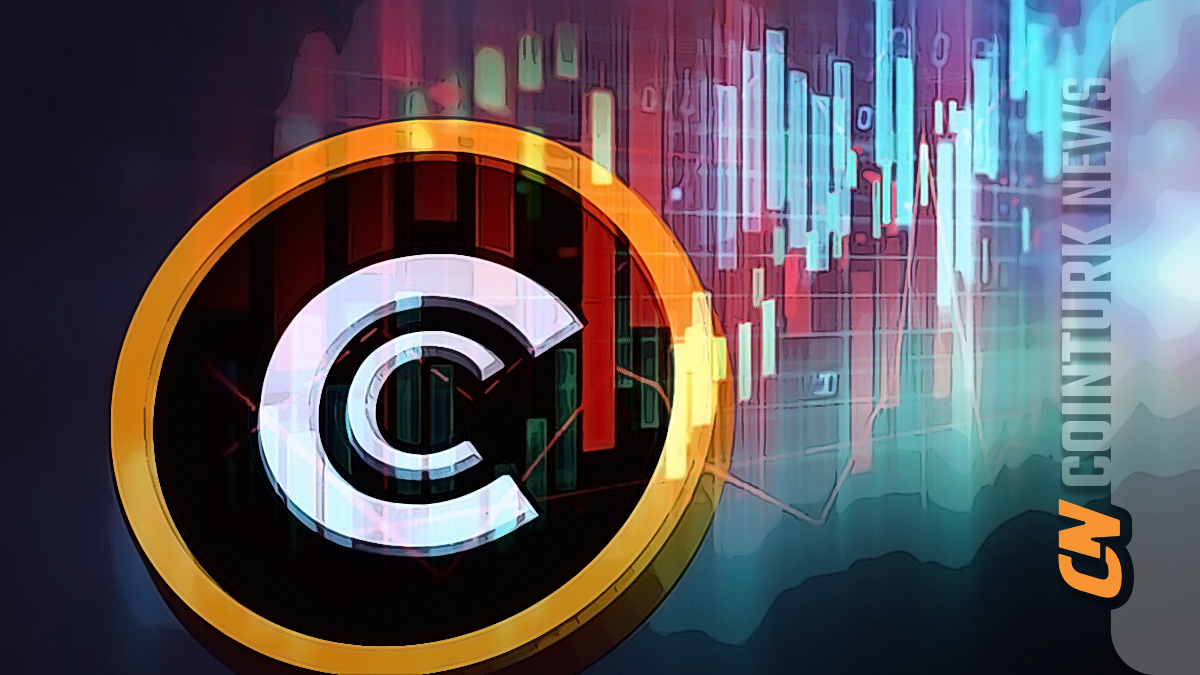 Just like every Sunday, today we have prepared for you the developments that will shape the cryptocurrencies in the next 7 days. These days, the price of Bitcoin is trading in a very narrow range, and historical data suggests that this will soon change. So which critical development will increase Bitcoin price volatility? Here are the important developments that will happen next week.
Important Developments in Cryptocurrencies
With the interest rate hikes that started last year, the importance of macroeconomic developments has increased even more for cryptocurrency investors. We have seen fluctuations in prices following many critical data. Now we are entering an intense week for the cryptocurrency markets.
August 7th, Monday
15:30 Fed Bowman and Harker Speech
FLOKI and Solana AMA Session
August 8th, Tuesday
15:55 Fed Beige Book
Horizen 4.1.0-rc1 Testnet Upgrade
August 9th, Wednesday
04:30 China CPI (Expectation: -0.5% Previous: -5.4%)
August 10th, Thursday
15:30 US Core CPI (Expectation: 4.7% Previous: 4.7%)
15:30 US CPI (Expectation: 3.3% Previous: 3%)
15:30 US Initial Jobless Claims (Expectation: 231K Previous: 227K)
August 11th, Friday
15:30 US PPI (Expectation: 0.2% Previous: 0.1% Monthly)
17:00 US Michigan Data
August 12th, Saturday
Aptos Unlocking ($30.8 Million)
IMX Unlocking ($13.48 Million)
Note: On August 14th, SAND will unlock 332 million SAND Tokens, worth $136 million. SAND has unlocked 538 million tokens in the past year.
Cryptocurrencies August 7-13
This week, the most critical issue is the US inflation data. If the decline in inflation stops, the risk markets will face a challenging period. Leading indicators suggest that the decline is continuing. However, sticky inflation is challenging, and Fed officials say that maintaining a tight monetary policy for a long time may be necessary to overcome this issue. On the other hand, the Michigan data to be released on Friday will contain important signals about the current state of the US economy.
Unlocking events may cause price pressure. The network upgrade, specifically for Horizen, is a development that can positively affect the price. It may be beneficial for investors to be prepared for the volatility that will occur, especially on Thursday.