Big Rally May Start as Binance Announces Listing for GLMR Coin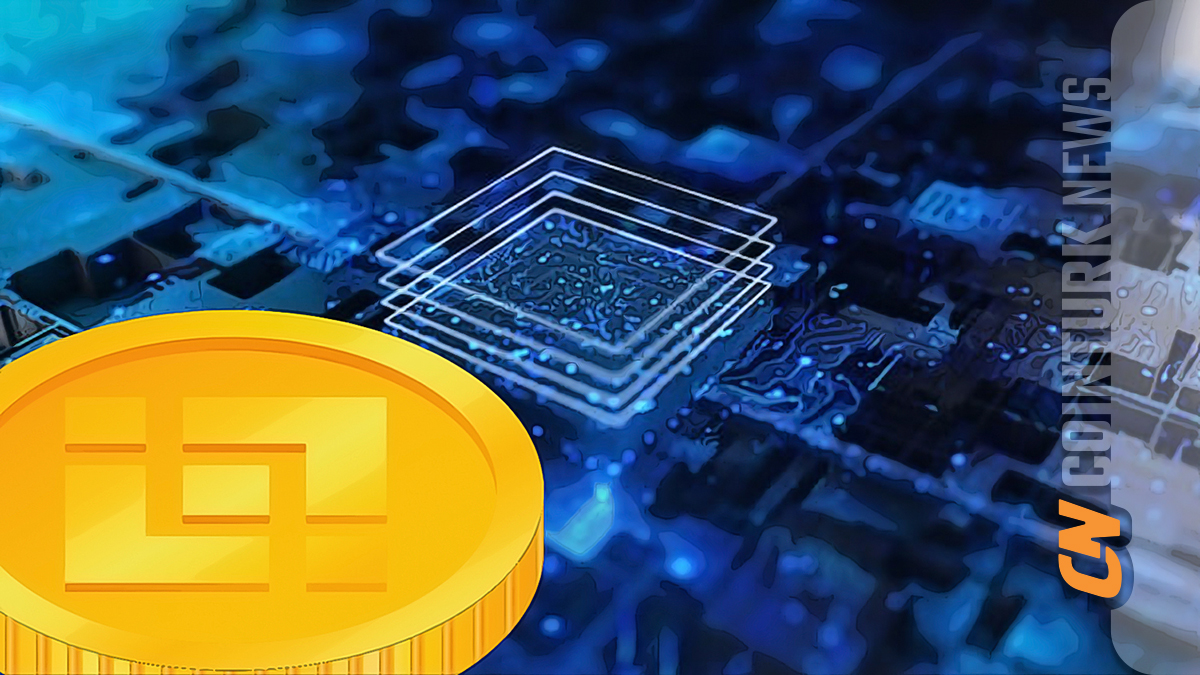 The recent surge in the market has been triggered by the same catalyst. And it happened again, signaling an imminent increase in volatility for the respective cryptocurrency, according to a new announcement by the Binance exchange.
Binance Listing Announcement
Crypto giant Binance has just announced that futures trading for GLMR Coin will be listed in a few minutes. The listing will take place approximately 12 hours later. As we remember from the recent FRONT Coin example, this move can support a parabolic rally. At the time of writing, the altcoin, which finds buyers at $0.1627, has not yet priced in this development.
Listings in futures trading do not always have a direct positive impact on the price. However, speculative traders amidst liquidity constraints in bear markets have been using this as a trigger for parabolic rallies. Investors need to be cautious against sudden price fluctuations.
WuBlockchain commented on the recent listing:
"Binance Futures will launch the USDⓈ-M GLMR perpetual contract with up to 10x leverage at 01:30 (UTC) on September 26, 2023. Listing on Binance after the pump on Upbit has become a pattern for some altcoins recently.â€
Disclaimer: The information in this article does not constitute investment advice. Investors should be aware of the high volatility and associated risks of cryptocurrencies and should conduct their own research before making transactions.